The Year in Movies...I Mean, Uh, Sports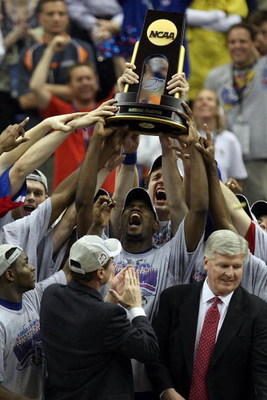 It's more fun when you raise your arms up like this, ah ha ha ha! —Madagascar: Escape 2 Africa.
This year in review covers some of the biggest sports stories of the year with the added touch of a movie quote to describe the picture. I certainly had fun putting this together and I hope it makes you laugh.
Please feel free to add comments of movie quotes you think would be better. I can't wait to read new movie quotes.
Thanks for reading and have a very Merry Christmas!
Supertroopers: LSU Wins BCS National Championship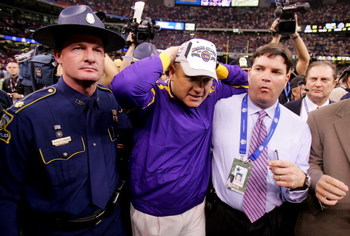 Littering and, littering and, smoking the reefer!
Revenge of the Nerds: 2008 Masters Champion
Look at that ass, Takashi!
Talledega Nights: Nadal vs. Federer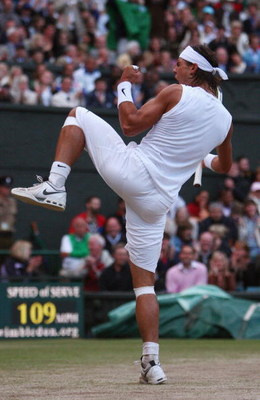 "I'm all jacked up on Mountain Dew!"
Office Space: Celtics Win 2008 NBA Championship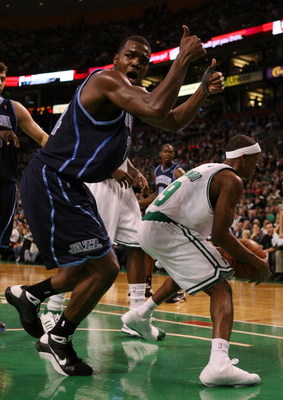 If she's lucky, she might get to see my "O" face!
Cheaper by the Dozen: Michael Phelps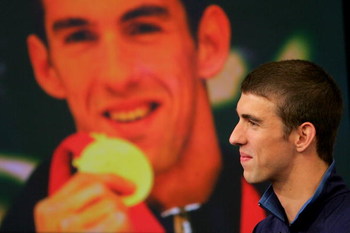 I can run from me, but I can't hide from me!
Spaceballs: Phillies Win the Series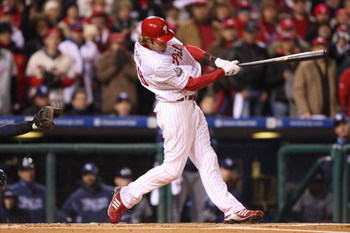 ...and I see your Schwartz is as big as mine, let's see how you handle it!
Caddyshack II: 2008 U.S. Open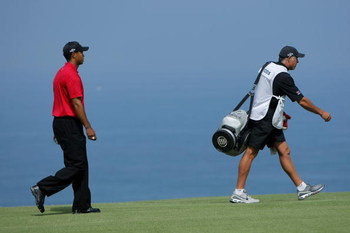 I'm not going to be a caddy all my life. I'm going to carwash school in the fall.
Seabiscuit, The Movie: Big Brown goes for the Triple Crown
One come back I can take, but two? Who's next? Lazarus?
Cars: Usain Bolt, Fastest Man in the World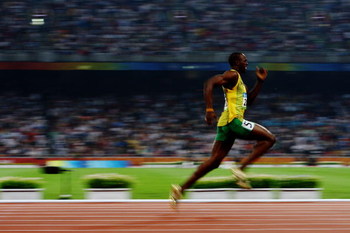 ...focus. Speed. Faster than fast, quicker than quick. I am Lightning!
Keep Reading