Top Sports Moments of 2008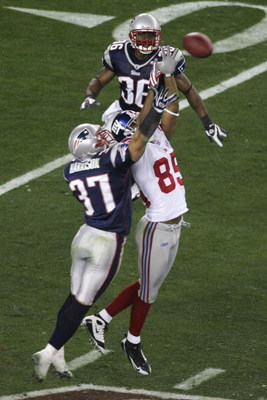 2008 has been a year to remember! Sports has experienced some of the greatest athletes to play sports, and some of the greatest games ever played.
From the New York Giants upsetting the New England Patriots in Super Bowl XLII to the Philadelphia Phillies winning their first World Series since 1980, sports has had quite the year in 2008.
NY Giants Upset the NE Patriots in Super Bowl XLII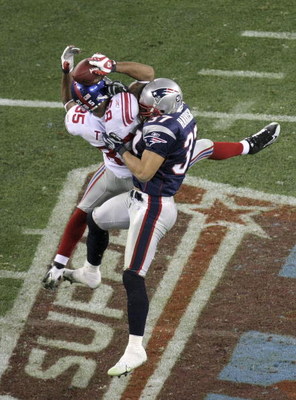 On Feb. 3, 2008, the New York Giants capped off their season with an improbable Super Bowl victory over the previously unbeaten New England Patriots.
David Tyree made an unbelievable catch that set up the winning touchdown catch by Plaxico Burress.
Super Mario Saves the Jayhawks
Mario Chalmers made an unbelievable shot that tied the game and sent the national championship game to overtime. Kansas rallied late to tie the game, and won their first NCAA title since 1988.
Rafael Nadal Tops Roger Federer at Wimbeldon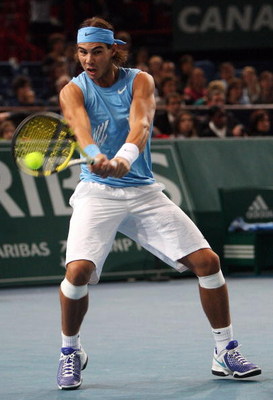 This past summer, Rafael Nadal upset Roger Federer at Wimbledon. It was an epic match that Nadal won in five sets.
Usain Bolt Races to a World Record in the 100m Dash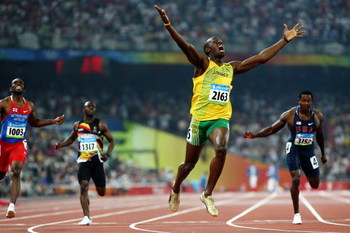 This past summer in Beijing, China, Usain Bolt ran the 100 meters in 9.69 seconds to break his own world record and win a gold medal. After that, he won a second gold medal in the 200 meters in 19.30 seconds. Next, he won a gold medal in the 4x100 meter relay for Jamaica.
Michael Phelps Captures Eight Gold Medals in Beijging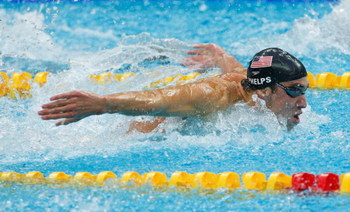 This past summer in Beijing, China, Michael Phelps won eight gold medals in eight events. He broke Mark Spitz's previous record of seven gold medals. Seven of his gold medals produced world records.
Sam Bradford Wins the Heisman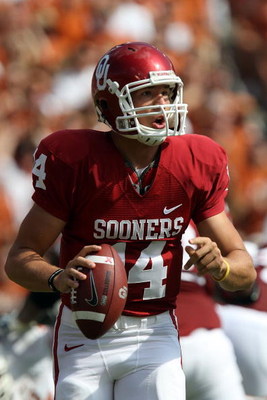 Sam Bradford, a sophomore at Oklahoma, wins the Heisman Trophy. Bradford led the Sooners to a Big 12 Championship and an appearence in BCS National Championship game.
He wowed college football with 4,464 yards, and 48 touchdowns. He also had a quarterback rating of 186.29, and a completion percentage of 68.3 percent.
Tiger Woods Wins the U.S. Open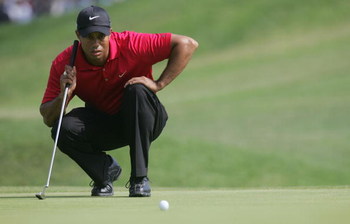 In 2008, Tiger Woods won the U.S. Open on an injured knee. He won the U.S. Open in a playoff against Rocco Mediate. He played 91 holes on his injured knee to win his 14th major.
Philadelphia Phillies Defeat Tampa Bay Rays for World Series Title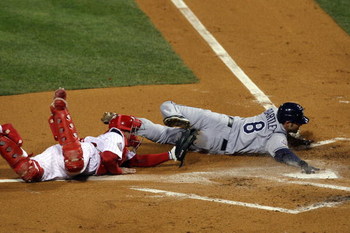 The Tampa Bay Rays made the World Series for the first time in franchise history. The Philadelphia Phillies won their first World Series since 1980. This World Series was a wet series, and Game Five took a few days to finish.
Keep Reading