WWE Survivor Series: 10 Reasons Mark Henry vs Big Show Is an Epic Feud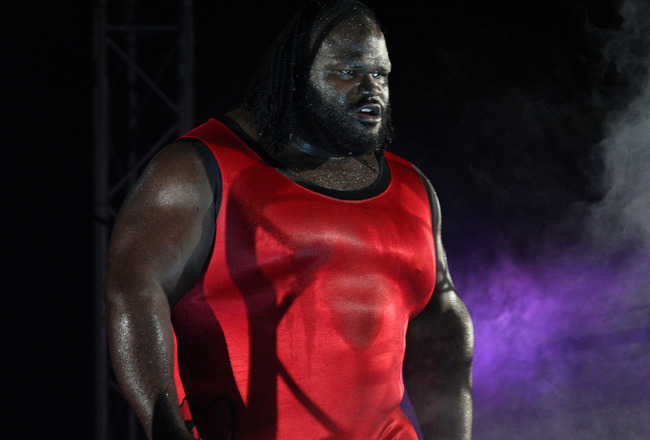 Gallo Images/Getty Images
The Big Show and Mark Henry make for a great heavy weight showdown. They have been in the professional wrestling business for a very long time. They know how to put on a great match and keep the fans entertained. They are two of the biggest athletes in all of entertainment.
Here is a look at 10 reasons why Mark Henry vs. the Big Show is an epic feud.
Veteran Wrestlers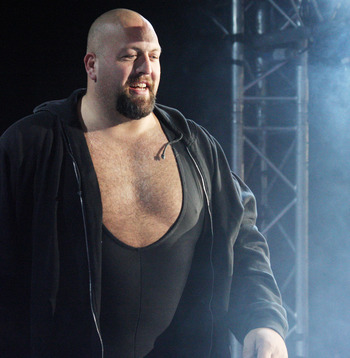 Gallo Images/Getty Images
The Big Show and Mark Henry have valuable ring experience. They have been apart of thousands of matches and they know hot to perform. They entertain the fans and know how to keep fans interested in the match.
Both Are Giants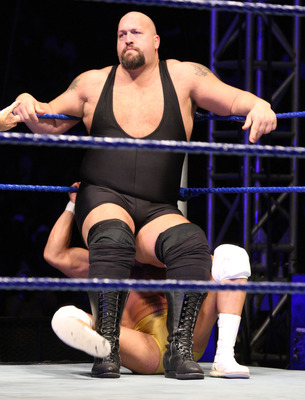 Gallo Images/Getty Images
Mark Henry and the Big Show are larger then life athletes. They are the two biggest superstars on the WWE roster.
It is great to see the two biggest wrestlers face off to see who the biggest wrestler is.
Past Experience of Mark Henry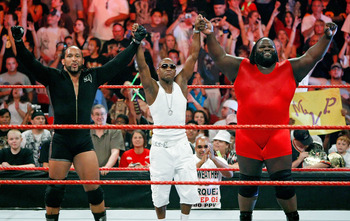 Ethan Miller/Getty Images
Mark Henry has been around for a long time. He has been a good character and a bad character. Henry has shown that he is capable of being a good champion that can defend the title.
Past Expeience of the Big Show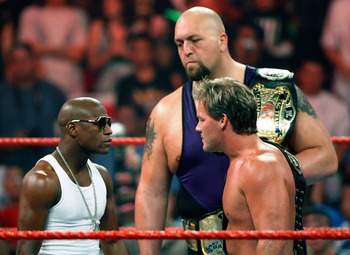 Ethan Miller/Getty Images
The Big Show has been able to hold multiple titles in a couple different companies. The Big Show is extremely dominant and uses his power and strength to beat opponents. He has been in many different types of matches and continues to win.
Powerful Athletes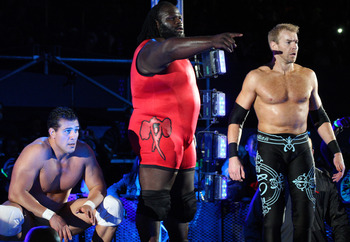 Gallo Images/Getty Images
Both of these wrestlers have mighty strength and power when they wrestle. They are able to lift opponents with ease and drop them to the mat.
The winner of this match will be the one who is able to put the opponent on the mat the most. These two giants are able to slam each other, so don't be surprised if this ring might collapse like it has in the past.
Big and Physical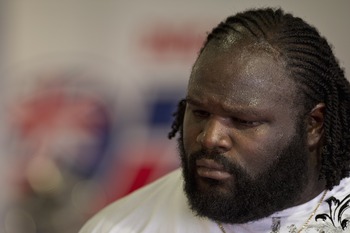 Mirco Lazzari gp/Getty Images
These two stars are the perfect wrestlers that define the heavyweight class in WWE. They both weigh over 400 pounds and are larger than life personalities.
This match is going to be fun to watch and not for nothing, they would make a great tag team.
Powerful Moves

Big Show choke slams Henry

The Big Show has a powerful finishing move which is the choke slam. He has so much size and power behind it, that it must hurt a lot.
Mark Henry's finishing move is the World's Strongest Slam. This is a great finisher because all of Henry's weight goes onto the opponent as he drops them to the mat.
Brawlers

Henry slams Show through a table

Both of these wrestlers are great in the ring. They also like to take the fight outside the ring as well. They have utilized tables and chairs in the past. This match could end up taking place outside of the ring.
These two wrestlers have a great feud going and they can't wait to get this match started.
Charismatic Wrestlers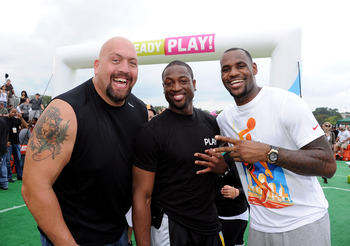 Larry Busacca/Getty Images
The Big Show and Mark Henry know how to act. They have great personalities both in and out of the ring.
They can make their wrestling character intense and tough which is always a key in a good wrestler. This should be a great match to watch because of their charisma.
Exciting Entertainers

Henry slams Show

The Big Show and Mark Henry are great entertainers. They have great ring presence and know how to get the crowd going.
This match will be fun because the Big Show is well liked by most fans while Mark Henry can get the crowd booing.
Keep Reading