50 Skimpiest Outfits in Sports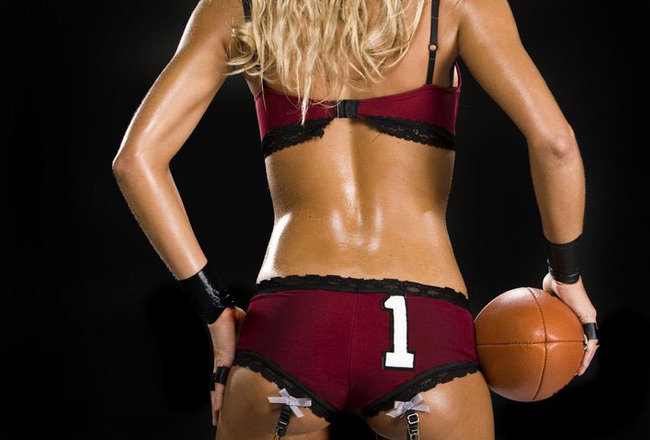 What female athletes lack in upper arm strength, they make up for by showing excessive amounts of skin. It's an excellent strategy because I think we'd all agree that seeing models play football in their underwear is no less than 10 times greater than watching anyone do pull-ups.
Here are 50 of the skimpiest outfits in professional sports, and some exceptionally fascinating facts about the sports they are associated with.
Enjoy.
Keep Reading