16 Hardcore Hooligan Firms, Ultras Groups We Wouldn't Want to Mess with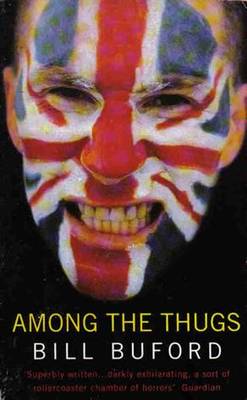 Hooliganism isn't nearly the intimidating force in world football it was 20 to 30 years ago, but there are still some firms and even ultras groups across the world that have us shaking in our boots. Today, we salute 16 of those groups we wouldn't want to mess with.
Prior to reading, it's important to make one key distinction: Ultras groups and hooligan firms are not one in the same, although the two often get conflated. More often than not, ultras are nonviolent, simply wildly passionate fans who seek to intimidate their rivals through a variety of means, whereas hooliganism is rooted in violence and intimidation. Ultras groups can express hooligan tendencies but are not necessarily hooligans, much in the same way a square is a rectangle but a rectangle is not necessarily a—never mind.
Also, issues of this matter can be a bit contentious and sensitive, so it should be noted that the firms and groups affiliated with the clubs highlighted in this piece are in no way reflections of the fan base as a whole and the actions of a few should not contribute to a view of the majority and so on and so forth.
That being said, read on.
Keep Reading