Joe Paterno: 5 Events from 1949, Last Time JoePa Wasn't Coaching at Penn State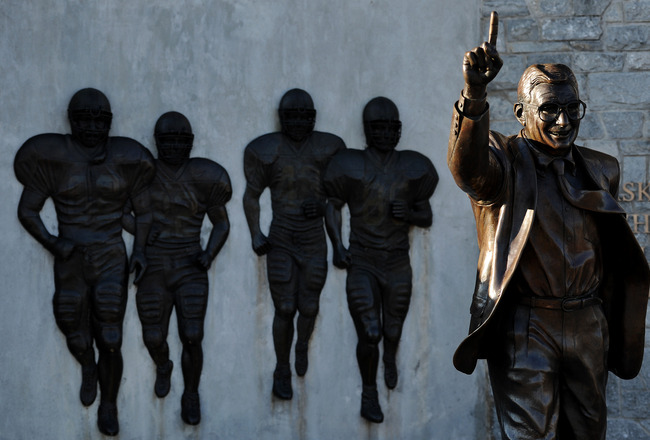 Patrick Smith/Getty Images
Believe it or not, a lot has changed since 1949.
One thing that had remained constant, however, was Penn State's head football coach: Joe Paterno.
Not anymore.
As a result of child sex abuse allegations levied against former Penn State defensive coordinator Jerry Sandusky, Paterno was abruptly fired earlier this week.
Here are five events/pieces of history from 1949 that put into perspective just how long it has been since JoePa hasn't been coaching football at State College.
The Formation of NATO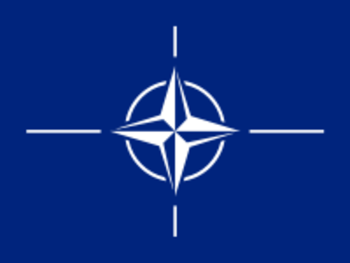 At the same time Joe Paterno started coaching at Penn State, the world's broadest diplomatic and military force was created.
With the ouster of Moammar Gadhafi from Libya earlier this year, NATO is still going strong as JoePa's legend fades.
Soviet Union Tests First Atomic Bomb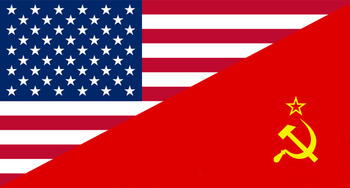 Joe Paterno outlasted the Cold War and the Nuclear Arms Race.
When he started, the United States was staring down the prospect of mutually assured destruction with Russia.
As he finishes, America is leading the way on nuclear proliferation worldwide.
Germany Divides into East and West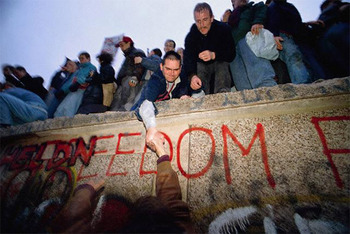 In the aftermath of World War II, Germany split into East and West, and the now infamous Berlin Wall was constructed.
If you had told the German people that anything—let alone a college football coach in Western Pennsylvania—would outlast the wall, they would have called you crazy.
Geneva Convention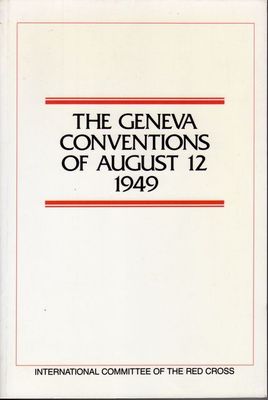 When Joe Paterno started coaching at Penn State, there were still no guidelines concerning how to treat prisoners of war.
This is a debate that still rages today, and it's hard to believe that the protocols were created at the same time Paterno began his coaching career with the Nittany Lions.
17 Cent Gas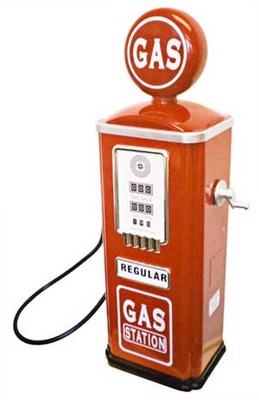 It cost just 17 cents for a gallon of gas when Joe Pa started coaching at Penn State.
Now, according to AAA, the average gas price in the United States is $3.42 per-gallon.
My, how the times have changed...
Keep Reading

Penn State Football: Like this team?