Leryn Franco: The Hottest Olympian?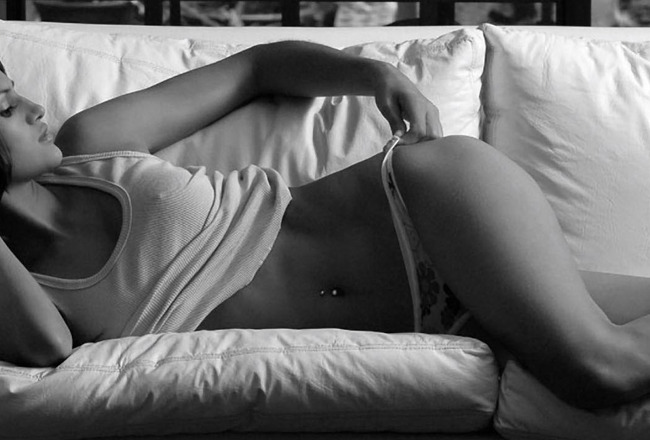 Finding the most talented female sports star is no easy task. Finding the sexy Olympian in a bundle of some of the hottest women around is even more difficult.
But there's no doubt this Paraguayan beauty has all the qualities of a super hot "hottie".
She might not have won any gold medals at International level for Javelin but she has gold stars for her looks and moves.
Some Details...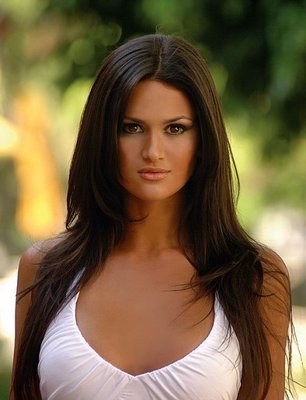 Name: Leryn Dahiana Franco Steneri
Age: 29
Nationality: Paraguayan
Sport: Javelin Thrower
Doesn''t Matter What She's Wearing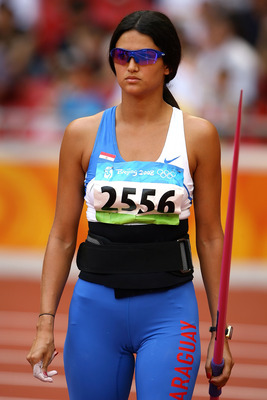 Clive Brunskill/Getty Images
Her personal best throw is 55.66 metres, achieved in June 2011 in Buenos Aires.
Throwing Javelin...or Arrows?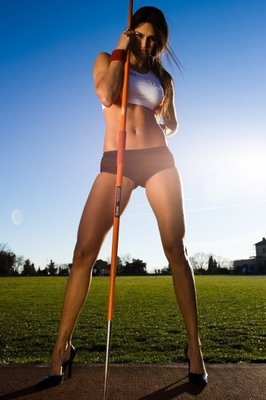 She broke the national records for the under 17 year age group in 1998 for both the javelin and triple jump.
Somewhat Perfection...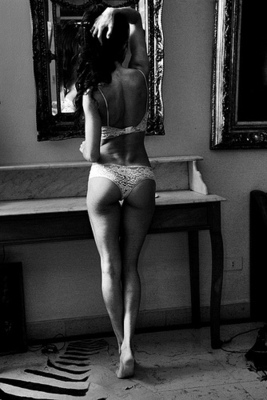 Height: 5'9 174 cm
Weight: 119 lbs 54 kg
Camera Loves Her...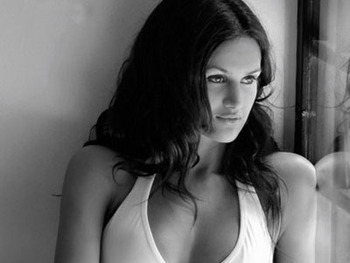 She combines her athletic endeavours with a career as a model and beauty pageant contestant. Franco was the runner up in the Miss Paraguay competition in 2006 and also in the Miss Bikini Universe pageant the same year.
Abilities....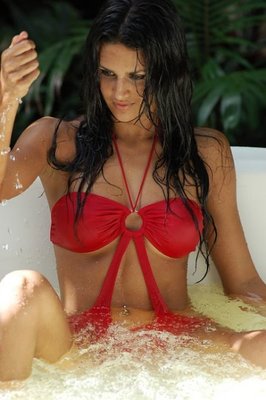 More famous for her beauty than athletic ability, she appeared in the 2011 Sports Illustrated Swimsuit Edition.
Gold Medal or Not ???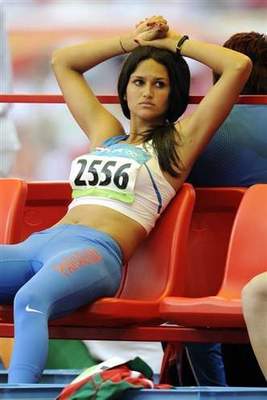 In your honest opinion, does she deserve a gold medal or not?
Follow Me on Twitter: @Zaakirinho
Keep Reading