The Hottest Sports Movie Babes: Villains, Love Interests or Eye Candy?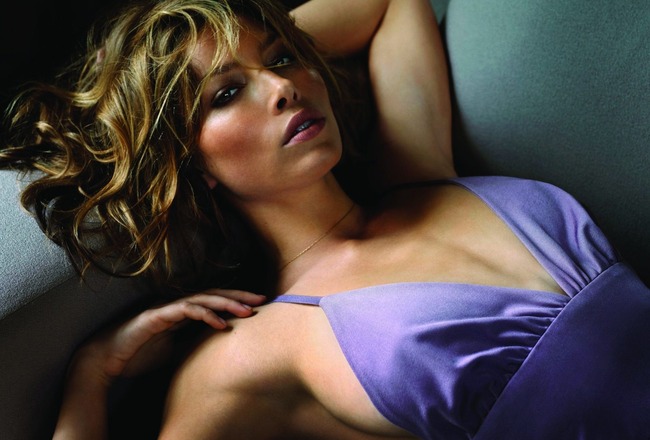 Most sports movies have beautiful women in them. These women certainly bring our attention to things other than sports.
But what happens if you break things down even further and divide the hotties into three categories—villain, love interest and eye candy?
I have compiled a list of the sexiest sports movie villains, love interests and eye candy to determine which category has the sexiest women. Enjoy.
Villain: Cameron Diaz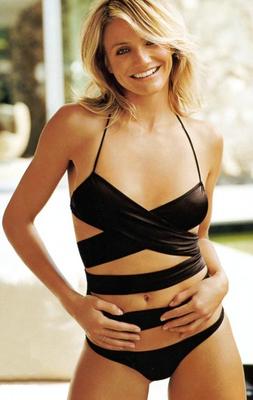 Movie—Any Given Sunday
Character—Christina Pagniacci
In the movie, Cameron Diaz plays a character similar to a Jerry Jones-type owner. She likes to be hands-on, forces players to play even when badly injured and even pushes people into retirement. Her character takes the phrase "evil football owner" to a whole new level.
Love Interest: Amy Smart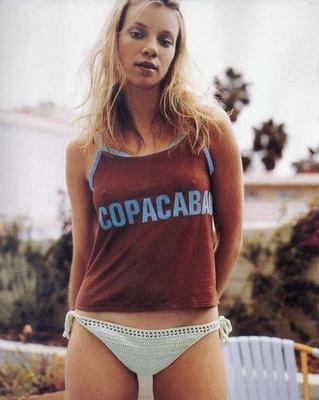 Movie—Varsity Blues
Character—Jules Harbor
I just spoke with someone that has never seen Varsity Blues because he said it was not a good depiction of high school football.
What?
First of all, how do you judge a movie you have never seen? But most importantly, I told him to shut up and enjoy cinema for a change.
Eye Candy: Gabrielle Union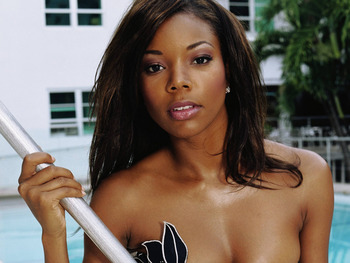 Movie—Bring It On
Character—Isis
When Bring It On was released in 2000, it featured many unknown actresses that have since grown in popularity. Gabrielle Union has been one of the biggest winners from that movie. It was her first truly important role and it set the table for her future.
Villain: Alison Doody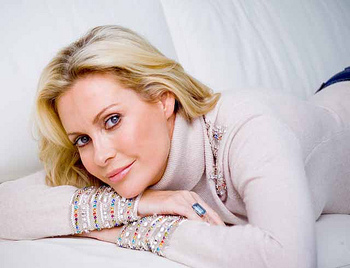 Movie—Major League II
Character—Rebecca Flannery
Many people might recognize Alison without knowing why. Aside from her role as the sexy publicist in Major League II, she was also the sexy seductress, Dr. Elsa Schneider, from Indiana Jones and the Last Crusade.
Love Interest: Vanessa Angel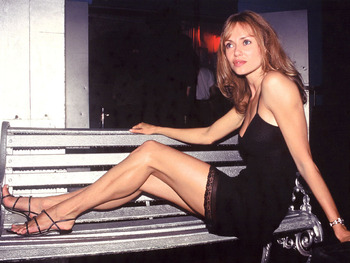 Movie—Kingpin
Character—Claudia
Many of you can remember the scene from Kingpin when Vanessa Angel walks over to the icebox to grab a beer, right?
That would be called the greatest moment in sports movie history. Fact!
Eye Candy: Missy Peregrym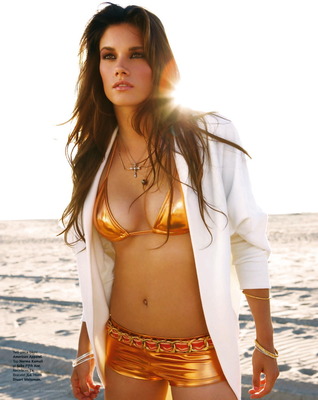 Movie—Stick It
Character—Haley Graham
I was going to explain who Missy Peregrym is and what Stick It is about, but I will simply tell you that the movie is garbage and that Missy dated Ben Roethlisberger—so she has been involved with garbage at least twice now.
Villain: Courtney Cox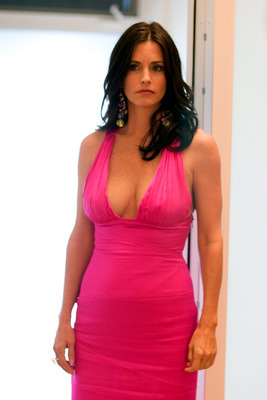 Movie—The Longest Yard (2005)
Character—Lena
This is a stretch—I know. But if you watched the movie, you can recall that Lena was the reason Adam Sandler's character was arrested in the first place. She drove him crazy enough to make him run out and drive drunk.
The rest is history.
Love Interest: Kristy Swanson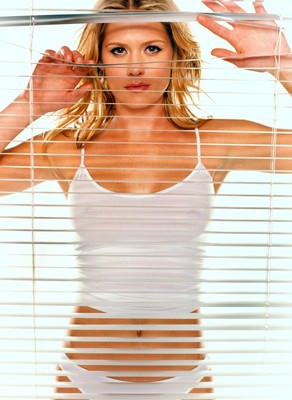 Movie—The Program
Character—Camille Shafer
Kristy Swanson is still relevant? How so?
She might not be starring in too many Buffy films anymore, but she still pops up every now and then.
It's hard to believe the vampire slayer is now 41 years old.
Eye Candy: Sandra Bullock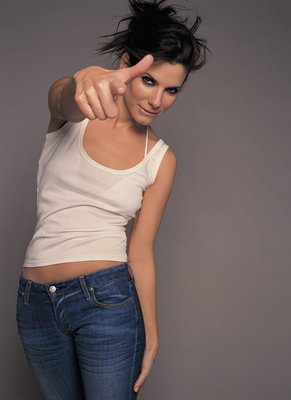 Movie—The Blind Side
Character—Leigh Anne Tuohy
Sandra Bullock finally got what she deserved—an Academy Award for Best Actress. Sandra has always been thought of as a good actress but until The Blind Side, she was never seen as great.
She's also one of the sexiest women alive—but you already knew that.
Villain: Margaret Whitton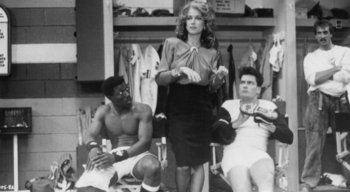 Movie—Major League
Character—Rachel Phelps
Has there ever been a bigger sports movie villain in cinematic history than Rachel Phelps in Major League?
Honestly, has there ever been one?
Besides being a hottie, she makes Leatherface look like the Stay Puft Marshmallow Man.
Love Interest: Kate Bosworth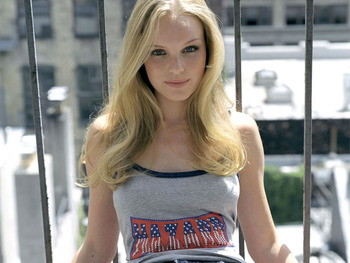 Movie—Blue Crush
Character—Anne Marie Chadwick
If you want to watch a well-acted, well-written movie, then find something else—this one missed the boat from the opening scene.
No offence to Kate Bosworth—she is as beautiful as she is sexy—but Blue Crush should have been crushed before it opened.
The scenery was pretty sweet, though.
Eye Candy: Kathy Ireland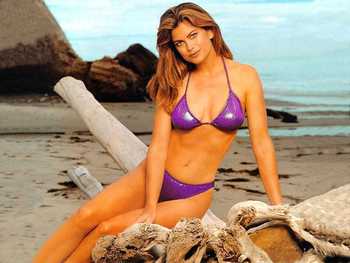 Movie—Necessary Roughness
Character—Lucy Draper
Although Kathy Ireland as a football star is a bit of a stretch, her title as "eye candy" fits just right. The swimsuit model might not be a great actress—or even a good one, for that matter—but she is a solid pick as sexy eye candy.
Villain: Kelly Preston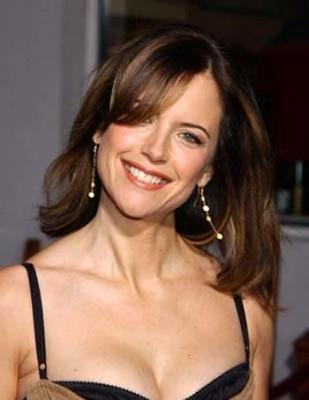 Movie—Jerry Maguire
Character—Avery Bishop
When this movies begins, we like Avery Bishop, played by Kelly Preston. We see her as the sexy fiance of Jerry Maguire, Tom Cruise's character—but following a few awkward events, the real Avery comes out and the hate begins.
Either way, she is much hotter than Renee Zellweger.
Love Interest: Rosario Dawson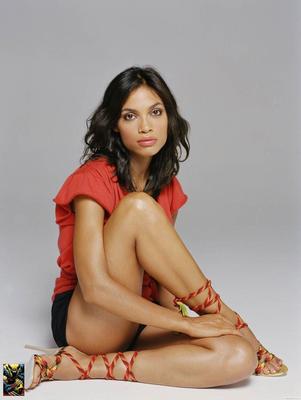 Movie—He Got Game
Character—Lala Bonilla
Rosario Dawson is hot. She is the first reason I chose to watch He Got Game. I then fell in love with this film and it is now one of my favorite movies of all time. Without Ms. Dawson, I am not sure I would have ever seen the movie, but she sucked me right in.
Eye Candy: Eliza Dushku
Movie—Bring It On
Character—Missy Pantone
Mine eyes have seen the glory of the coming of the...wow! Eliza Dushku appeared out of nowhere to star in Bring it On. The vision of her in a cheerleading outfit will never leave our minds.
Villain: Leslie Bibb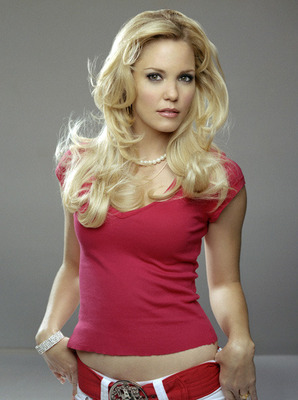 Movie—Talladega Nights
Character—Carley Bobby
How is she a villain?
Well, she was not a gold digger at first—but quickly grew into one. She was more worried about herself and her lifestyle than her husband's recovery. These are the two best reasons I could think of.
Love Interest: Molly Sims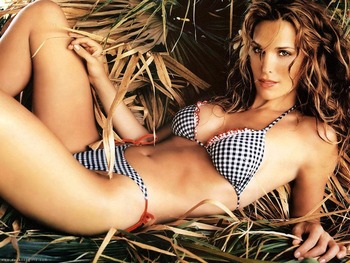 Movie—The Benchwarmers
Character—Liz
It was bad enough to sit through a movie with no real plot—we also had to accept that Molly Sims was happily married to Rob Schneider.
Look, I'm a realist—this would never happen in real life. Even if Schneider was famous and rich, Molly Sims is ridiculously far out of his league.
Eye Candy: Goldie Hawn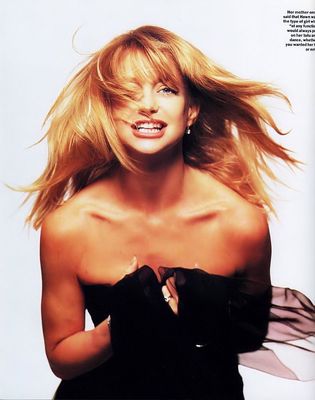 Movie—Wildcats
Character—Molly McGrath
If you have not seen the movie Wildcats, you need to—it's a classic.
Goldie Hawn might not be the best choice for a football coach, but she easily is the hottest women to ever play that role in a sports movie. I can't think of one other female football coach whose beauty could compare to hers.
Not one.
Villain: Kim Basinger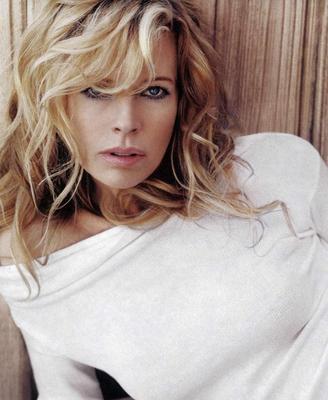 Movie—The Natural
Character—Memo Paris
If you wanted to distract the best player in the MLB, using Kim Basinger would still be a great choice. In The Natural she played the seductress that helped push Roy Hobbs into his slump.
I can still her getting the job done these days, despite her age. She is still as hot today as ever.
Love Interest: Jessica Biel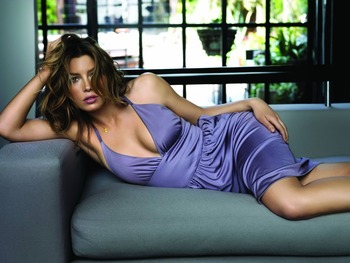 Movie—Summer Catch
Character—Tenley Parrish
The movie sucks. The acting is subpar. The story is near horrible.
But Jessica Biel is in it and that's good enough for us.
Eye Candy: Michelle Rodriguez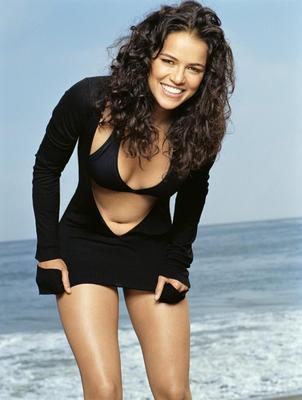 Movie—Blue Crush
Character—Eden
What can you expect from a movie that features three sexy babes in bikinis playing around with surfboards? I half expected to be entertained with a great movie, but I was mistaken.
At least they couldn't act their ways out of their bikinis.
Villain: Jenny McCarthy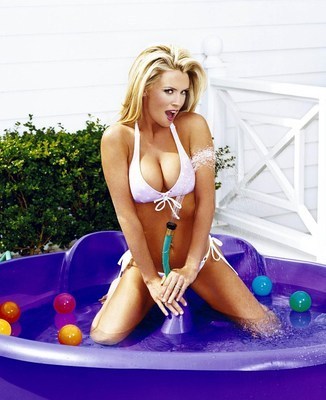 Movie—Baseketball
Character—Yvette Denslow
Jenny McCarthy does not usually play villains in movies. Her role in Baseketball was simple—be a super sexy gold digger.
She played the part to perfection.
Love Interest: Victoria Silvstedt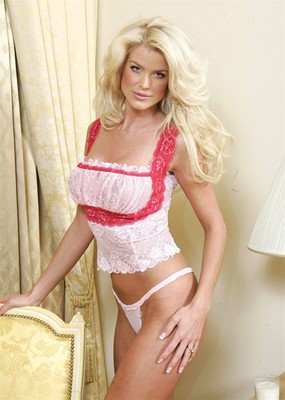 Movie—Baseketball
Character—Herself
If you watched Baseketball, you can easily remember Victoria Silvstedt, Playmate of the Year. Her few minutes on the big screen were memorable enough to feature her on this list.
Her body is memorable enough to feature on a billboard.
Eye Candy: January Jones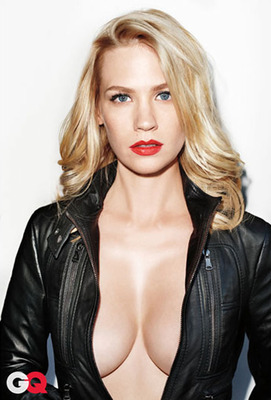 Movie—We Are Marshall
Character—Carole Dawson
January Jones is not just another beautiful blonde sports movie WAG. She is a great actress in a one of the best sports movies of all time.
Sure, she is eye candy based solely on looks—but her acting ability gets very little love and respect.
Mark my words—she will win the big one someday.
Winner: Love Interest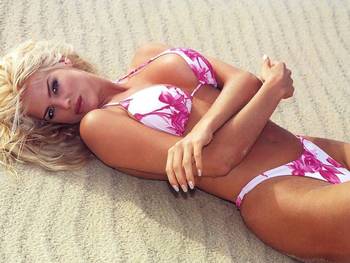 With the combination of Jessica Biel, Victoria Silvstedt, Molly Sims and Amy Smart, the choice became evident after a while.
"Love Interests" takes the victory lap.
The competition was a lot closer than I first thought it would be—but there are just too many beauties in the "Love Interest" category to put them anywhere but first place.
Congrats to all the sexy love interests in sports movies.
Keep Reading