25 Hottest Women in Sports Media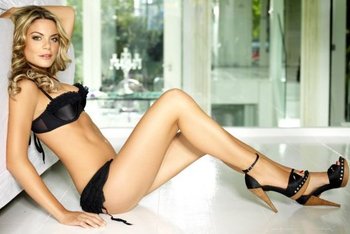 There are endless lists dedicated to the hottest women in sports broadcasting. Unfortunately they all seem to be a piecemeal mess of various women, from various times, doing various sports related jobs.
Because I care about you, I've put together 25 of the hottest women working in sports broadcasting today so you can finally shelve your Bonnie Bernstein fantasies. No offense Bonnie.
Here are 25 of the hottest women in sports media today... and the smokin' hot Inez Sainz isn't even included. That's how hot the rest of these ladies are.
Let's do this boys.
Keep Reading