Steelers vs. Cardinals: Why Pittsburgh Shouldn't Take Arizona Lightly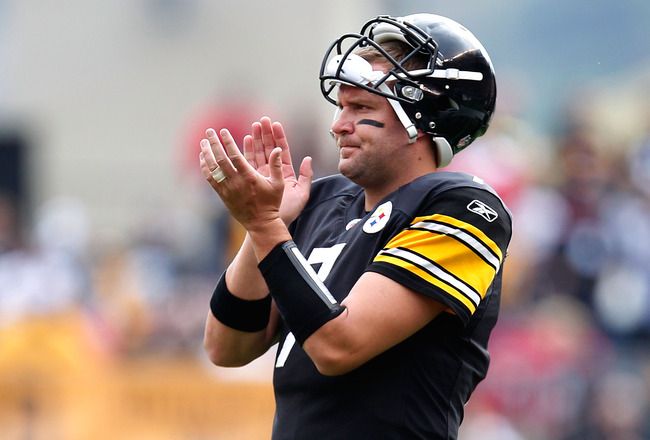 Gregory Shamus/Getty Images
In the NFL, it's hard to take any opponent lightly, but the Pittsburgh Steelers consistently seem to play down to competition.
It's been an issue for many years and doesn't seem to be going away.
They face another likely also-ran on Sunday in Arizona. Here are five reasons why Pittsburgh cannot take the Arizona Cardinals lightly.
Looking Forward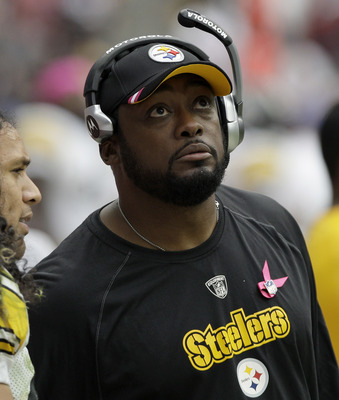 Thomas B. Shea/Getty Images
And just what lies ahead?
That would be the New England Patriots. You may have heard of them. They're 5-1 and look poised to make a Super Bowl run.
The Patriots are a team that is like kryptonite to the Pittsburgh Steelers, consistently beating the Steelers ever since Tom Brady took over under center.
Not to be out done, the Baltimore Ravens are hot on Pittsburgh's heels and will play the Steelers the week after.
Translation: this is the last "easy" game until the Steelers emerge from their bye week. You have to beat inferior teams so, if nothing else, the team can have room for error against tougher opponents.
Momentum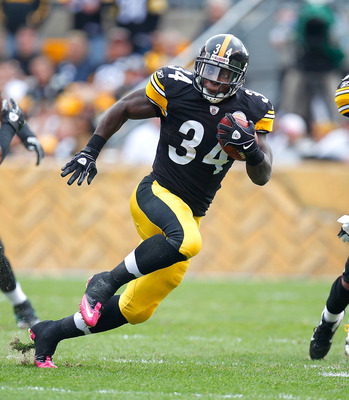 Gregory Shamus/Getty Images
There's one positive about beating up on lesser teams, besides the fact that a win is a win in this league: you can build up some momentum and then win some games you probably shouldn't.
The Steelers have built a nice bit of momentum and have gotten on a roll, especially defensively, in the past two weeks against Tennessee and Jacksonville.
They certainly can use it for the aforementioned future schedule. Arizona is a team that doesn't have much to play for right now as it appears they have played their way out of the division race.
The Steelers especially need the momentum on offense, which has struggled for stretches of every game.
Working the Kinks out Offensively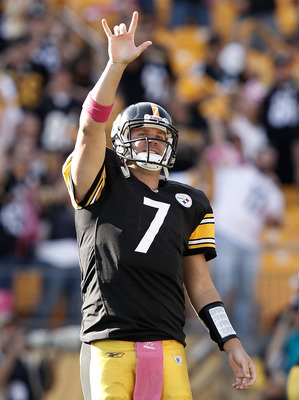 Jared Wickerham/Getty Images
The Steelers haven't put anyone away yet this year and seem to consistently leave points off the scoreboard. They had a huge first half against Jacksonville, only to fail to show up after the break.
They've got this week to get it right before the games really count.
The Cardinals defense has been a disaster under new coordinator Ray Horton (Is anyone really surprised after all the time he spent coaching a Pittsburgh secondary that was in flames?).
This should be one of those games where Mike Wallace and Ben Roethlisberger make beautiful music together; only we thought they would do that against the Jaguars and they failed us.
At least one facet of the Steelers offense has improved for two weeks running. This should be the week to put it all together and really see what this offense can do.
Super Bowl Rematch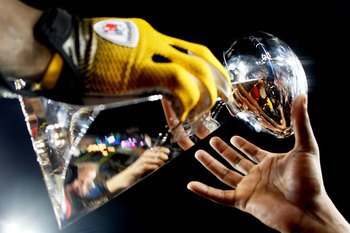 Jamie Squire/Getty Images
If you're wondering what might motivate a sad-sack Arizona team to get up for a game they really shouldn't win against a non-conference opponent, look no further than 2008.
The Steelers and Cardinals have done this before, with Pittsburgh coming out on top in Super Bowl XLIII—one of the best and most thrilling games of the last decade.
The Cardinals probably still don't look too kindly on Pittsburgh for that. Plus, there are a ton of former (read: washed up) Pittsburgh Steelers on the Arizona roster, including vocal linebacker Joey Porter.
Oh, I think Porter will find something about the Steelers to motivate his team. You can't take anyone lightly in the NFL, especially when that team is probably thinking about some sweet revenge in a grudge match.
Arizona Shouldn't Be This Bad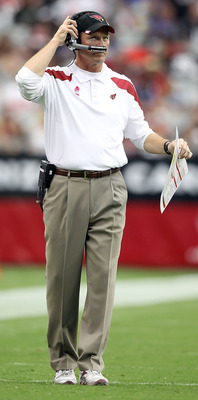 Christian Petersen/Getty Images
Yes, the Cardinals are sad sacks this year. Yes, they are playing themselves out of contention faster than anyone thought. Yes, their defense is doing their best impression of a concertina.
But they really aren't all that bad. It's not like they're bereft of talent like, say, the Miami Dolphins.
So, if any Cardinals fans are checking in, I'm not going to totally rob your team of the credit for the good work, however limited, they've done in 2011.
The Cardinals have a legitimate quarterback in Kevin Kolb, they have the most talented receiver in the NFL in Larry Fitzgerald, and they have an improving run game.
Arizona can beat a few teams. In fact, they're closer to a winning record than you'd think. They've been robbed against the Giants by the most questionable officiating call of the year and have only narrowly fallen a few times.
They could beat the Steelers. It all depends on which Pittsburgh squad shows up on Sunday afternoon in the desert: the team that almost let Jacksonville beat them in the second half last week or the one that has the talent to win the Super Bowl this year.
Keep Reading

Pittsburgh Steelers: Like this team?