BCS Rankings Predictions: 3 Teams Who Deserve to Be Top 10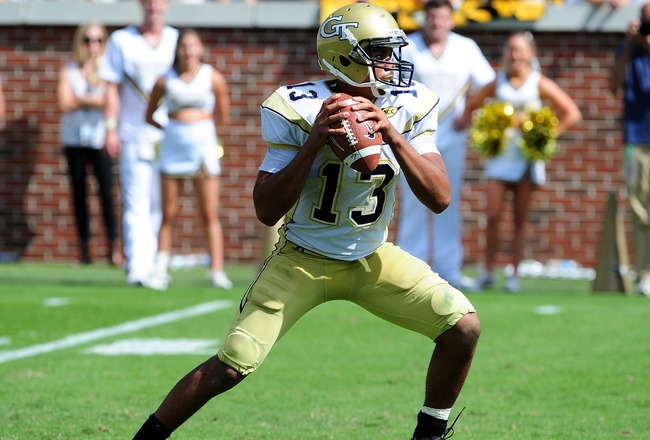 Scott Cunningham/Getty Images
So far, this year in college football has been full of ups and downs. We have seen teams go from a potential Top Five ranking to not being in the Top 25. We have seen upsets and we have seen teams that were never talked about in the off-season, knocking on the door to the Top 10.
Here my three picks that I believe deserve to break the Top 10 ranking.
3: Virginia Tech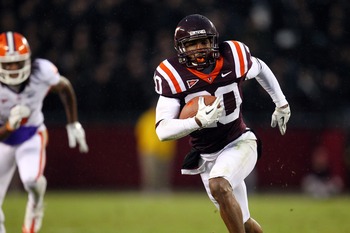 Ned Dishman/Getty Images
Virginia Tech is always a team with high expectations ever year in the ACC. This year, they are sitting at 19th in the AP poll and 17th in the USA Today poll. They are always known for a strong defense and their ability to create turnovers.
The only problem the Hokies have had was a rough loss to a very underrated team from Clemson. Besides that game, they have a very good schedule in the ACC till they meet Georgia Tech.
I think the Hokies under performed against Clemson, and they will show that this weekend against a sneaky Wake Forest team. Look for that defense to shut down the Deacons' efficient offense and climb back up in the Top 10 very soon.
2: Illinois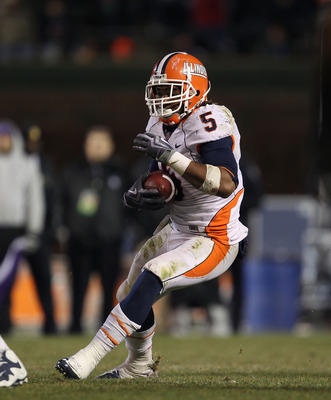 Jonathan Daniel/Getty Images
This was a tough decision but Illinois has been under the radar the entire year. They had a upset win against a 22nd ranked Arizona State team and they know sit at 6-0.
They have been very good at pounding the ball as they sit 13th in rushing offense, and they have been playing solid defense only giving up 17.8 points per game. Until they lose a game, I would consider Illinois a team that should be close to the Top 10.
I think if most people argues Boise State's strength of schedule, than you have to give the Fighting Illini a good shot. They have a win against a Top-25 team and have stayed clean for the first six games.
As long as they keep winning, give the Illini some love!
1: Georgia Tech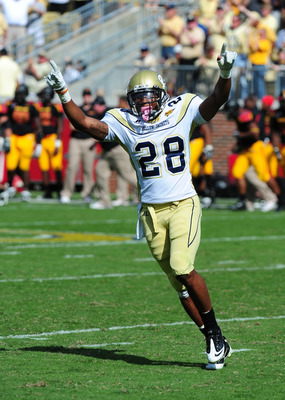 Scott Cunningham/Getty Images
Georgia Tech has been very impressive as of late. They are 6-0 and have solid wins over a competitive Maryland team and a 5-1 North Carolina Tar Heel team. They have one of the top rushing attacks in the nation, and that triple option can be very deadly.
The Yellow Jackets defense has been OK, but I believe they will step up when they need to.
If Georgia tech can keep this ball rolling, it will make for an exciting match up when they face Miami, Clemson, and Virginia Tech in a three game spurt. I really feel that Georgia Tech is the best team not in the Top 10.
Keep Reading