10 Most Entertaining Announcers in the NHL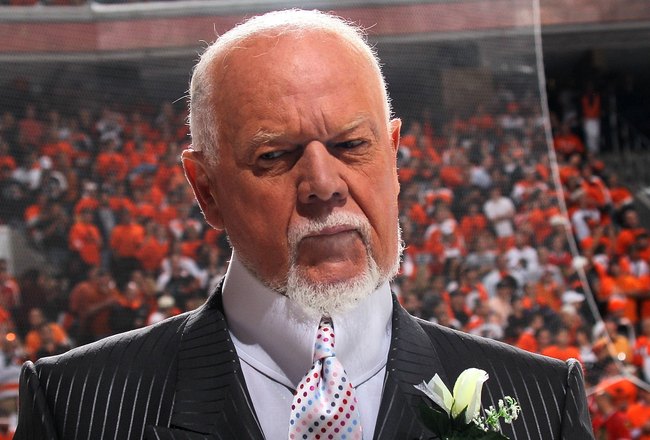 Bruce Bennett/Getty Images
Hockey is a wonderful, fast-paced game that highlights the abilities of some of the greatest athletes on the planet.
But, if you don't have a ticket to the game, you need a little help to know what's going on at the rink.
Some announcers do a nice job of telling the viewing audience about the game as it unfolds, but others take it to another level. In this slideshow, we'll offer you videos of some of the more colorful, entertaining people in the hockey announcing business.
Opinions on the quality of the work of these folks will undoubtedly be mixed, but they are some of the most well-known in the industry for a reason.
And no, Mike Milbury isn't anywhere close to this list.
9. Pierre McGuire
He clearly enjoys his job.
8. Craig Laughlin
He's one of the guys who sounds like he's going through puberty when the game gets exciting.
7. Jack Edwards
You either hate this guy or love him, but he's never been afraid to speak his mind.
6. Gary Thorne
He's reason enough for ESPN to get a game every once in a while.
5. Don Cherry
His suits are usually louder than his voice, and he loves to make people mad, but Don Cherry has never been afraid to say something.
4. Eddie Olczyk
No, the slideshow doesn't Stop Right Here.
2. Pat Foley and Dale Tallon
When you try to talk through a painful replay too much...yes, this is the voice of the general manager of the Florida Panthers.
1. Randy Moller
The G.O.A.T of entertaining hockey announcers. Email him a movie line and he'll probably use it on the air at some point.
Keep Reading