Week 5 Start 'Em, Sit 'Em: Why You Must Sit Michael Turner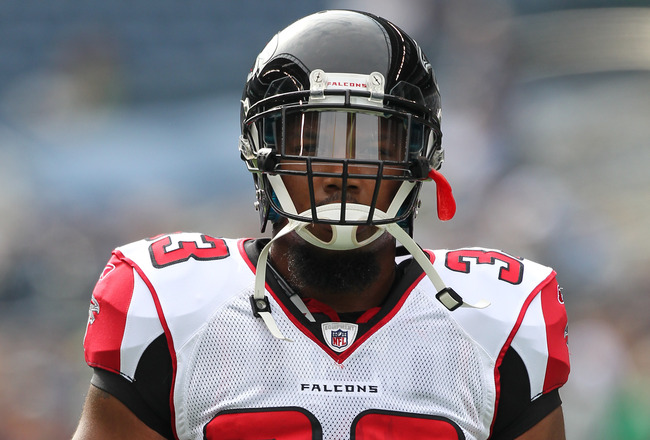 Otto Greule Jr/Getty Images
Over the past few years, Michael Turner has been one of the most reliable, consistent running backs in the league.
This week, however, he and the Atlanta Falcons are squaring off against the defending Super Bowl Champions and by the looks of it, repeating Super Bowl Champions.
Despite his consistency, Week 5 is a good week to leave him on the bench. Here are four reasons why.
The Packers Run Defense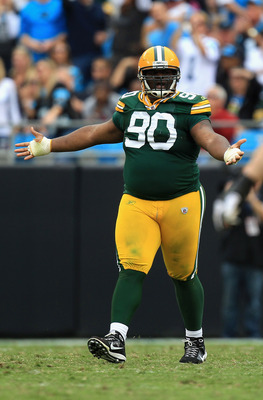 Streeter Lecka/Getty Images
There are quite a few reasons why the Green Bay Packers are the defending Super Bowl Champions. One of those reasons is their ability to shut down the run.
So far this season, the Packers have had the second best run defense. They give up an average of 71 rushing yards per game. Look for that trend to continue against Atlanta's struggling offensive line.
The prospects do not look good for Turner against this strong run defense.
The Packers Offense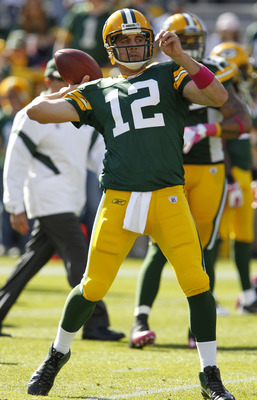 Matt Ludtke/Getty Images
The Packers have one of the most high powered offenses in the league led by perhaps the best quarterback in the league.
This means that the Sunday night Atlanta-Green Bay game will be a high scoring affair, for the Packers at least.
There is no doubt that the Packers will put up big numbers. In order to keep up, the Falcons will need to be able to score a massive amount of points and quickly.
The easiest and fastest way to do that would be through the air. Look for a heavily pass-dominated game. Especially late, meaning limited Michael Turner carries.
Weak Recent Production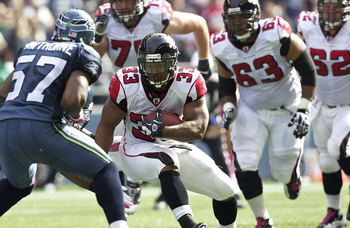 Stephen Brashear/Getty Images
In the past two weeks, Michael Turner has been averaging less than 2.7 yards per carry. That's not going to cut it against the best team in the NFL.
This is mostly due to the shaky Falcons offensive line. After challenging the offensive line, coach Mike Smith is more confident in their abilities for this week.
However, its the same offensive line as last week. Production was not very stellar against a mediocre Seattle Seahawks team.
If recent play is any indicator, this week does not look good for Michael Turner.
The Packers Weak Pass Defense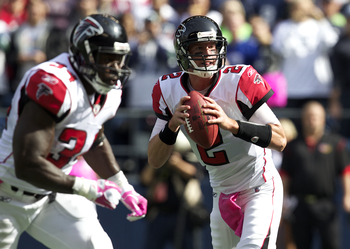 Stephen Brashear/Getty Images
With the 31st pass defense in the NFL, look for Matt Ryan to exploit the pass. When he is throwing to Julio Jones and Roddy White, that won't be difficult.
This week, Atlanta's points are not going to come from the run, they are coming from the air. The Packers give up an average of 335.8 passing yards.
Matt Ryan is quite capable of exceeding those numbers, if his line holds up. Mike Smith expects it to, so the game plan should be pass dominated meaning a smaller Michael Turner role.
Keep Reading