Top 10 Trick Plays in NFL History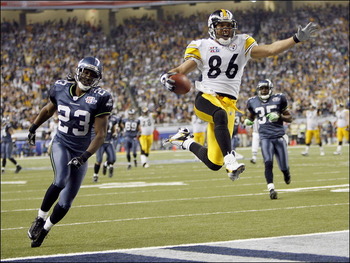 In football, trick plays are like slot machines. If you fail to pull the trigger at the perfect time, you lose big. Time it just right, though, and you're generously rewarded for your risk.
Thousands of hours in the film room translate to nothing if the opposition doesn't know what's coming. Trick plays can be an extreme changeup, a trap set to kill, or an attempt at a miracle. In order to complete that changeup, trap or miracle, coming up with something no team has ever done before definitely helps.
Inventive creativity, flawless execution and precise timing: the plays on this list have one, two, or all of the three characteristics needed to pull off a trick that leaves an opposing defense dumbfounded. Here are the top 10 trick plays in NFL history:
Keep Reading