WWE Hell in a Cell 2011: 10 Facts About the Sheamus-Christian Match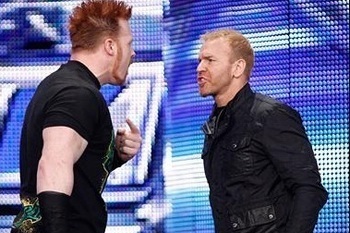 Tomorrow night, WWE will treat us to another PPV with Hell in a Cell.
While there are quite a few interesting matchups on the card, only one match has built up tension without a title or a gimmick.
Sheamus vs. Christian is not a match about becoming a champion or finding out the truth.
This feud is simply about two guys who hate each other and want to beat the living day lights out of one another.
While that may not sound fresh on paper, it is the type of feud that has been lacking in the WWE today.
We have so many guys who fight on a PPV that never really get past the "I'm better" or the "I want to be champion" stage of a feud.
Sheamus and Christian have created heat between one another that could keep both men's careers in the spotlight.
Before Sunday, here are 10 things you need to know about this heated rivalry.
1. This Feud Is a Long Time Coming

The beginning!

June 3, 2011, Friday Night SmackDown.
That was almost four months ago.
That was the real day this feud began to heat up.
Sheamus was facing Randy Orton where the World Heavyweight Title was on the line with Christian as the special guest referee.
Orton almost lost cleanly to Sheamus after the Brogue Kick, but Christian stopped his count after two.
Christian would then slap Sheamus in the face followed by an RKO from Orton.
Many forget this moment because Christian would immediately turn heel after the match.
With Christian and Sheamus both as heels, a real feud between the two was put on hold for a while as Christian and Orton fought three more times before Orton moved on.
This finally gave room for the new feud between Christian and Sheamus to begin, especially after Sheamus would turn into the No. 2 babyface on SmackDown.
2. The Winner Will Become the De Facto No. 1 Contender for WHC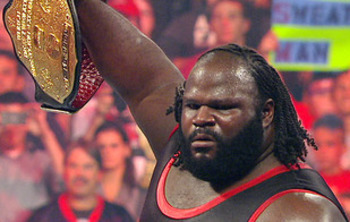 In WWE today, feuds don't usually last long.
With so many different rivalries and championships to deal with, wrestlers always seem to be moving forward.
Christian and Sheamus are the two biggest stars outside of the WHC scene right now.
With the way Henry has dominated Orton, a win for the World's Strongest Man on Sunday would end that feud, and, with Orton out of the picture, who would step in to face Henry?
The winner of this match would have the credibility and momentum to take on Mark Henry.
It is likely that the WWE will end the Sheamus/Christian feud in favor of a World Title program for one of the two men.
Look for the winner to be main eventing by Vengeance.
3. Sheamus Has All the Momentum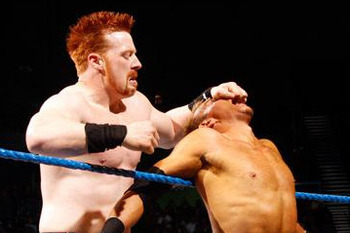 There is no greater force in determining a match's outcome than momentum.
If a star is on the rise, they will usually win.
If a star is losing focus and status, they will probably lose.
In this match, it is obvious that Sheamus is one step away from becoming a superstar for SmackDown.
He has run through everyone from Heath Slater to Mark Henry.
Christian, on the other hand, has not been winning much lately.
After becoming a two-time WHC, he has fallen out of style in the main event scene.
He could still get back there, but it is obvious who is on the rise here.
Sheamus could be using his momentum to catapult him to a win tomorrow and a shot at the top prize on SmackDown.
4. Christian Has over a Decade of Experience over Sheamus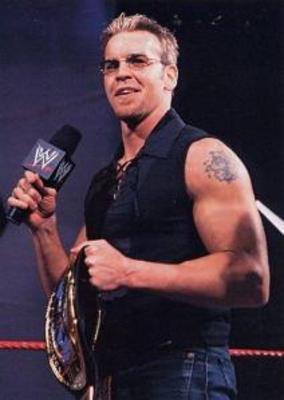 While Christian is only Sheamus's senior by four years, he has been in the business a much longer time.
Christian began wrestling in WWE in 1998.
Sheamus only found his way into the WWE in 2006.
He finally debuted in 2009.
That is a large gap in mainstream experience.
Sheamus is still almost a rookie against an extremely crafty veteran.
That will probably come up quite often in commentary.
5. Sheamus Is One of the Most Popular Stars in WWE Today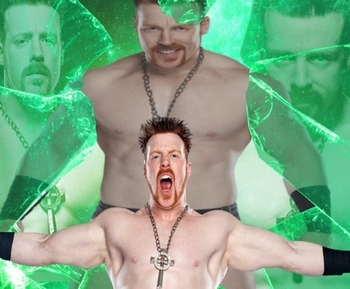 Listen to the crowd the moment Sheamus enters.
Outside of maybe Orton and long-time veterans like Triple H, Rey Mysterio and the Undertaker, Sheamus garners the loudest entirely positive reaction in WWE today.
In a single week, Sheamus went from being hated to being absolutely lauded by the WWE Universe.
That is a great accomplishment.
Sheamus has gained a lot in his short stint in WWE, and only now is he getting recognition for his skills.
He has won over the fans, which can be one of the most important things for a rising star to accomplish.
6. Christian Has Help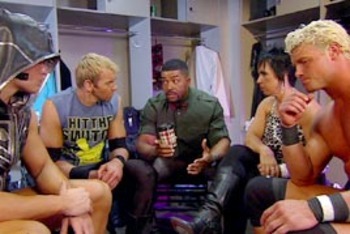 There are alliances forming all over the place lately, but the most interesting one might be the heels under Otunga's legal counsel.
Christian has the US Champion and the Intercontinental Champion that could help him at any time.
Make no mistake, this entire group of disgruntled workers will probably be involved in the Hell in a Cell broadcast.
Since Christian is the only one among them with a match, it is likely that at least Cody Rhodes will come in for an assist to Christian.
Whether this ends up being the difference-maker remains to be seen, but it will be important to watch.
7. Christian Did Not Ask for This Match
He may sound confident.
He may even act confident.
But Christian does not want to face Sheamus.
He was forced into this match by Triple H.
Christian is a scared man facing a monster.
There is a reason most of the time the two meet Sheamus comes out on top.
Sheamus is the confident one going into this match, and that might give him a necessary push against Christian.
8. This Is Not the First Time These Two Have Faced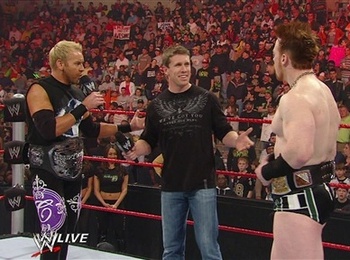 Christian has wrestled Sheamus many times during their tenure on SmackDown.
They have had matches where Christian was the face and Sheamus was a heel.
They have wrestled when they were both heels.
They have even faced off, as they will this Sunday, where Sheamus is the face and Christian is the heel.
In the end, they have both pulled out big wins against one another when it mattered most.
There is no telling from their records who has the edge here, but neither will be at a disadvantage right off the bat.
With so much history against one another, look for them to try and top their previous matches.
9. The Edge Factor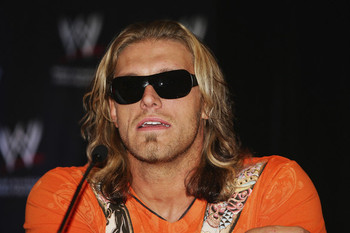 It may not happen, but every time Christian is at a PPV these days Edge's name seems to come up.
He has even been advertised for the card on Sunday.
Maybe it is a mistake, but Edge is a huge star who WWE does not want to let go.
If he does appear, expect there to be a small distraction or run-down by Edge against Christian.
It would be cool, but if he shows up, you can expect that Christian will lose.
10. Look for a Show Stealer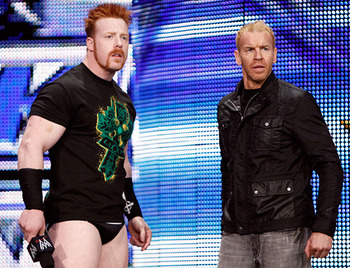 Never underestimate the talent of these two stars.
Christian is a veteran who has already given us some of the best matches of the year during his war with Randy Orton.
Sheamus has grown into the role of a monster brawler and is one of the most agile big men in WWE today.
Together with the feud they have established, these two could easily steal the show if the main events are not up to the level they should be.
Even without a cell, they can create a physical and engrossing contest as long as they are given about 20 minutes, which is very possible with the lack of matches on this card.
A Final Reflection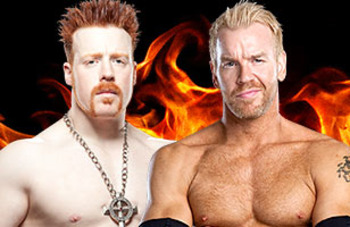 With two great talents and a well-structured build up, Sheamus and Christian should give us an exciting match.
No matter how long they get, you can expect high flying, mat brawling and some serious brutality.
The winner of this match could soon become a World Heavyweight Champion.
Are you guys excited for this match?
Are you excited for Hell in a Cell?
Comment!
Keep Reading