WWE: Vickie Guerrero and the Top 10 Managers WWE Needs Today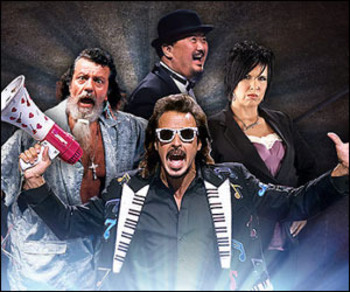 Managers have always been an essential part of pro wrestling.
They can add intrigue, give a heel a necessary edge or just be the mouth of those who cannot speak.
In WWE today, we have seen the art of managing slowly dying, as only one major manager exists.
Vickie Guerrero lately has shown the WWE what a good manager can do.
She has elevated her superstars and gotten them gold.
She helped elevate Edge and has helped Dolph Ziggler become one of the biggest rising stars in the company.
Jack Swagger may soon find himself thanking Vickie as she gets his career rolling as well.
But there are so many other superstars in WWE who need a manager.
So many stars have great potential, but they are missing an essential ingredient to become a star.
Managers can help change that.
Following are 10 guys who could help usher in a new era of managers and possibly help create some bold new stars in WWE.
Honorable Mentions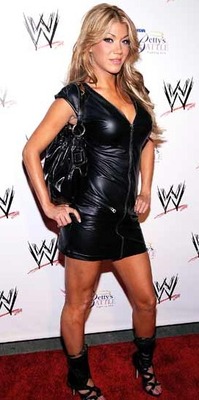 Rosa Mendes: Years ago, if a woman couldn't wrestle in WWE, she was probably a manager. Now, the Divas division is loaded with beautiful women who could hide their lack of in ring acumen by becoming managers or valets. Mendes is a prime example, as she simply is not making it anywhere in WWE as a wrestler. If she were to accompany a young star to the ring, she could help create a star and become more prominent on WWE programming.
Edge: Could be great, but it is highly unlikely. Also, Edge would want to avoid bumps, so he would probably not be able to get physically involved in the ring at all.
Bret Hart: Hart is a legend. His mere presence would elevate any star he was associated with. The only problem is that Hart has never been a great talker. He probably would not be able to make up for the lack of mic skills of his managed talent.
10. Theodore Long
Teddy has been a manager before, and he could definitely continue his work.
While Henry has been good on his own, Teddy could fit right in as Henry's voice.
With the power Teddy holds as Smackdown GM, he could truly help a star become great with his support.
He is a good choice both as a talker and a powerful figure.
9. Scott Stanford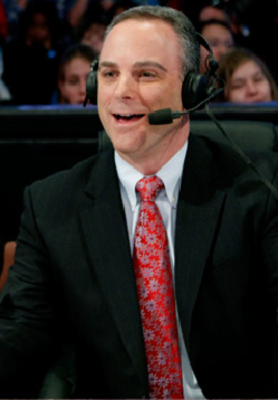 He is an Emmy award winner.
He is funny and a bit eccentric.
While he can be fun to listen to, he also would be a great manager, especially to add to the humor side of WWE.
Ryder with Standford as his manager would be much cooler than Hugh Jackman as Ryder's manager, which seems to have not developed any further, even with Hugh Jackman appearing on Z True Long Long Island Story.
This is a guy who could create stars and give us quite a bit to laugh about as he does it.
8. Armando Estrada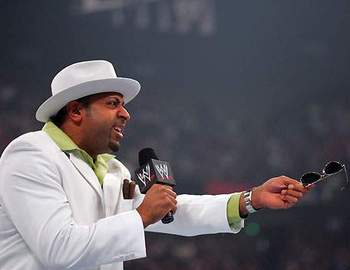 He almost made late Umaga one of the biggest stars in WWE.
I could see him behind any superstar today as a business consultant, but more importantly, he would add some much need support to fledgling heels without much mic skill.
Estrada could create life in guys like Tyson Kidd and Tyler Reks.
Any superstar would benefit from the great mic skills of Estrada.
7. Michael Hayes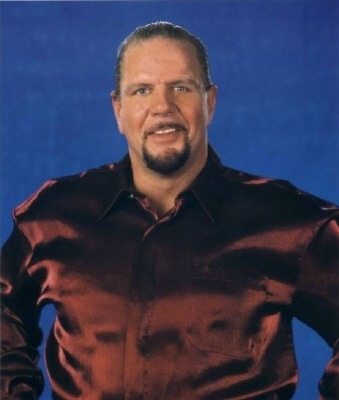 A veteran who has helped shape the business, he even has a managing past.
Whoever had the charisma of Hayes on their side would rise straight to the top.
Especially since Hayes is also the lead writer on SmackDown, but that is a whole other story.
6. Rowdy Roddy Piper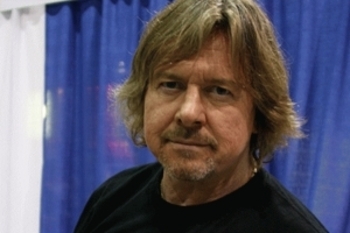 One of the greatest heels of all time, Piper still has the gift of gab to this day.
While I wouldn't want him competing anymore, it would be awesome to see Piper come back.
Drew McIntyre could use Rowdy Roddy Piper right at his side.
While McIntyre could probably survive on his own, think of how much credibility McIntyre would have with the legendary Scotsman on his side.
5. Jimmy Hart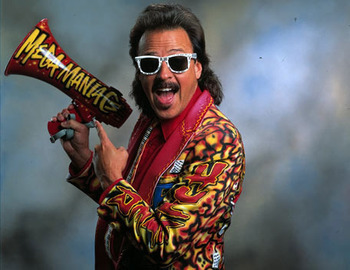 Does this even need to be explained?
Thanks to R-Truth, it has even been teased, but Hart is still out there.
Jimmy Hart has the ability to make stars out of even the weakest wrestlers.
Put him behind a monster, and we would quickly see magic happen.
4. Vince McMahon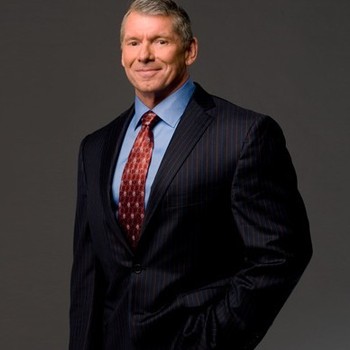 A long shot at best, how big would it be to have Vince McMahon as a manager?
The star that he supported would grow so quickly that they wouldn't even know what to do with their new found fame.
Imagine the great Vince McMahon speaking on behalf of any heel on the market today.
They would never need to say another word.
McMahon would cause them to become legends.
3. William Regal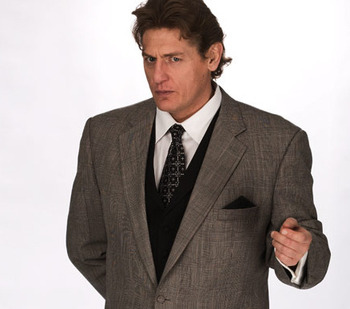 While I hope he becomes a major commentator for WWE, William Regal would excel in the role of management.
If he got behind stars like Mason Ryan, Drew McIntyre or Wade Barrett, they would have a star at their back to both speak for them, and he could still take serious bumps.
With the way Regal's talents have been wasted as of late, there is no better way for him to begin growing toward a final run in the WWE than getting behind a young star and propelling them to super stardom.
2. Matt Striker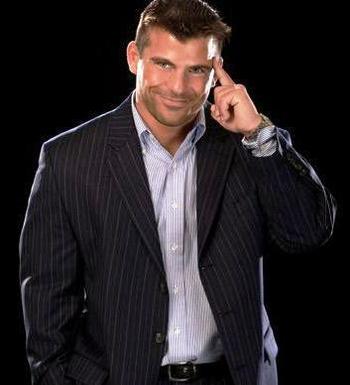 I'll just say it right now: Matt Striker is the one of the most wasted talents in WWE.
With his years of pro wrestling knowledge and great mic work, he could create moments with any star.
In fact, I would not be averse to him having one last run as a competitor, as he still has the ability, and, for those who have seen him wrestle on NXT as of late, it is obvious he puts more heart into his craft than most current superstars.
Where Matt Striker would really shine though is behind young stars, heel or face.
He would be the greatest asset to any star still learning their craft on the mic.
He would be the spokesperson, and he would make them a star.
Striker for manager!
1. Michael Cole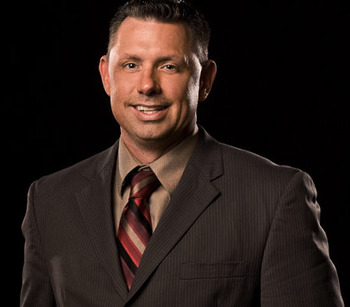 Was there any doubt?
Michael Cole creates more heat than any heel in the business today.
He is annoying and offensive, and it would work perfectly behind a young star.
Just as Vickie has created a stable, I could see Cole creating a small legion of followers.
No heel today would be better off in WWE without Cole.
If you want heat, get Cole as your manager.
With his mic skill and ability to incite a crowd, he would revolutionize managing for a new age.
Thanks for Reading!

The greatest manager of all time!

If the WWE wants to continue to grow and develop, they are going to need managers.
With so many great options, you would think WWE would be jumping at the opportunity to get some of these guys working.
Instead, they are forcing men like Ezekiel Jackson, Sin Cara, The Great Khali and Mason Ryan to attempt to speak rather than just giving them people to help them speak.
There are also so many people who could just use a manager to make them unique and different.
While not everyone of these guys needs to join the WWE, some are needed for the WWE to continue creating stars.
What do you think? Comment!
Keep Reading