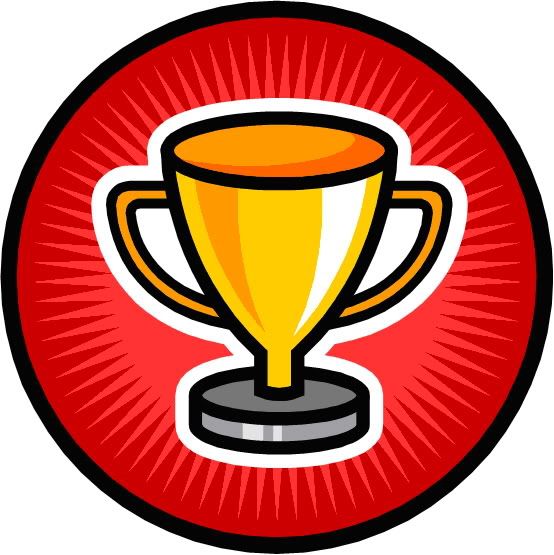 Every year, fantasy owners are looking for an edge. They need to have the best rankings, find the best experts and utilize the best tools to help win that fantasy championship.
This is that edge.
I have spent the last 11 years scouring the web for the best fantasy football resources and have come across a number of great services. From full-service websites to blogs to league hosting services, podcasts and iPhone apps, fantasy owners have a wealth of tools at their disposal every season.
This compilation is designed to help the fantasy owner cut down on the search for the best of the best. Now, instead of spending time searching for and experimenting with new tools, the best fantasy football resources are located here in one central location.
Spend your time this summer doing other things — researching prospects, mock drafting, practicing your trash talk and working on those draft-day spreadsheets.
If you have a suggestion for this list now or in the future, please share it in the comments or by sending The Hazean an email. That way I can share it with our readers in the future.
This is the fifth part in our "Best Of Fantasy Football" series.
Part I: The 10 Best Fantasy Football Blogs
Part II: The Best League Hosting Services
Part III: The Best Full-Service Fantasy Football Websites
Part IV: The Best Fantasy Football Twitter-ers of 2011
The Best Apps for Fantasy Football Owners
I have a friend who does not have a smart phone yet. He still has the phone with the green-screen. These apps are not going to help him win any fantasy football leagues this year, but they should help you. Since you are modern and not lame.
Note: These apps are tailored to iPhone users since I own an iPhone. I am sure they have the same apps (or better!) for your smartphone of choice as well.
1. Team management app for whatever league-hosting site you use
Hopefully the website you use to manage your fantasy football league is modern, too, and has an app to help you set lineups when you are on the go. Here are a few to try on for size: Fleaflicker, Yahoo!, ESPN.
2. NFL '11
The official app from the National Football League, NFL '11 helps you tracks scores and stats on the go. Used it last night to keep an eye on a few players and it is very easy to use and looks nice and clean.
3. NBC Sports
It has a lot more than just football, but let's face it: You are only downloading it for the football. The reason to get NBC Sports is for the RotoWorld player updates. Good way to track injuries on game day when you are away from keyboard.
4. NFL Fantasy Cheat Sheet 2011
Got to your live draft and forgot your cheat sheets at home? Not to fear! NFL.com has your back with its cheat sheets. So even if you do not agree with their rankings, you can at least remember the names of some of those deep sleepers you wanted to draft.
Don't trust NFL.com's rankings? Need more in-depth analysis for your fantasy draft? Go with RotoWorld's draft guide app for your smartphone.
6. Fantasy Football Monster '11
Within this app you can manage your fantasy teams across multiple leagues. So if you play on ESPN, Yahoo! and NFL.com this year, you can manage all of your teams in one place. Sounds convenient.