WWE News: Did WWE Unofficially End the Brand Split on Last Night's Raw?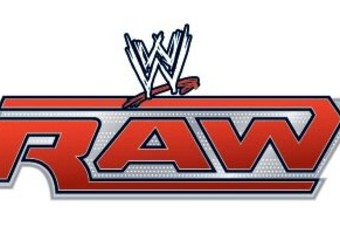 WWE News: Smackdown Superstars Now Appearing on WWE Raw
The changes just keep on coming.
On last night's episode of Monday Night Raw, WWE C.O.O. Triple H announced that Smackdown's star will be appearing on Raw every week "for the foreseeable future."
Let me translate that for you: The brand split is essentially finished.
With the WWE plugging last night's Raw as a "Raw Super Show" and tomorrow's special live episode of Smackdown as a "Smackdown Super Show," I fully expect that both shows will now feature Raw and Smackdown stars moving forward. After all, it would make zero sense to have Smackdown stars appear on Raw but not nice versa.
The move to end the brand extension would mean that Raw and Smackdown will have one shared roster for the first time since March 2002, when the brand split was first implemented.
In the eyes of many fans, however, this move is long overdue.
Following the recent departures of huge stars like Shawn Michaels, Edge, Chris Jericho and Batista, and with the WWE realizing that other top stars—such as Rey Mysterio, Triple H and The Undertaker—are nearing the end of their careers, an end to the brand split is viewed as a necessary evil by some fans.
As for me, I'm not sure how I feel about it yet, because there's a con for every pro if the brand split is truly finished.
The pros: More potential feuds, increased importance of titles (especially if they're merged), higher quality TV matches (as we saw last night), better overall programming, etc.
The cons: Decreased focus on mid and lower-card workers, not enough TV time, potential loss of workers (or getting "future endeavored"), a jam-packed, rushed show, etc.
Of all the cons—which, as you can tell, are essentially all related—the one I fear the most is a lack of TV time for guys who are at the bottom of the mid-card or residing in Jobberville.
It will end up costing plenty of people their jobs in the long run, but perhaps more importantly, it will be harder to create new stars if they can't get enough TV time.
Guys like The Miz or Sheamus rose from the bottom of the WWE to the top of the company because they got enough exposure to do so.
If the brand split really does end, elevating younger workers is going to be a big problem that company officials will have to figure out how to solve.
Most recent updates:
This article is
What is the duplicate article?
Why is this article offensive?
Where is this article plagiarized from?
Why is this article poorly edited?