Green Bay Packers: 5 Starters Who Must Step It Up Against the Colts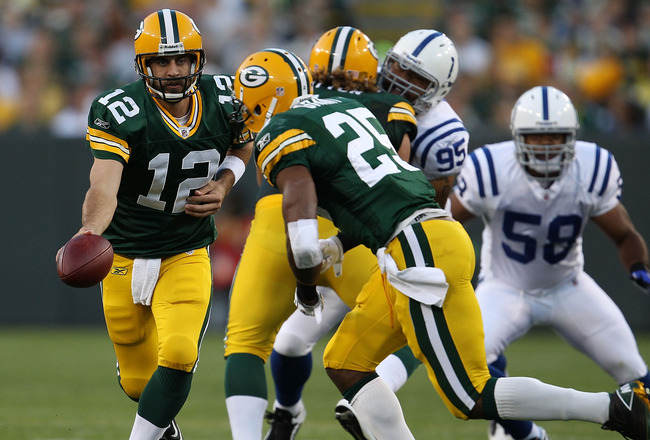 Jonathan Daniel/Getty Images
The Packers face the Indianapolis Colts on Friday night for their third preseason game, and while they have been returning to form over the past two weeks of preseason, they still have a lot work to do on both sides of the ball.
On Friday night, rookies and second string players are hoping for the opportunity to step up and become a starter. As a result, several starters are going to need to step up in order to hold their starting position.
This article lists five starters who are going to need to play their best to keep that starting job.
5. Donald Driver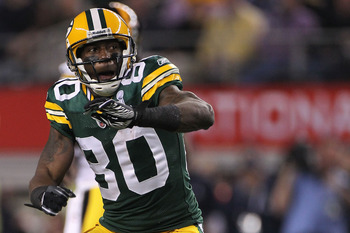 Doug Pensinger/Getty Images
There is no doubt that Donald Driver will be on the field for the Packers in 2011, but with all the receivers the Packers have acquired, Driver's role in the offense could be greatly diminished.
The Packers already have Greg Jennings, Jordy Nelson, James Jones and Randall Cobb—all four of which could potentially be starters for another team.
Driver has accomplished so much in his long career, and he has proven that he can still contribute, but with all the young talent at receiver, Driver will have to prove that he can still keep up with them.
4. Erik Walden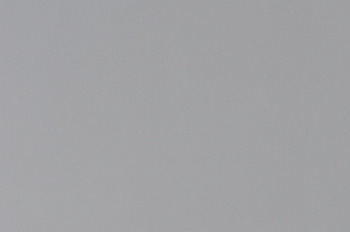 Jonathan Daniel/Getty Images
Erik Walden appears to be in the lead for the outside linebacker competition with Frank Zombo and Brad Jones.
It is a close competition, and both Zombo and Jones have shown potential, so Walden is going to have to continue to have a solid camp; in addition to building on what he did after being acquired by the Packers in 2010.
Walden has that opportunity when he takes first team snaps against the Colts on Friday night, and hopefully, he will make the most of it.
3. Chad Clifton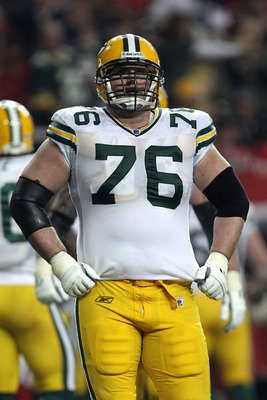 Streeter Lecka/Getty Images
Chad Clifton seems entrenched at the moment as the starter for the left tackle position, but throughout the course of the preseason, McCarthy has moved around the offensive line (particularly seeing where first-round pick Derek Sherrod might play).
Although Sherrod has been experimenting mostly with left guard, McCarthy may also look at him to be the left tackle of the future. McCarthy may even try to put Bryan Bulaga back at left tackle.
The offensive line so far has been very shaky in the preseason, and while the entire line needs to step it up to avoid sacks, it starts with the veteran left tackle Clifton—especially if some of the other younger reserves start to perform better than he does.
2. Ryan Grant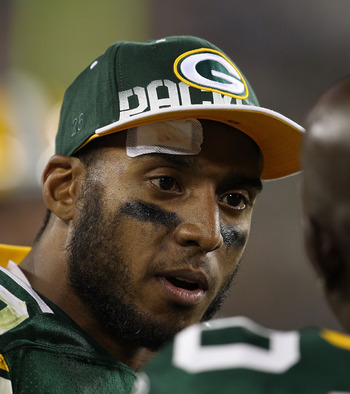 Jonathan Daniel/Getty Images
Ryan Grant recently received a restructured contract, so his time in Green Bay is not in question. However, Grant is coming off a major injury that sidelined him for the entire 2010 season, which not only raises questions about his health, but also gave rookie James Starks an opportunity to show his own potential.
At the moment, Grant is in a battle with James Starks for the starting position at running back, but there are rumblings that backup running backs Dmitri Nance and Alex Green have shown quite a bit of potential, as well.
All of a sudden, Grant's position as a starter in Green Bay is in serious question, and he is going to have to prove throughout the rest of the preseason that he is still the Packers' best option at running back.
1. T.J. Lang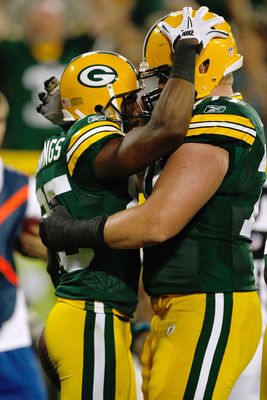 Scott Boehm/Getty Images
T.J. Lang and Derek Sherrod are engaged in possibly the most interesting competition this preseason for the Packers. So far, Lang has outperformed Sherrod, but the offensive line as a whole has not been very effective.
Lang may be able to win the starting job due to Sherrod's struggles, but he is going to need to prove that he can be as effective as he was in the past.
Protecting Aaron Rodgers is one of the most important jobs on the field, as he is the most important player on that offense. Lang and that offensive line need to perform better if they want to keep Rodgers healthy for 16 games and beyond.
Keep Reading

Green Bay Packers: Like this team?