WWE Superstars and Sitcom Stars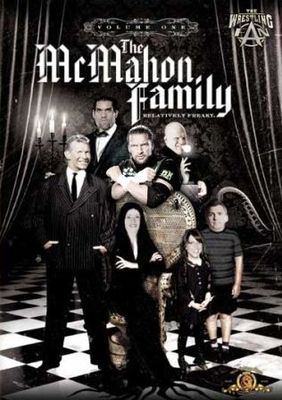 This slideshow is intended for a humorous look into the WWE. I will match a WWE superstar with their matched sitcom star. The sitcom star could be from any show and any time period.
Stars from such shows as Seinfeld, That 70's Show, The Big Bang Theory and All in the Family will be matched with their WWE counterpart.
This should be a fun and interesting slideshow. Enjoy the read.
Be sure to leave your comments about my choices below and remember that this is all in good fun.
Stone Cold Is Al Bundy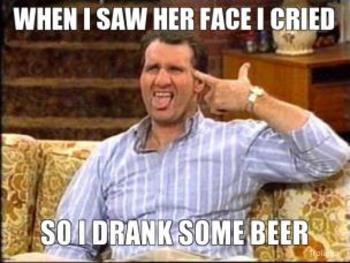 Here me out on this one. Stone Cold takes no bull from anyone and is always ready to fight and beat someone up. Stone Cold isn't afraid to crack a few jokes either.
Al Bundy will fight to protect his daughter and anyone that does anything to anger him, much like Stone Cold. Bundy also deals out many jokes at the expense of the casual fat woman buying shoes.
Neither man listens to authority and each one speaks his mind. Both men also enjoy the "occasional" beer
Vince McMahon Is Archie Bunker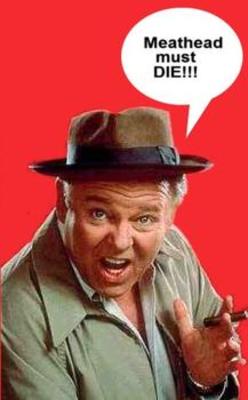 Protective of his daughter, everything must be done his way, hates the son in law and not exactly politically correct. Vince and Archie both share all of the characteristics.
Archie Bunker is a hard nosed man just Like Vince. The fact that both men hate their son in laws makes this match even better.
Santino Marella Is Fez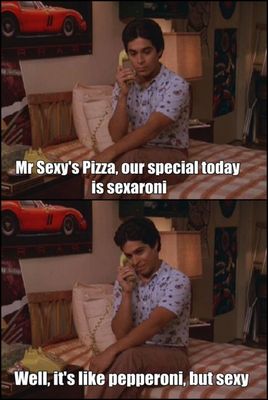 Kelly Kelly Is Kelly Bundy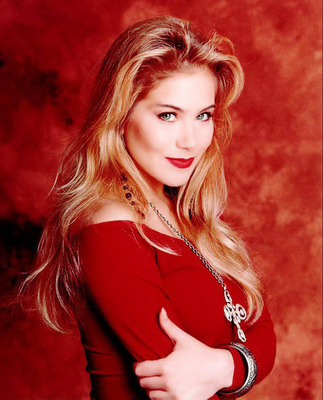 Both have the "dumb blonde" look. Kelly Bundy has had many boyfriends and isn't exactly "hard to get" and judging from Randy Orton, Kelly Kelly may not be either.
R-Truth Is George Costanza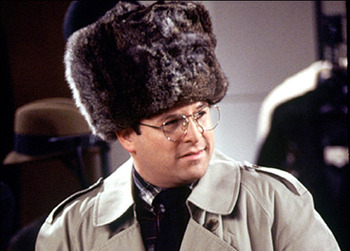 Conspiracy!
By far the most off the wall pairing on this list.
Both of these guys ramble off and can get excited over anything. Both are very funny and hard to take serious.
Triple H and Shawn Michaels Are Hawkeye and Trapper John
The star of M*A*S*H Captain Benjamin Franklin "Hawkeye" Pierce and co-star for three seasons "Trapper" John McIntyre were a mischievous pairing that frequently pulled practical jokes on the other doctors and high ups that came to the 4077th. Regardless of rank or stature, Hawkeye and Trapper would always find a way to pull a few jokes.
In DX, Triple H and Shawn Michaels had the same tone that Hawkeye and Trapper had. They would pull off a few jokes and schemes on anyone, regardless of their title. Triple H and Shawn could back up their antics in the ring while Hawkeye and Trapper were the two best surgeons the 4077th had to offer.
Both groups knew they were good, so they could get away with a few jokes now and then.
The Great Khali Is Lurch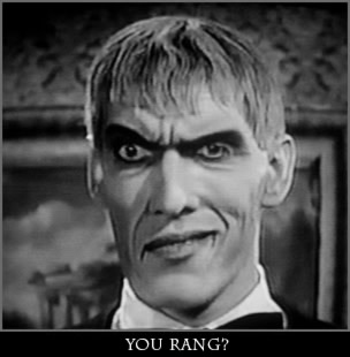 Maryse Is Lisa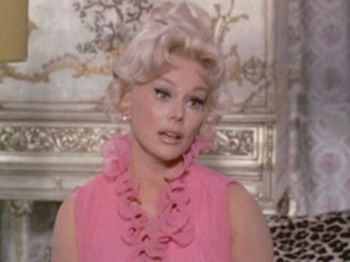 Lisa (skip to 2:00), from Green Acres, is more at home on the big city with luxurious gifts and fine things than she is out in the country on the farm. Maryse would be the same way. Can anyone see Maryse cleaning up on the farm?
Plus, both women have an accent and are both blondes.
The Big Show Is Herman Munster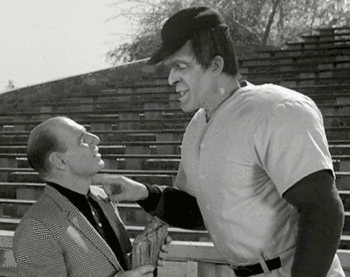 While Herman is more goofy than the Big Show, both guys are huge. In this clip, Herman tries out for a baseball team. You could put the Big Show in his place here and you would still get the same outcome.
Daniel Bryan Is Leonard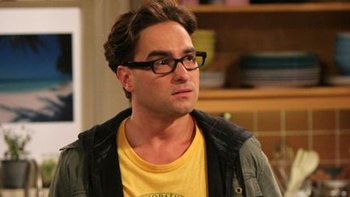 Hornswoggle Is Randall
On Scrubs, Randall hides out waiting for the right time to create problems and mischief. Hornswoggle has been know to do the exact same thing in the WWE.
End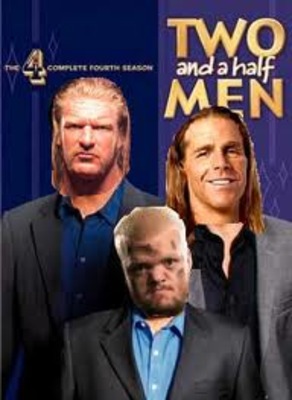 Thanks for reading this comedic article. It was actually harder to make than you might think.
Who do you think is like a sitcom star? Leave your comments below.
Thanks for reading, and remember if you find yourself ready to complain and call my choices "terrible" this is a comedy article, don't waste time yelling at the screen.
Keep Reading