The Best Women's Wrestling Wardrobes of All Time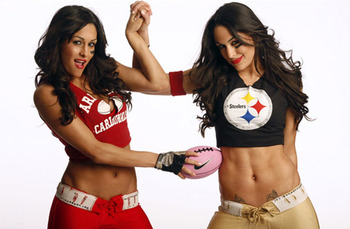 The Bella Twins
One of the things that contributes to a wrestler's legitimacy and overall legacy is their ring gear.
It provides an overview of their characters and can reflect their personalities magnificently. It's an integral part in every wrestler's career, but especially for women wrestlers.
The following are the best in history.
15. Rosa Mendes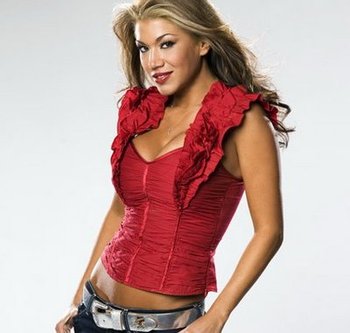 Rosa usually sports a nice top with some slick tights, but she makes them stand out with accentuated rose designs.
14. Alicia Fox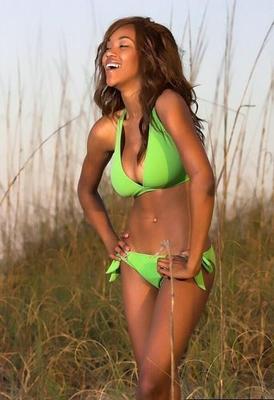 Alicia wears unconventional tops with frilly skirts, but her prowess in the ring completely makes you forget about her girly style.
13. Kelly Kelly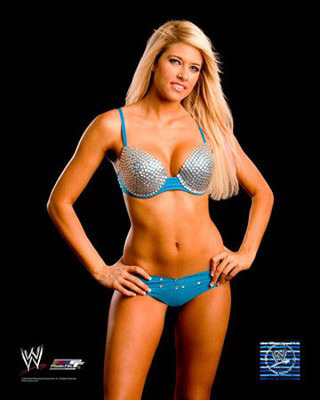 Kelly wears bra-like tops and simple elastic shorts.
12. Chyna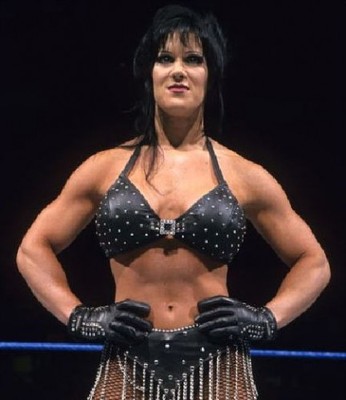 The usual top and shorts duo, but with designs you had to see yourself.
They started out a normal pitch-black but became more avant-garde towards the end of her career.
11. Victoria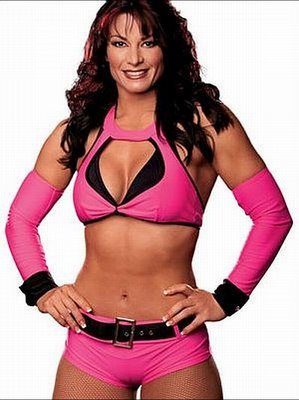 Victoria's gear started out simple and ended up becoming dark, venomous and completely badass.
10. Maryse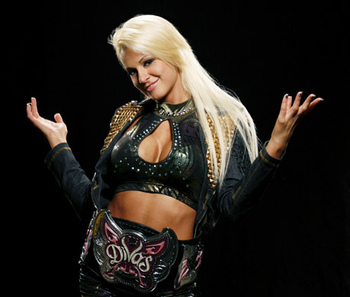 Maryse's signature for her attires is the peek-a-boo slit in the middle of her tops. Very sultry.
9. Torrie Wilson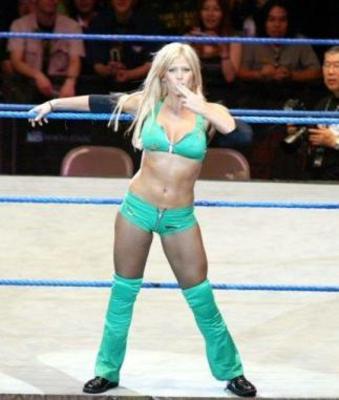 Torrie mostly sported bikini-esque tops with matching shorts. But it was her signature leg-warmers that made her attires unique.
8. Lita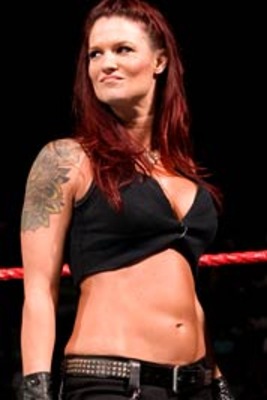 Lita's free, rocker style really looked good in the ring.
7. Melina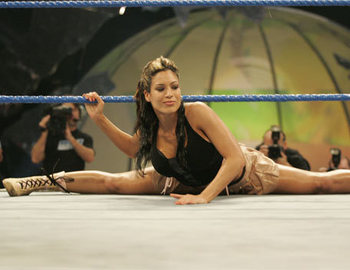 Melina's had one of the most consistent ring gears in WWE up until just this year. The fur and tribal tights really made a mark.
6. Gail Kim
Gail's intricate tops, shorts, and boots make her look flawless as she glides through the air in the ring.
5. Layla El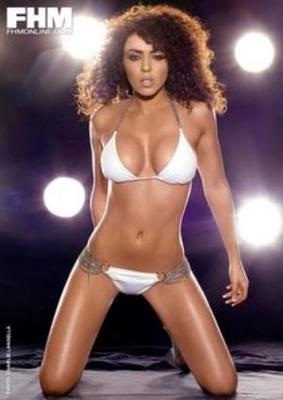 Speaking of flawless, Layla's ring gear is gorgeous and eye-catching. Kudos to her!
4. Beth Phoenix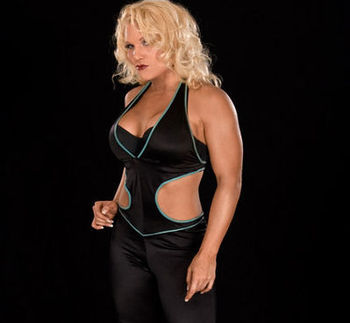 Beth has always worn very striking jumpsuits. The ones with bold colors really made a mark.
3. Natalya Neidhart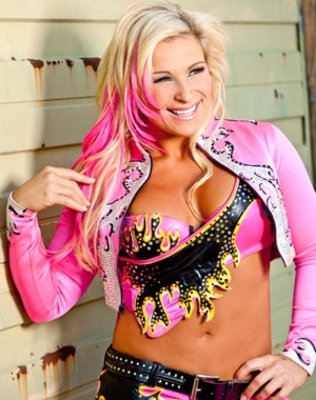 Natalya's wardrobe seems like it's all from one big, completed collection full of surprises! I love it!
2. Trish Stratus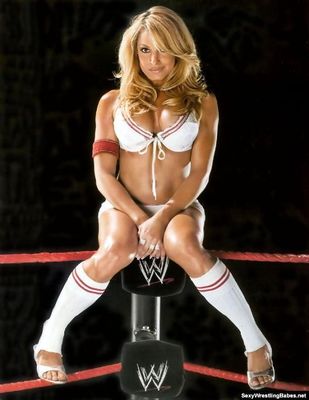 One of the best things Trish did was play with her wardrobe. She ended up wearing tons of different outfits all the time, and they were all uniquely "Trish."
1. Michelle McCool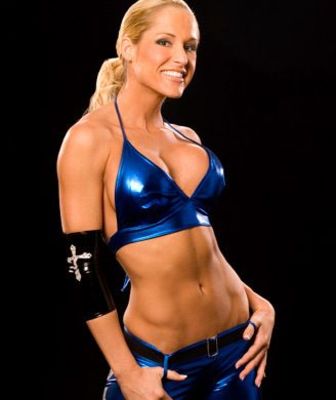 Michelle McCool's ring gear is absolute perfection, not to mention her style outside the ring!
Her model-esque frame makes everything hang off her perfectly, and her ring gear was no exception.
End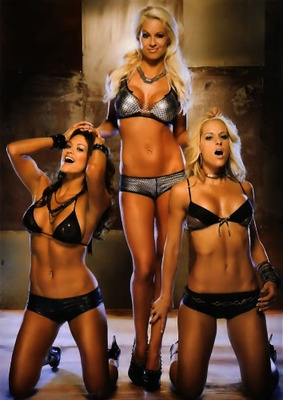 Well, there you have it!
What are your favorite women's wrestling attires?
Keep Reading