The Best Fantasy Football Twitter-ers of 2011
Use your ← → (arrow) keys to browse more stories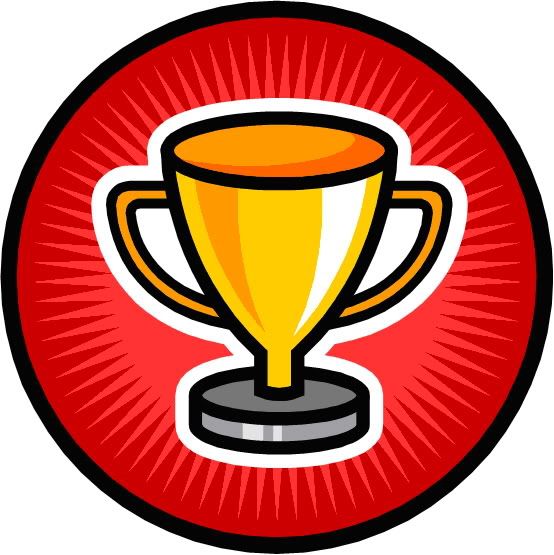 Every year, fantasy owners are looking for an edge. They need to have the best rankings, find the best experts and utilize the best tools to help win that fantasy championship.
This is that edge.
I have spent the last 11 years scouring the web for the best fantasy football resources and have come across a number of great services. From full-service websites to blogs to league hosting services, podcasts and iPhone apps, fantasy owners have a wealth of tools at their disposal every season.
This compilation is designed to help the fantasy owner cut down on the search for the best of the best. Now, instead of spending time searching for and experimenting with new tools, the best fantasy football resources are located here in one central location.
Spend your time this summer doing other things — researching prospects, mock drafting, practicing your trash talk and working on those draft-day spreadsheets.
If you have a suggestion for this list now or in the future, please share it in the comments or by sending The Hazean an email. That way I can share it with our readers in the future.
This is the fourth part in our "Best Of Fantasy Football" series.
Part I: The 10 Best Fantasy Football Blogs
Part II: The Best League Hosting Services
Part III: The Best Full-Service Fantasy Football Websites
Fantasy Football Must-follows on Twitter
The following Twitter-ers are, in my opinion, must-follows for fantasy owners who utilize Twitter for fantasy prep. It is not all fantasy football advice — in fact, a few of these guys have nothing to do with fantasy. Sometimes, you need to laugh or you need some inside info. It can't all be about fantasy football, right?
In no particular order, make sure to follow these fine gentlemen this season:
@AdamSchefter
ESPN NFL Insider.
@ChrisWesseling
NFL football writer for Rotoworld.com, NBCSports.com, and Sons of the Tundra Dynasty Rankings blog.
@jacobsloan
's fantasy football blogging/tweet badassery. I have an addiction to talking about fantasy football strategy, NFL news, and fantasy sports culture.
@SigmundBloom
Stay-at-Home Dad, Fantasy Football and Draft Analyst, Pontificater.
Editor of Y! Sports' Roto Arcade, novelist (
http://amzn.to/m4ypSJ
), floor-slapper, expert in fake sports.
@evansilva
NFL writer for NBC Sports, Profootballtalk.com, Rotoworld
Sports news and analysis for Fantasy Football by CBSSports.com writer Dave Richard, an NFL talent evaluator & member of Pro Football Writers of America.
@FantasyDouche
Sometimes I think about fantasy football until it gives me an ice cream headache. Check out the website for exhaustive analysis.
When your arm gets hit, the ball is not going to go where you want it to.
@MatthewBerryTMR
I'm ESPN's Senior Fantasy Analyst. I'm just as surprised as you that it's a real job.
Award-winning Yahoo! Sports Fantasy columnist, Fantasy Football Live contributor, bracketologist and outspoken Mikel Leshoure enthusiast.
While you are at it, go ahead and follow The Hazean's two Twitter accounts (@TheHazean & @bryan_CTP). Warning: We talk about #franklinandbash more than normal people.