Philadelphia Flyers: 5 Freakiest Moments in Flyers History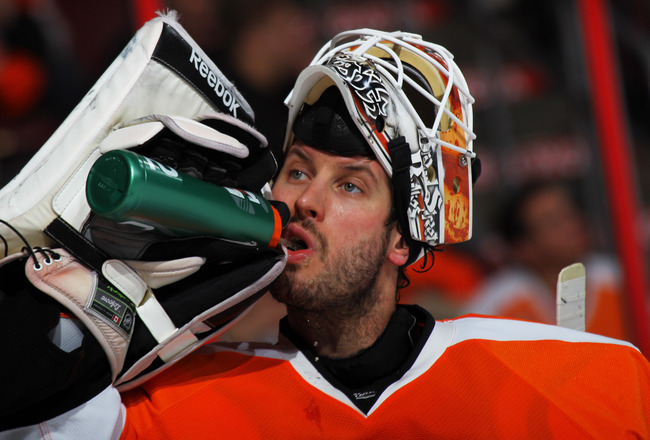 Bruce Bennett/Getty Images
The Philadelphia Flyers have a rich history. The focus in this slideshow, however, is on their unusual or "freaky" moments.
freak·y
   [free-kee]
– adjective, freak·i·er, freak·i·est. 1. freakish. 2. Slang . a. frightening. b. weird; strange. c. of or pertaining to freaks
(courtesy of Dictionary.com)
Keep Reading

Philadelphia Flyers: Like this team?