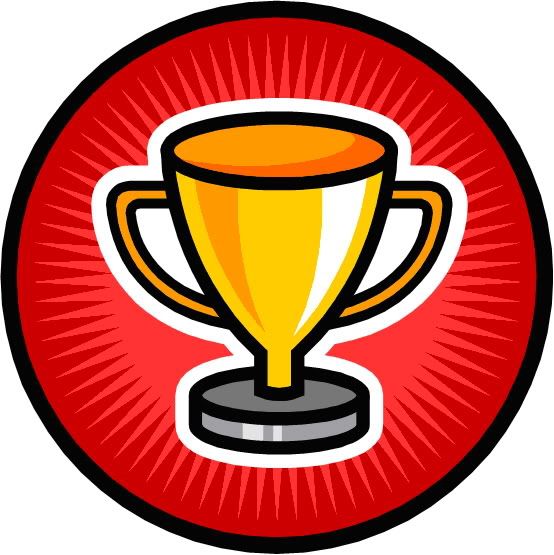 Editor's note: Remember to submit your best fantasy football team name into our July contest. Winners get Mardi Gras prize-packs!
Every year, fantasy owners are looking for an edge. They need to have the best rankings, find the best experts and utilize the best tools to help win that fantasy championship.
This is that edge.
I have spent the last 11 years scouring the web for the best fantasy football resources and have come across a number of great services. From full-service websites to blogs to league hosting services, podcasts and iPhone apps, fantasy owners have a wealth of tools at their disposal every season.
This compilation is designed to help the fantasy owner cut down on the search for the best of the best. Now, instead of spending time searching for and experimenting with new tools, the best fantasy football resources are located here in one central location.
Spend your time this summer doing other things — researching prospects, mock drafting, practicing your trash talk and working on those draft-day spreadsheets.
If you have a suggestion for this list now or in the future, please share it in the comments or by sending The Hazean an email. That way I can share it with our readers in the future.
This is the third part in our "Best Of Fantasy Football" series.
Part I: The 10 Best Fantasy Football Blogs
Part II: The Best League Hosting Services
For Mock Drafting
One of the best ways to prepare for you real draft is to do a fake one. And if you have mock drafted already this summer, chances are really good you used one of these sites — easily the best mock drafting and average draft position hubs on the internet.
1. Fantasy Football Calculator
Been a fan of this site since its inception, it only gets better. If you want to mock draft, there is no better place than the Calculator.
Probably more well known throughout fantasy circles than Fantasy Football Calculator because it offers more sports.
For Discussion
Need help with a big trade offer? How about discussion on your favorite draft strategy? Or do you just want to keep up with player news, injuries and other football-related goodies? Chat about these things and more in any or all of these nerdy-but-awesome fantasy football forums.
Still the best fantasy football forum in my opinion, and it is not really challenged. The ads are annoying, though.
This one is not as crowded as the Cafe, but started by a few guys from the Cafe. So you know the knowledge is legit.
For Everything Under the Sun

These have a ton of features. There are discussions, applications, draft kits, player updates, tools, forums, blogs, rankings and much, much more on these great fantasy football websites.
1. RotoWorld
Player updates, injuries, rumors and movement galore. If you need to know the latest on anything football related, this should be your first stop.
2. FF Today
Lots of great features, like personalized player trackers for all your leagues, and great content to boot. Also my favorite weekly projections service as well as strength of schedule matrix, which helps fantasy owners make tough start/sit decisions based on matchups. I use this every week during the fantasy football season.
Has everything you could imagine and more in a fantasy website. If you ever wondered about anything relating to fantasy football, you will find the answers here.
A start-up with a lot of fantasy football power, Fantasy Football Nerd is one of my favorite fantasy websites and has a number of great, useful features for fantasy owners.
5. KFFL
I admit that I do not use KFFL on a regular basis, but they have been an industry-leader for a long time and you cannot become one of those without producing quality fantasy football content on a regular basis.
Generic and straight forward in name, it is at least a site fantasy owners should know. FantasyFootball.com does a good job of aggregating stories from around the web pertaining to our beloved fake sport.