The 10 Best Fantasy Football Blogs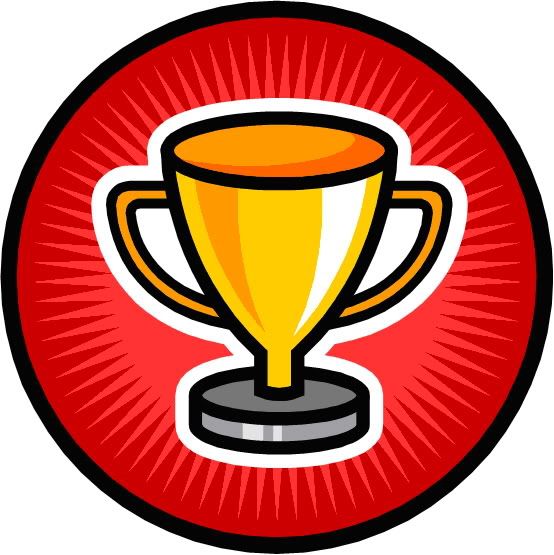 Editor's note: Remember to submit your best fantasy football team name into our July contest. Winners get Mardi Gras prize-packs!
Every year, fantasy owners are looking for an edge. They need to have the best rankings, find the best experts and utilize the best tools to help win that fantasy championship.
This is that edge.
I have spent the last 11 years scouring the web for the best fantasy football resources and have come across a number of great services. From full-service websites to blogs to league hosting services, podcasts and iPhone apps, fantasy owners have a wealth of tools at their disposal every season.
This compilation is designed to help the fantasy owner cut down on the search for the best of the best. Now, instead of spending time searching for and experimenting with new tools, the best fantasy football resources are located here in one central location.
Spend your time this summer doing other things — researching prospects, mock drafting, practicing your trash talk and working on those draft-day spreadsheets.
If you have a suggestion for this list now or in the future, please share it in the comments or by sending The Hazean an email. That way I can share it with our readers in the future.
This is the first part in our "Best Of Fantasy Football" series.
The Best Fantasy Football Blogs
If you are going to take our advice and use Google Reader to keep up with all the latest fantasy football news, trends and rankings, these fantasy football blogs would be a great place to start. And while you are at it, you may as well subscribe to The Hazean too!
My all-time favorite resource for a vast collection of fantasy information. With tons of great links included in every post, fantasy owners will not have to look far to get all the advice they need.
2. Roto Arcade
Yahoo's fantasy football blog is a high-powered machine, as you might expect. But it is not a generic, hits-are-all-that-matters service. They provide fresh advice, create stimulating conversations and engage readers.
Not strictly a fantasy football blog, but the fantasy football posts are solid. They even allow guest posts from outside bloggers, which allows their content to have a rich, diverse voice.
Gregg Rosenthal was one of the first fantasy "experts" I followed religiously when I started this blog, and even joined us for an interview back in the day. Though he does not post as often now that he works for ProFootballTalk, his fantasy stuff still generates buzz.
5. The IDP Guru
Unique. That is what gets The IDP Guru this high on the list. There are not many who play in Individual Defensive Player leagues (and even less who blog about it), but those who do will find this an invaluable resource.
6. The Fantasy Football Geek Blog
A fantasy football blogger with an eye on the technology side, Jacob Sloan always finds the best gadgets and gimmicks to help fantasy owners prepare to win their leagues. The football advice is not bad, either.
A great compilation of reads, links and reviews. Plenty of good stuff to offer fantasy owners on a yearly basis.
This one is still a little new to me but I really like the content. There always seems to be something worth reading and the posting schedule is regular and consistent.
9. RazzBall
I Googled fantasy football blogs and, to my surprise actually, this one was near the top of the first page of results. Surprised only because I did not realize it had gotten so big. The content is great.
If you like numbers and digging into statistics, this is the fantasy football blog for you.
Honorable Mentions: Fantasy Douche, Ultimate Fantasy Football Strategy, Hatty Waiver Wire Guru, RotoProfessor
This article is
What is the duplicate article?
Why is this article offensive?
Where is this article plagiarized from?
Why is this article poorly edited?