NHL's 11 Hottest Prospects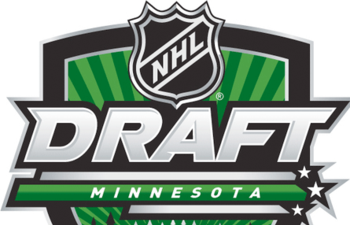 The 2011 NHL Entry Draft brought us many new faces, with the likes of Ryan Nugnet-Hopkins, Adam Larsson and Gabriel Landeskog. However, most of the draftees will need more time to develop into NHL-ready players, and we will probably not see them next season.
Nevertheless, a whole new batch of young players either from the draft or from other leagues will make the jump to the NHL. Here, we count down NHL's 11 hottest prospects.
Keep Reading