UFC 132 Results: 4 Fights Melvin Guillard Could Take Next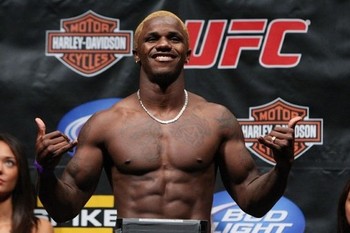 At UFC 132, Melvin Guillard handled another opponent with ease when he knocked out Shane Roller.
Guillard has now won his fifth straight fight, and is hoping to face better competition.
At last night's post-fight press conference, Guillard called out Jim Miller.
Is Guillard ready for a step up in competition? Here are four fights that could test him.
Rematch with Dennis Siver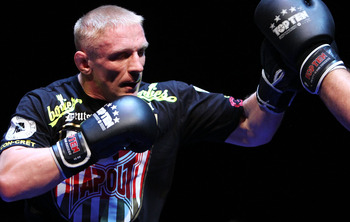 Mark Nolan/Getty Images
Both Siver and Guillard fought at UFC 132.
Guillard was able to finish his opponent, while Siver got a unanimous decision that many believed he lost.
Both men met three years ago with Guillard getting the better of Siver.
A rematch could determine who moves closer to a title shot.
Anthony Pettis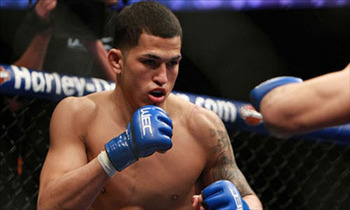 Pettis was next in line for a title shot before losing to Clay Guida at The Ultimate Fighter 13 Finale last month.
A win for Pettis could get him back into title contention.
If Guillard wins, though, it would give him a win over a big name.
Sean Sherk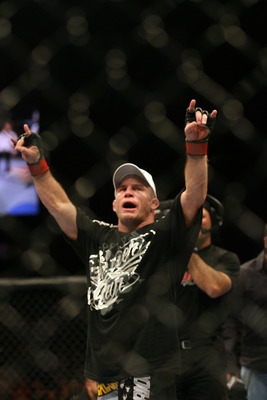 Tasos Katopodis/Getty Images
Sean Sherk has been out nursing injuries since his fight at UFC 119.
Sherk was hoping to return this summer but as yet to have a fight lined up.
Sherk may not be the fighter he once was, but his four losses have come to former or current UFC champions.
A win over Sherk could be a sign that Guillard is destined for a title.
Winner or Loser of Ben Henderson vs. Jim Miller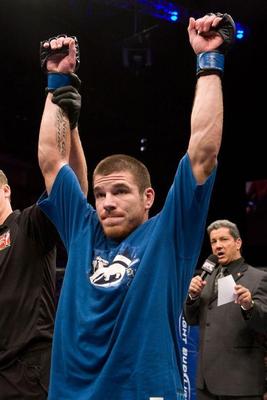 Last night at the post-fight press conference, Guillard called out Jim Miller.
A fight with Miller could prove whether Guillard is really ready for a title shot.
The only problem is if Miller beats Henderson, he should without a doubt be next in line for the title.
Henderson won't go away easy. The former WEC lightweight champion would be another name for Guillard to add to his resume.
Keep Reading