Green Bay Packers: Titletown's Top 5 Worst Coaches of All Time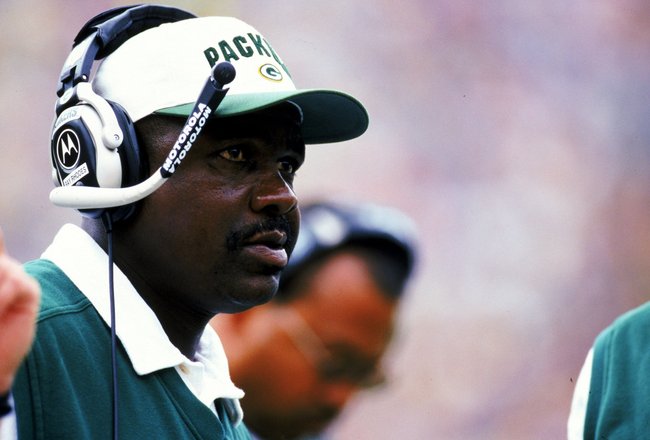 Brian Bahr/Getty Images
While the Green Bay Packers have been one of the proudest franchises in the history of the NFL, that doesn't mean there weren't some rough times when it seemed like the "G" on the team's helmet stood for "grim" and stretches when the city should have been more appropriately nicknamed Title-less-town.
In fact, after the Lambeau era had ended, the club continually spiraled downward until Lombardi lifted it into the glory years of the 1960s. But again, the franchise fell following the legendary coach's departure and dropped into a drought that lasted until the early 1990s.
The Pack had periods of prosperity but also had their fair share of simply bad teams. Most of these teams were led by coaches who were not capable of breathing life into them and are now infamous for their terrible times in Titletown.
As they say, with the good comes the bad. So since I earlier honored Titletown's top coaches, it is now time to take a look at worst.
Sources: ProFootballReference.com, Packers.com, Wikipedia.org
5. Lindy Infante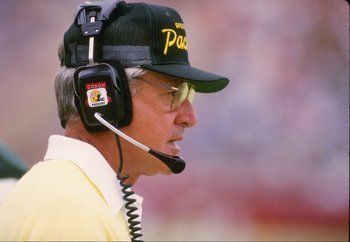 Seasons: 1988-1991
Record: 24-40, .375 percent
Lindy Infante began his NFL head coaching career in Green Bay after replacing former Packer player Forrest Gregg in 1988,
His best season was the following year as he won the NFL Coach of the Year award, and the Pack finished 10-6 but still missed the postseason.
Infante was fired after his final two seasons resulted in losing records, and it became clear he would never carry the Packers to the playoffs.
4. Ray Rhodes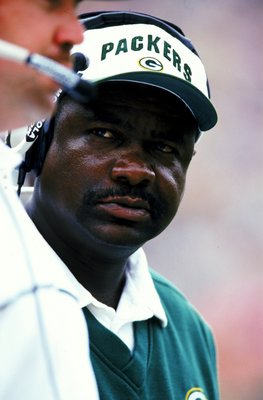 Brian Bahr/Getty Images
Seasons: 1999
Record: 8-8, .500 percent
Ray Rhodes inherited a talented team after Mike Holmgren took off for Seattle. However, in his first and only season as the head coach in Titletown, the Packers went 8-8 and missed the playoffs for the first time since 1992.
He was often criticized by the local media and his failure to challenge a late touchdown in a crucial matchup with the Carolina Panthers also was highly speculated.
3. Lisle Blackbourn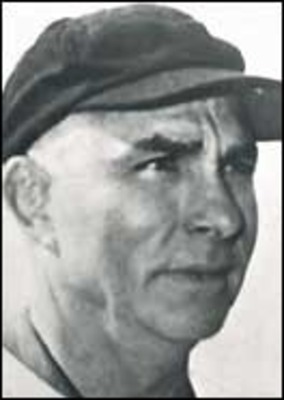 Seasons: 1954-1957
Record: 17-31, .354 percent
Lisle Blackbourn left a decent collegiate coaching career to become Titletown's third head coach. Unfortunately, he is now also the third worst in the franchise's rich history.
Blackbourn resigned after four seasons with no playoff appearances, but he remained in Green Bay where he found more success as a scout.
Bart Starr, Ray Nitschke and Paul Hornung all joined the Packers under Blackbourn's eye for talent, but he never clicked as a coach in professional football.
2. Gene Ronzani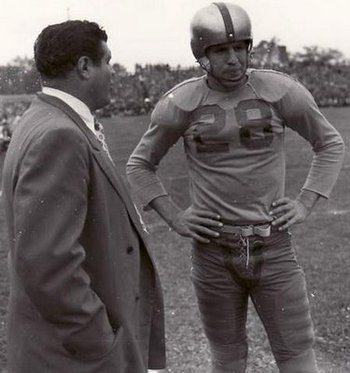 Seasons: 1950-1953
Record: 14-31-1, .311 percent
Gene Ronzani was the second head coach of the Green Bay Packers and also the second worst in team history.
He took over after Curly Lambeau stepped down from coaching, but he would never find his predecessor's success and resigned with two games remaining in his fourth season.
It is sad to say that Ronzani is best known for emphasizing green as the team's primary color, removing the blue and gold uniforms that Lambeau had popularized.
1. Ray McLean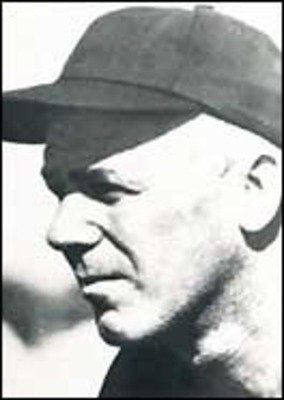 Seasons: 1958
Record: 1-10-1, .091 percent
Poor Ray McLean is the worst coach in Titletown's history and not just because he was a former player of the Chicago Bears.
McLean had little control of the team after his promotion to head coach in 1958, and it resulted in the franchise's worst season to date. At least he realized he lacked the leadership to continue on and quickly resigned.
I've heard the night is darkest just before the dawn. The situation in Green Bay continually worsened after Lambeau left the team, but just after McClean's resignation, a man named Vince Lombardi was hired for the head coaching position and better days were on the way.
Keep Reading

Green Bay Packers: Like this team?