2011 NBA Mock Draft: How High Will Brandon Knight Go?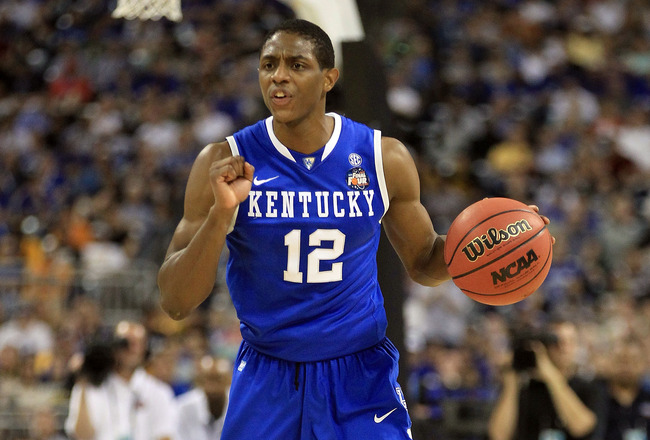 Streeter Lecka/Getty Images
Brandon Knight may not be in the conversation for the first overall selection in this year's draft, but he can still be great.
Knight's position in the draft will ultimately be determined by who goes second overall. In this mock draft, I will look at one possible scenario that has Brandon Knight being drafted in the first half of the top five, but just high will that be?
Keep Reading