Anna Kournikova: Her 15 Hottest Pictures in Honor of Her Birthday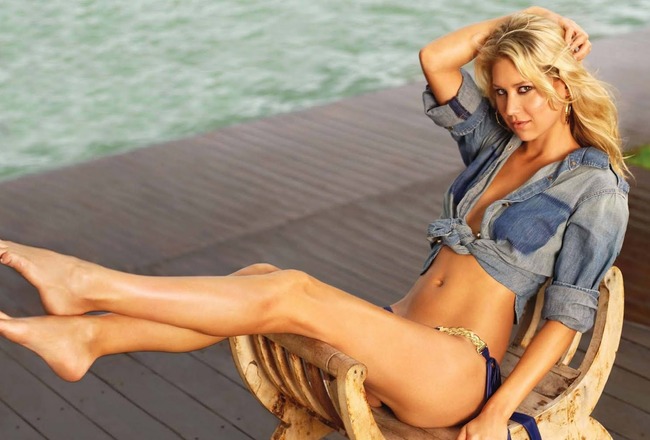 Happy birthday to you, Anna Kournikova.
The smoldering-hot former tennis player turned 30 today, and here at Bleacher Report, we thought our faithful readers should join in the celebration. Thus, we've compiled 15 of the hottest pictures of Anna K throughout the years.
While Miss Kournikova is opening her presents and blowing out her candles, we figured you might appreciate a little eye candy in honor of the occasion.
So happy birthday to you as well, readers.
Photo from Maxim
15. Anna K. Makes Standing Around Hot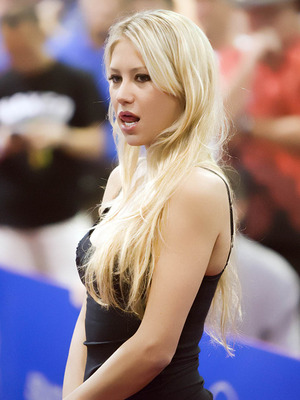 Do you know what the ultimate litmus test for hotness is?
Answer: If someone can just be standing somewhere and look this hot, they are sexy.
14. Anna Made Tennis Hot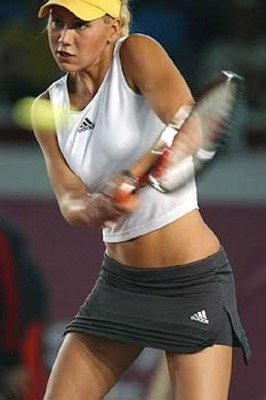 Action photos in sports are rarely hot (though there are notable exceptions out there).
Anna K. never disappointed in that department, however.
13. We Swear That Isn't Where We Were Looking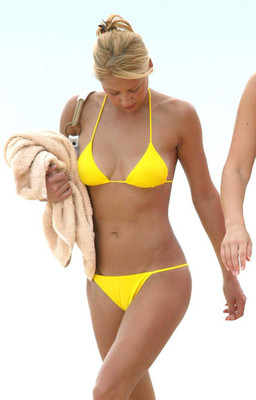 Okay, okay, we lied.
We couldn't help ourselves.
12. Black and White Anna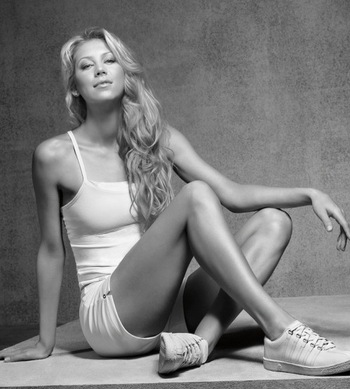 Beauty knows no colors.
Photo from K-Swiss
11. Anna Plays Ball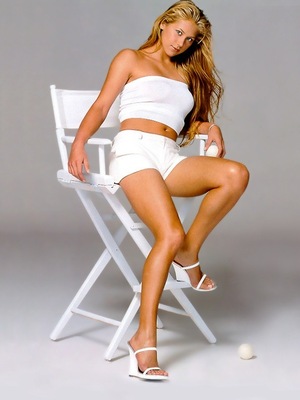 During my time writing for Bleacher Report, I've made some form of "love" joke about hot tennis players approximately 345,614 times.
But honestly, after seeing pictures like this, can you blame me?
10. Anna Dressed to the Nines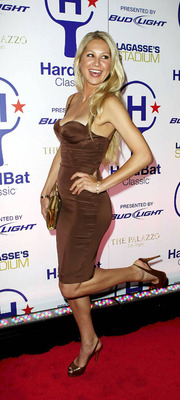 When Anna Kournikova hits the red carpet looking this hot, I guarantee you the other ladies on the carpet take on a shade of green.
9. Elegant Anna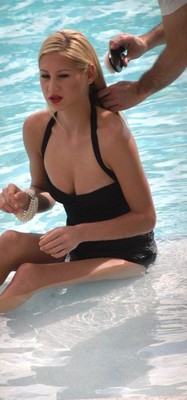 Classy has never been this hot.
8. Anna Even Dresses Up on the Beach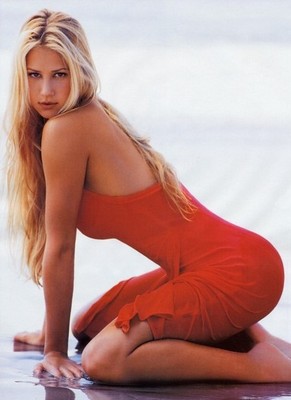 Meanwhile, men looking at this photo need some cold water to jump in.
7. Anna Really Loves the Beach
And we love her for it.
Photo from Maxim
6. Anna Gets Comfortable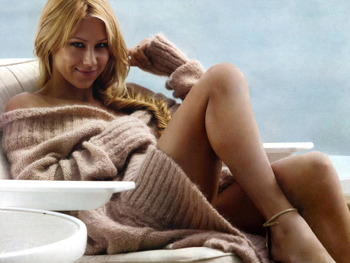 Is there anything hotter than a woman either wearing only a sweater for a dress or throwing on an oversized man's shirt?
The answer is no, in case you were wondering.
5. Anna Kournikova Is Looking Directly into My Soul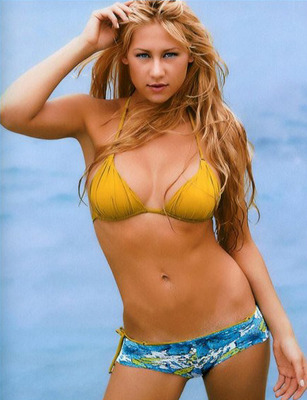 And I am looking directly at...
...her eyes, of course.
Duh.
4. Just Being Lazy by the Pool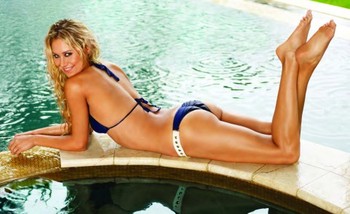 Who else suddenly wishes they were a pool boy?
3. Just Being Lazy on the Beach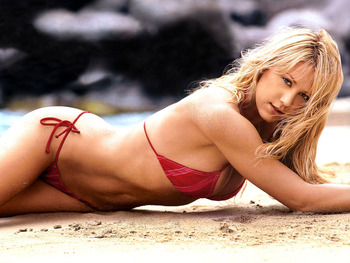 Who else suddenly wishes they were a sand crab?
Yeah, me neither.
But I do wish I was a photographer right about now.
2. Take a Walk on the Wild Side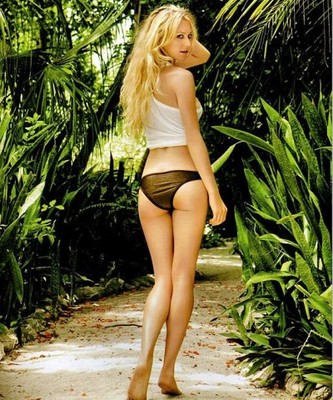 This picture is paradise in every possible way.
Photo from Maxim
1. We Aren't Done with Paradise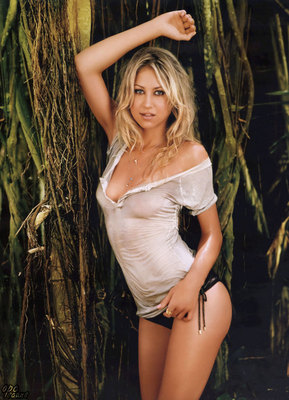 This photo is so hot, I'm type-tied.
I started muttering like this after seeing this photo.
Happy birthday, Anna K.
Be sure to hit me up on Twitter (@TRappaRT) along with the entire B/R Swagger team (@BR_Swagger).
Keep Reading