Keeping Up with Kim Kardashian's 25 Sexiest Moments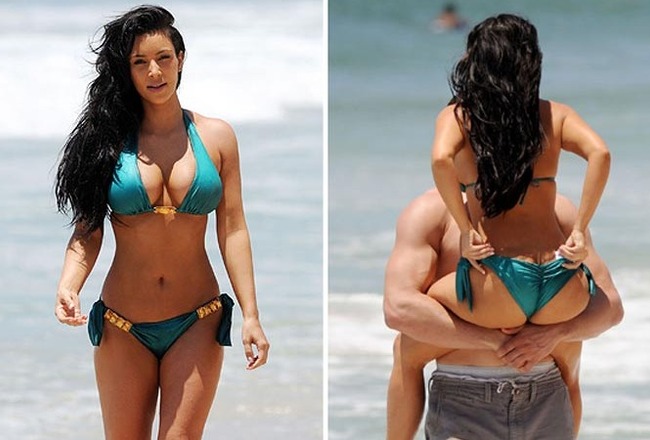 With a new season of Keeping Up with the Kardashians premiering on Sunday, and last week's engagement to Kris Humphries, life is good for WAG Hall of Famer Kim Kardashian.
Thus, in honor of our favorite SuperWAG, we present her 25 sexiest moments. From smoking-hot photo shoots to scintillating salad commercials—yes, you read that correctly—the hottest of all the Kardashians does not lack for sexy moments in her life.
Enjoy.
Keep Reading