Kim Kardashian Engaged: Ranking the Hottest Sports Babes Still on the Market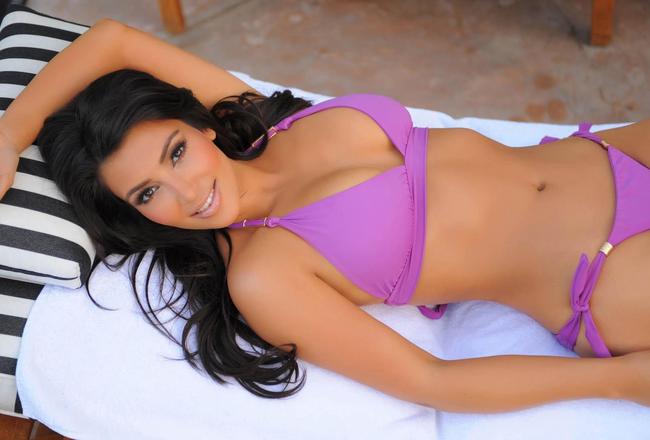 Freddie Mercury said it best..."Another One Bites the Dust."
Now that Kim Kardashian is engaged to Kris Humphries, the list of eligible sports hotties just lost one of its headliners.
But do not fret, there are still plenty of single women of the sports world who are ready to be swept off their feet.
We can't lollygag any longer though-- it's time for action. I expect every single man who reads this to target one of the girls on this list.
Who knows when the next one will be snatched up?
10. Natalie Gulbis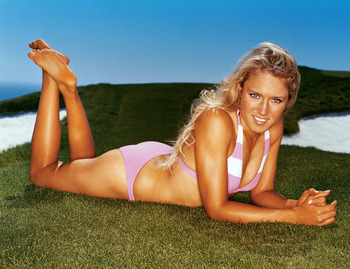 There seems to be some confusion about whether Natalie Gulbis is dating fellow golfer Dustin Johnson, but to us that just means that she's single.
The 28-year-old hottie is probably looking to settle down sometime soon, so why not take this opportunity to make your move?
Just one suggestion, though: don't take her golfing on your first date.
9. Ana Ivanovic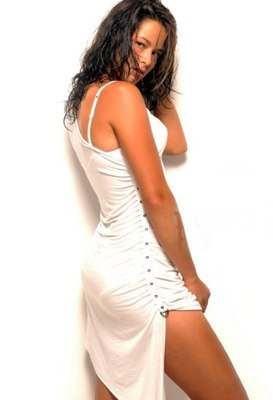 Ana Ivanovic is currently the No. 17 ranked women's tennis player in the world, but she held the No. 1 ranking as recently as 2008.
She became famous for her hotness as much as her tennis ability, and had a relationship with tennis player Fernando Verdasco before they broke up in 2009.
Right now it appears our biggest competition is Serbian rapper Filip Filipi, but he won't be easy to outshine.
8. Alana Blanchard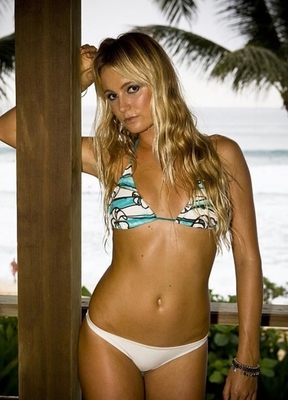 She may not be a household name, but Alana Blanchard is one of the hottest athletes on the planet. As far as I can tell the 21-year-old surfer is single, and she really is the total package.
Blanchard has won numerous surfing titles, and is also famous for being with fellow surfer Bethany Hamilton when she was attacked by a shark and lost her arm.
Blanchard and her father helped get Hamilton to the hospital after she lost about three liters of blood.
A saint, a good surfer, and a hottie? Sounds like the total package. Time to lock her up!
7. Kiira Korpi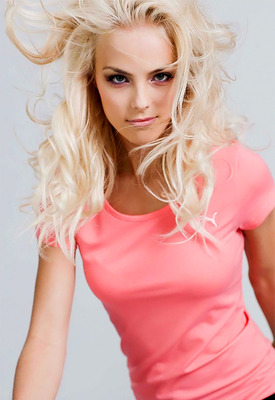 Kiira Korpi is a Finnish figure skater who has been winning quite a few titles recently. She was the Finnish national champion in 2009 and 2010.
The 22-year-old was also a 2011 European bronze medalist, and she currently has the 12th-highest score in international competition.
All those distinctions and she looks like this? Something tells me she won't be single for long...
6. Selita Ebanks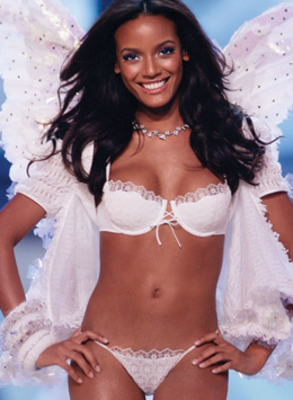 Selita Ebanks is an underwear model who previously dated Osi Umenyiora of the New York Giants.
Ebanks also used to be engaged to rapper/actor Nick Cannon, so after two failed relationships she may be ready to settle down with someone who's not famous.
5. Tanith Belbin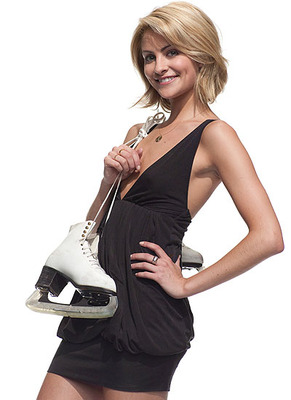 Tanith is at the top of most people's list of sports hotties, which makes it even harder to believe that she's still single.
As of 2010 she was dating male ice dancer Charlie White, but if it's gone this long with no ring I don't think we have much to worry about.
Besides, this is what Charlie White looks like.
4. Gina Carano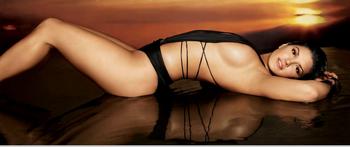 Gina Carano is an MMA fighter who has become the poster girl for the sport because of her ability to draw attention both inside and outside the ring.
Gina's single, but her ex-boyfriends are all MMA fighters as well, so you might want to be careful with this one.
3. Gemma Atkinson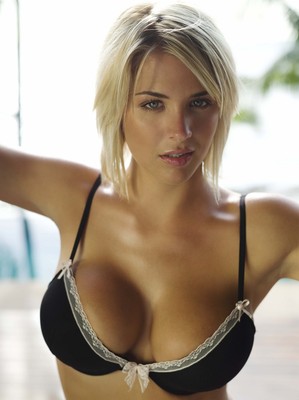 Gemma Atkinson is a model who is pretty much famous for dating soccer players. She dated Cristiano Ronaldo and was engaged to Marcus Bent before they broke up in 2008.
She may be dating around, but Gemma isn't afraid to leave her man if she sees something better come along.
2. Ali Sonoma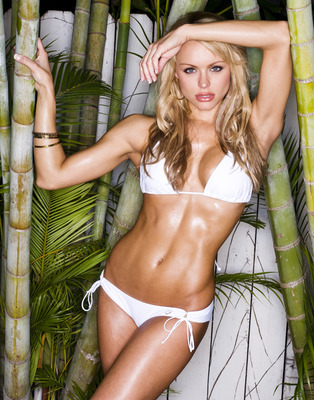 Ali has the distinction of winning the Hooters Swimsuit USA contest in 2004. Besides making her parents extremely proud, the title also allowed her to start dating MMA fighter Diego Sanchez.
The couple was engaged but had a messy breakup. Sanchez recently married a different woman, so Ali may be ready to get her revenge.
1. Erin Andrews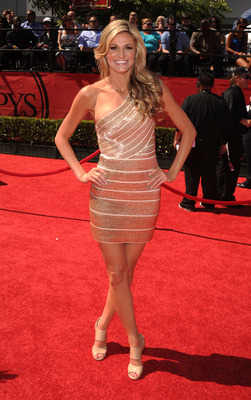 Jason Merritt/Getty Images
Erin Andrews keeps her personal life pretty secret, but from what I can tell she's not married or engaged.
Andrews has been on the radar of sports fans across the country for a long time, so there's no better time than the present to go for it.
Keep Reading