5 Teams That Will Define the NBA for the Next Decade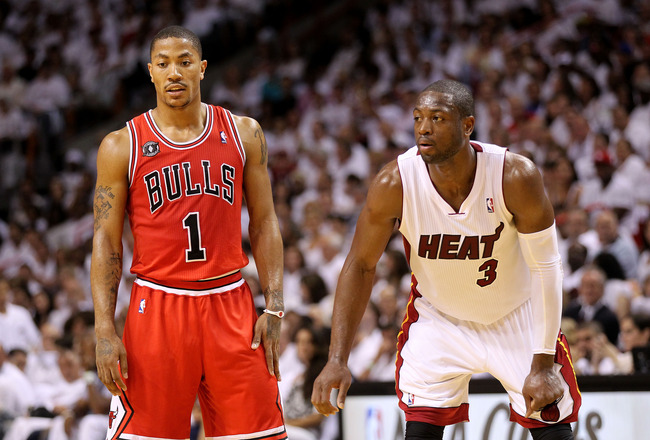 Mike Ehrmann/Getty Images
If there was an obvious theme in these 2011 NBA playoffs, it would be out with the old, and in with the new. The defending champion Lakers were dismissed early, getting swept convincingly in four games by the Dallas Mavericks. The Spurs were also sent home, looking old and tired against the upstart Grizzlies in a first round upset. The Celtics' Big Three showed their age as they scraped past the Knicks, only to get thoroughly dominated in five games by Miami's new Big Three.
The 2011 NBA Playoffs signaled the potential end of three NBA dynasties and perhaps the start of new powerhouse franchises, led by the league's young stars. The four teams that are currently in the conference semifinals have only 11 finals appearances between them. The following is a prediction for five teams that are on the rise and may play a significant role in defining the league for the next 10 years.
Keep Reading

Miami Heat: Like this team?