WWE Over the Limit: Top 5 Highlights of Over the Limit's Premiere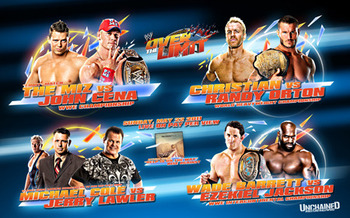 Last year saw the first year in 10 years that May wasn't headline by WWE Judgement day instead it was the first ever, WWE Over the limit pay-per-view.
Many people feel WWE PPV's have lost meaning and in general feel lackluster compared to a few years ago.
I want to highlight 5 moments that will truly stand the test of time in WWE Over the Limit History.
Edge vs Randy Orton: The Feud That Started and Ended at Over the Limit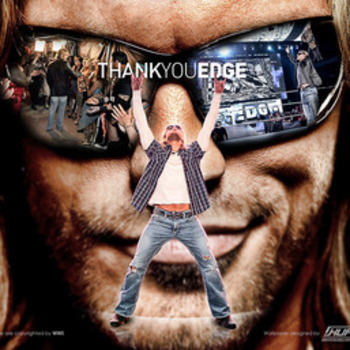 With Edge's shocking retirement, we won't see the end of the Rated-R Superstar and RKO feud.
We all love former Tag teams feuding: we wanted John Morrison/The Miz; we wanted Christian/ Edge.
Something we didn't particularly want nor expect was a 'Rated RKO' feud. I not a big fan of Randy Orton feuds and matches was for once engaged in an Orton storyline due to Edge.
Edge/Randy Orton never really took off following a fatal four way match then the Raw Money In The Bank match and it subsequently ended.
Edge went on to be a part of the Nexus/WWE bout at SummerSlam, which swiftly went into the feud of Edge vs General Manager ultimately Edge being traded to SmackDown.
We can only guess what would have happened.
An Actual Feud over the Intercontinental Championship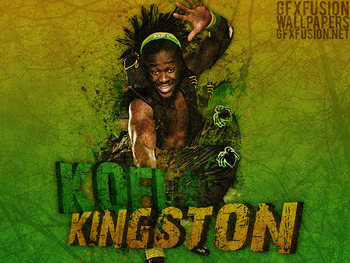 Kofi Kingston and Drew McInytre were in an entertaining feud over the Intercontinental Title.
This year however are two guys who are in a weak feud. Ezekiel Jackson Vs. Wade Barrett doesn't excite me nearly as much as last year's bout.
And to add, this is the first PPV match for the so-called prestigious WWE Intercontinental Championship compared to last year's second PPV match at the same time.
Jack Swagger Was All American American World Heavyweight Champion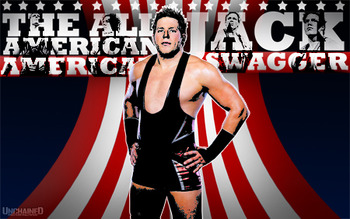 Jack Swagger defended SmackDown's WWE World Heavyweight Championship to the Big Show but lost via disqualification, thus remaining World Champion.
Once dubbed 'The Next Kurt Angle' by the IWC, Jack Swagger has gone about every level you can in WWE in a year.
From jobbing to jobbers, to beating Randy Orton cleanly to managing Michael Cole. Is there anything Swagger is unable to do?
All jokes aside, do you think Jack Swagger is the next Kane?
By that I refer to being thrust into the title, going about everywhere else, then 12 years later regaining a World title?
I feel sorry for Jack. I just feel it will take something special to ignite his former glory and being on Raw will only hinder his chance of being a top heel with the likes of Alberto Del Rio, The Miz, CM Punk and the emergence of R-Truth.
CM Punk Followed in the Footsteps of Kurt Angle
CM Punk's head was shaved and ever since he has had short hair.
And not disrespect to Punk, I prefer the new look he has.
This signaled CM Punk as one of the best heels in the Pro Wrestling world and for me most things he has done since have seemed lackluster.
Lets hope a feud with John Cena will be down the line to re-enlight the WWE's faith in CM Punk.
Batista's Farewell Match: For Now!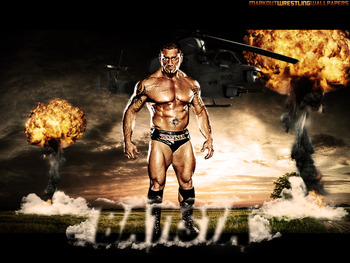 Batista quit WWE on his own terms to pursue a career in the mixed martial arts field.
It hasn't gone to well for big Dave as he hasn't got any contract at the moment, which has led to many reports claiming he will return to WWE shortly. I personally hope he returns as I was a big fan of his latest heel persona.
Batista was involved in his final match at last year's WWE Over the Limit which is probably the biggest moment in the history of the pay-per-view's short history and WWE's recent history.
As most may recall, John Cena was on top of a car with Batista positioned for the Attitude Adjustment. Batista screamed, "I quit," and John Cena dropped him on the stage and broke the stage floor.
Batista came the following Monday night RAW and he ejected himself from WWE whilst confined to a wheelchair.
Keep Reading