Rafael Nadal: 10 Reasons Why He'll Definitely Win 2011 French Open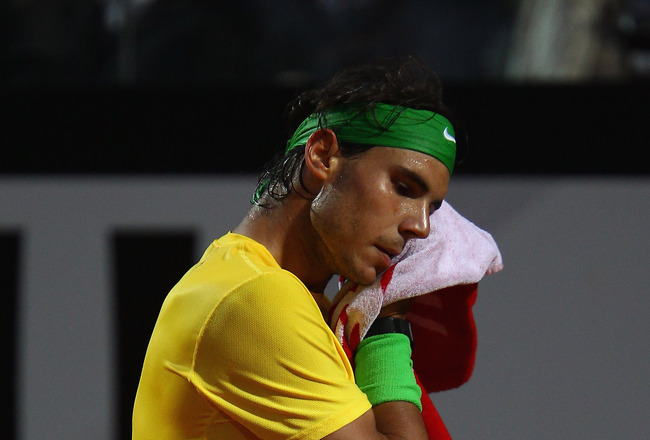 Clive Brunskill/Getty Images
Novak Djokovic's win in Rome yesterday was a turn-up for the books.
Rafael Nadal's dominance on clay finally looks like it might be challenged—he admitted he's been the best clay player in the world for ages, but now he's not. Was that statement a clever bit of psychology prior to the French Open at Roland Garros or endearing honesty?
The next few weeks will make that clear, but I personally still expect Nadal to be biting that trophy at the end of the tournament. Here's why...
1. He Did It Last Year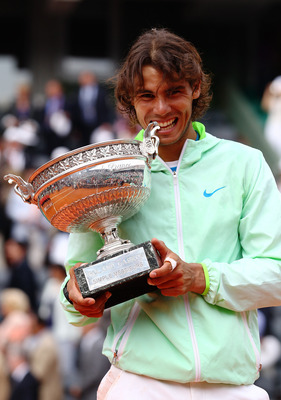 Julian Finney/Getty Images
And in 2008. And the three years before that.
This is his second home.
2. Equalling Records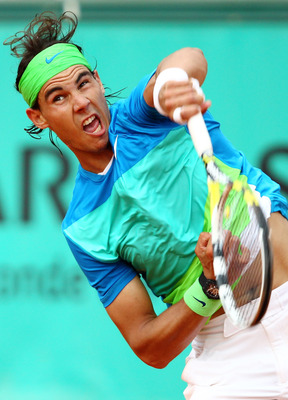 Clive Brunskill/Getty Images
If he wins this year, that would be his sixth French Open win, which would equal Bjorn Borg's record (1974, 1975, 1978, 1979, 1980, 1981).
3. Breaking Records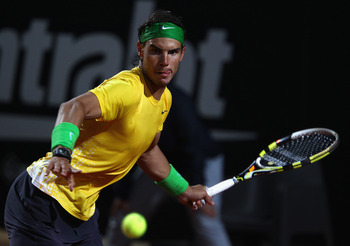 Clive Brunskill/Getty Images
Last year—and in 2008—he won without dropping a set. If he does the same this year, he'll surpass Borg's achievement in 1978 and 1980.
4. Proving His Power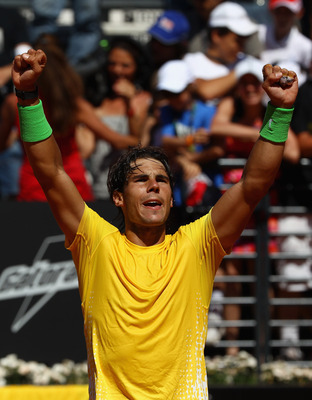 Clive Brunskill/Getty Images
Sure, he's the world No. 1 and one of the best players of all time, but this year, ill health seems to have crept up on Rafa—he's cited "fever" as a problem on a few occasions, and he has suffered those niggling, nasty injuries over recent seasons.
For someone whose game focuses on his muscle, he'll be desperate to prove how strong he is.
4. Roger Federer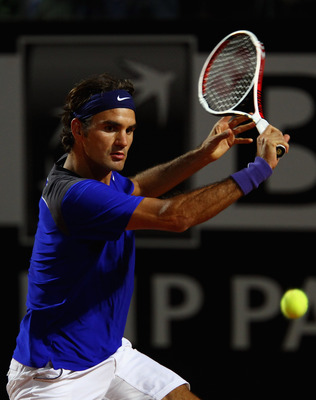 Clive Brunskill/Getty Images
He'll want to kick Roger Federer while he's down…in an affectionate way, obviously, but while the probably greatest-ever player suffers a slump in form, it will be a chance for Nadal to prove his dominance.
6. Novak Djokovic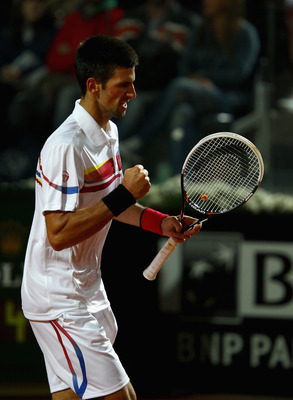 Clive Brunskill/Getty Images
The talk of the court is that Rafa-Nole is the real rivalry these days.
Djokovic has already beaten Nadal in Indian Wells, Miami, Madrid and Rome in the Masters events, and he also won the Australian Open at the start of the year.
Rafa will want to prove why he's No. 1 and do it resoundingly on the big stage.
7. Peer Reviews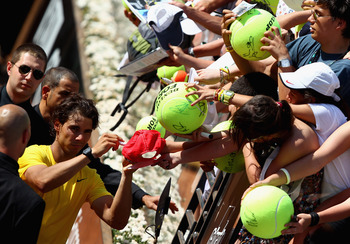 Clive Brunskill/Getty Images
Even as he was celebrating his win over Nadal in Madrid, Djokovic admitted that the No. 1 "is right up there before anybody" when it comes to Roland Garros.
That kind of iconic status is tough to overcome.
8. Betting Odds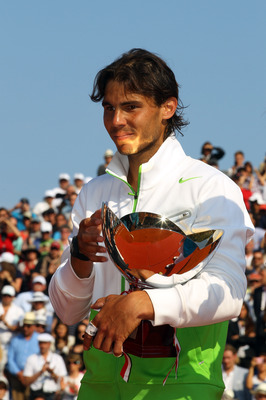 Julian Finney/Getty Images
Look at the betting prices that are being quoted. Bookies aren't stupid. They're not poor, either.
9. Crowd Support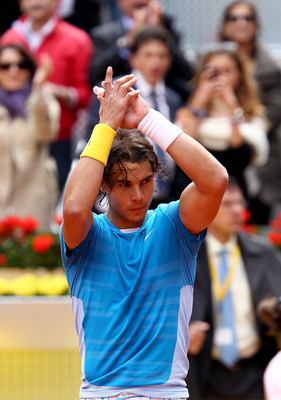 Clive Brunskill/Getty Images
He always gets great support at Roland Garros, where they welcome his style, power and humility.
That kind of backing counts for a lot.
10. King of Clay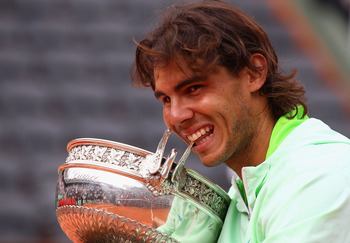 Julian Finney/Getty Images
It's not just a clever nickname. It's a fact.
Keep Reading