World Football: Ranking the Top 10 Long Free Kick Specialists of All-Time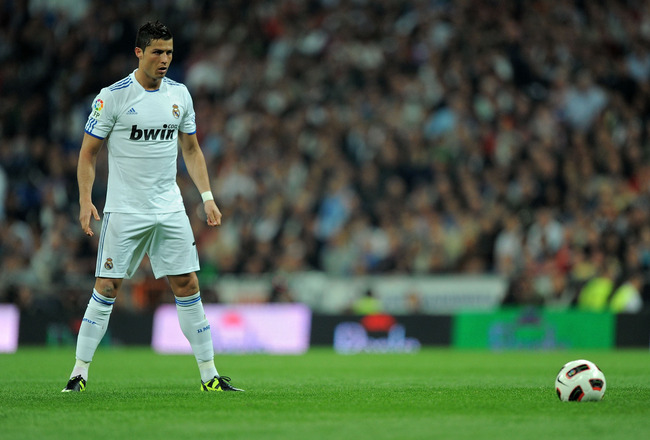 Denis Doyle/Getty Images
There is little more invigorating than a goal scored from a long-range free kick, and only a handful of footballers possess the capability of such an audacious attempt on goal.
While capitalizing on long free kicks is quite the spectacle, the number of attempts at it vastly outnumber the goals, which makes the feat all the more exhilarating.
Here are the top 10 long free kick specialists of all-time.
Keep Reading