50 Most Original Minor League Baseball Team Names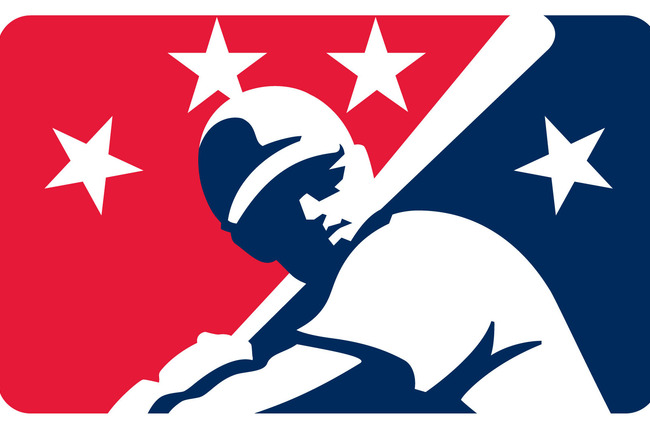 Minor League Baseball has always been different than most professional sports, giving outrageous promotions to draw fans to the park, hosting special days (one hit wonders night, Scientology night, etc.), but what stands out from the rest is definitely the team names.
The team names come from every creative source possible, like city traditions, combining two words together, or pretty much anything to have their team's name stick out from the rest. With a large pool to choose from, I decided to narrow it down to the best 50 MiLB team names out there.
Keep Reading

Tampa Bay Rays: Like this team?