2011 NFL Mock Draft: How Does the Unpredictable 1st Round Shake Out?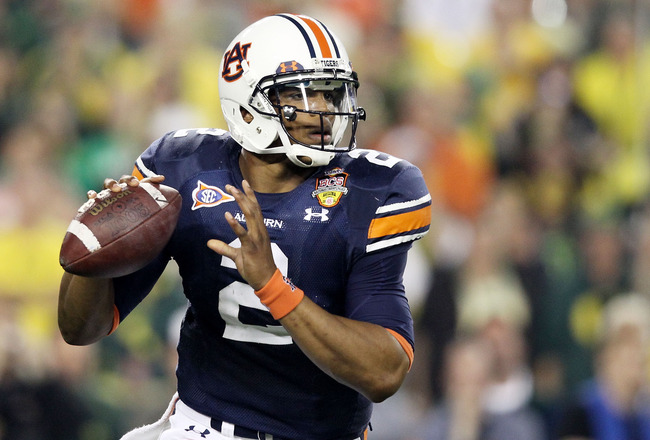 Christian Petersen/Getty Images
The 2011 NFL draft is only a few days away. The anticipation has been eating away at NFL fans all over the country as we look forward to what could be the last good NFL news that we hear for some time.
NFL mock drafts are a interesting proposition; if one pick is changed, it could have a domino effect down the rest of the board. Keep that in mind as we go down through an unpredictable and wild first-round mock!
Keep Reading