WWE: 10 PPV Names That Should Come Back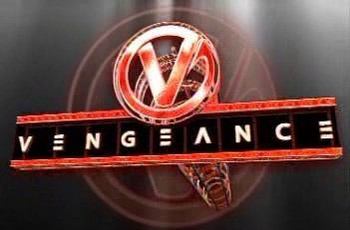 Last week, WWE sent out surveys to fans with prospective names for pay-per-views. Among the choices was WWE Vengeance, which was a former pay-per-view name from 2001-2006.
It got me wondering about other old names that WWE should consider bringing back to the rotation.
While we can all complain about the Bragging Rights and TLC PPVs, there were some great names for pay-per-views that were not necessarily themed.
Here are 10 pay-per-view names that I miss seeing around and wouldn't mind seeing again. While I certainly don't expect to see all of them, I would love to see any or all of these be considered to return.
The names are listed in alphabetical order and are not ranked in order of preference.
Armageddon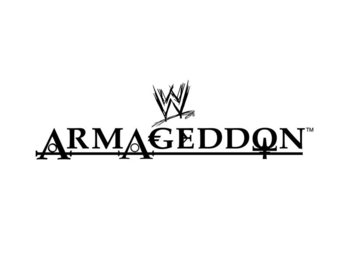 Armageddon began in 1999 as the annual December pay-per-view. Excluding 2001, the event took place every year from 1999 until 2008. In 2009, Armageddon was replaced with TLC.
The event was very solid and was often seen as a great pay-per-view name. It wasn't often seen as a show that would have an all-time great match, but it was December after all.
The December show is sandwiched in between Survivor Series and Royal Rumble, making it very hard to live up to expectations.
Backlash

Backlash was the April pay-per-view every year from 1999 until 2009. Backlash in 1999 was originally an In Your House pay-per-view, the last of the kind before In Your House was discontinued.
Backlash became known as the place where WrestleMania rematches and blow off matches would take place before new rivalries and matchups were created in the early summer.
Backlash was replaced with Extreme Rules last year, and the concept has been kept around for this year as well.
Bad Blood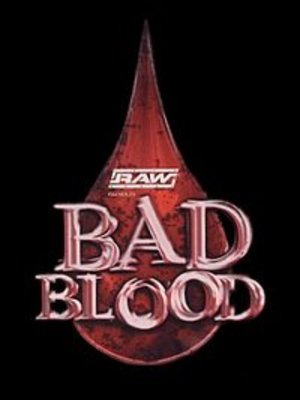 Bad Blood began as the Badd Blood: In Your House pay-per-view in October 1997. It was brought back in 2003 and repeated again in 2004. The 2003 and 2004 editions were both featured in June.
The one thing that Bad Blood is known for is their link to the Hell in a Cell match. The 1997 edition had the first-ever Hell In A Cell match and all three editions have featured one match inside the structure.
I could see Bad Blood replacing the obvious Hell In A Cell pay-per-view so that it can still keep the Hell in a Cell tradition and have other matches without seeming awkward.
Cyber Sunday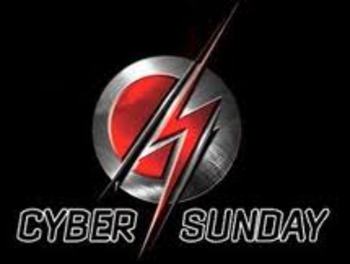 I know that not everyone liked Cyber Sunday. I personally liked the concept. I was never actually sure if there were preparations for all possible scenarios but it was entertaining that there was a vote intended for the fans to make some matches.
Originally named Taboo Tuesday, it was usually put in between other pay-per-views almost as a special pay-per-view that could be used to kill minor feuds, spice up existing ones, or even start up new ones.
It was replaced with Bragging Rights, which I think is the most pointless concept around right now. I would gladly see these two flipped back again.
Judgment Day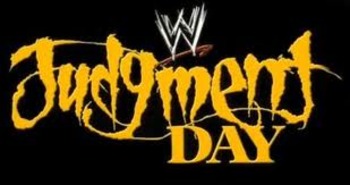 Judgment Day has had an unusual ride as a pay-per-view. It debuted as an In Your House in 1998, only to be replaced the next year with Over the Edge. That event will always be known as the night that Owen Hart tragically died.
Judgment Day was then brought back for 2000 and was an annual event in May until Over the Limit debuted in 2010. Over the Limit was launched as a tribute to Hart, but Judgment Day has become a staple in the pay-per-view rotation for more than a decade.
With Backlash typically being a dud, Judgment Day would be the first real pay-per-view that would eventually lead to the next WrestleMania.
King of the Ring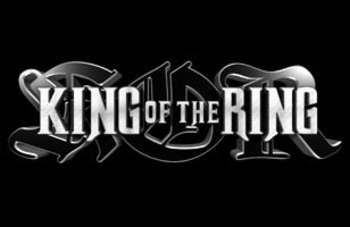 The event is the only themed event that I would like to see again. While King of the Ring is now returning to WWE, having a pay-per-view like King of the Ring would always be a nice tradition.
King of the Ring would have a few superstars have multiple matches in the pay-per-view itself as they wrapped up the tournament. This would eliminate the need for a lot of people on the card, meaning it could actually be cheaper to produce.
It was considered by many to be the fifth biggest pay-per-view, behind WrestleMania, SummerSlam, Royal Rumble and Survivor Series.
New Year's Revolution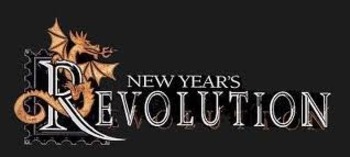 I'll get some grief for this but I enjoyed New Year's Revolution. I thought that it was a nice pre-Royal Rumble event to get me excited for the new year.
I always think about the Elimination Chamber matches at the event and Edge winning his first world title there. I also think about the low points in the event's history.
Even still, I think it would be a nice thing to see return every so often.
No Way Out

No Way Out should replace Elimination Chamber. There's not much more to say. While both are known classically as the event before WrestleMania, No Way Out was so much better of a pay-per-view name.
Clearly, there is no way out of the chamber and it was just strange to hear someone trying to make a reference to facing someone at No Way Out in a simple singles match.
Rebellion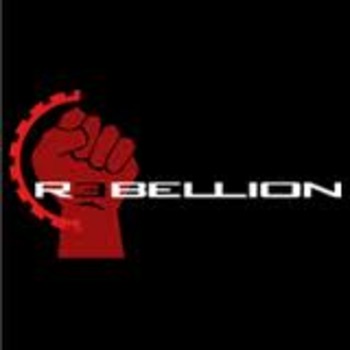 I liked seeing international pay-per-views. I always thought that Rebellion was one of the best of those. Seeing the crowds that came out in London this past week should prove that doing events in the UK is a good idea.
Besides, this week's editions of RAW and Smackdown were just so terrible that I feel that WWE needs to make it up to the UK audience.
Vengeance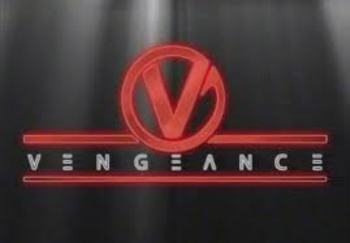 Finally, the inspiration for this piece. It was a solid pay-per-view every year that was renamed to feature Night of Champions. Then, the Vengeance part was dropped entirely just to leave the event as Night of Champions.
The problem is that not every title is always defended and some matches, like CM Punk and Big Show from this year, do not even feature championships on the line.
After all, do we really need a pay-per-view where every title is up for grabs? I've already seen that. It's called almost every single pay-per-view.
Keep Reading