More photos have surfaced of Super Bowl MVP Aaron Rodgers' girlfriend, Destiny Newton, in a bikini. The hot new couple was spotted splashing in the surf.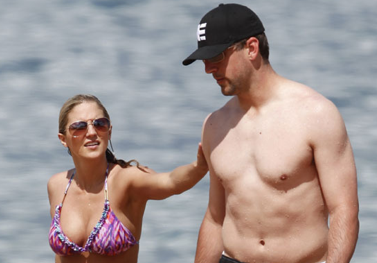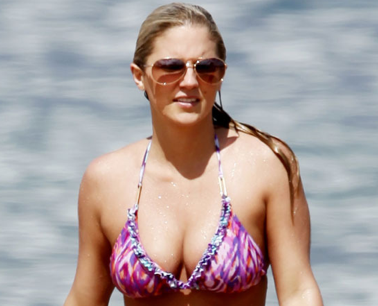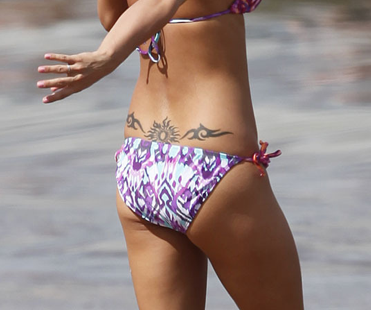 Pacific San Diego did a full-on interview with Destiny Newton last year:
She may resemble your typical beach-going babe, but The FleetWood bartender is a hard-drinking, fly-fishing nature girl from Northern California who'd rather be riding horses outside than a mechanical bull in a nightclub.