WWE News: Joey Styles Ridicules WWE over Botched Storylines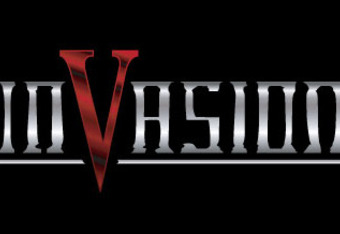 Joey Styles Reminds Us of the Anniversary of the Death of WCW
Do you know what today is? Other than Wednesday, that is.
Well, it's the 10-year anniversary of World Wrestling Entertainment's purchase of World Championship Wrestling. In other words, it's the day the WWE won the Monday Night Wars.
And former WWE announcer and current Director of Digital Media Content Joey Styles is celebrating the anniversary by chastising the WWE for its poor handling of one huge storyline.
He wrote on Twitter: "10 years ago today WWF bought WCW...tried a WCW vs. WWF story without Flair, Sting, Nash, Goldberg, etc...BOMB! Then tried WWECW...BIG BOMB!"
For those that don't know what Styles is referring to, he's criticizing the "Invasion" storyline that began in the WWE in 2001.
Here's a pretty good summary of the storyline, but the basic gist was that the former WCW performers, under the guidance of Shane McMahon, were "taking over" the WWE.
The main problem, though, was that most of WCW's major names—Styles mentions Ric Flair, Sting, etc.—did not participate in the angle, which really killed it before it even started.
Styles is right in his description of the "Invasion" storyline: It bombed.
Sure, it had its peaks and its bright moments, but imagine how much better it would have been had we seen the top WCW names participate in it.
It's a sore subject for many wrestling fans, as most of them don't like to talk about what could have been.
You know what? Me either.
So let's just say that Styles was correct: The storyline bombed, and we as fans were left highly disappointed.
Related Story: WWE: The 10 Greatest Heels of the Last 10 Years
Most recent updates:
This article is
What is the duplicate article?
Why is this article offensive?
Where is this article plagiarized from?
Why is this article poorly edited?