WWE: 15 Sexy Pictures of Professional Wrestler Maryse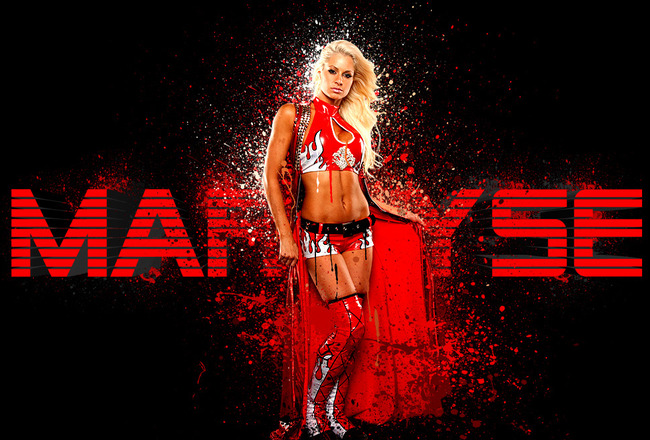 French-Canadian professional wrestler Maryse first burst onto the WWE scene in 2006 as a finalist in the Diva Search competition.
She has since become a Divas Champion (the second champion in their history) and a staple on Monday night's Raw.
And did I mention she's not bad to look at?
Sit back and relax, because these pictures will do the talking...
A Little Bit of Chain Never Hurts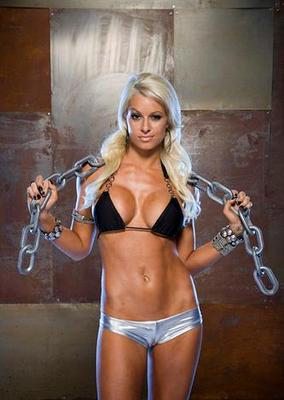 How many of us are thinking she can use those chains on us?
Who Wants a Maid?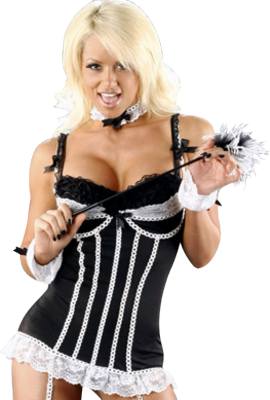 How many of us are now thinking we have a need for a maid?
Legs!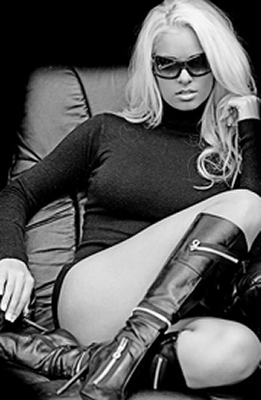 Whoever said black and white is old is a total nut-job.
Oh the Tease!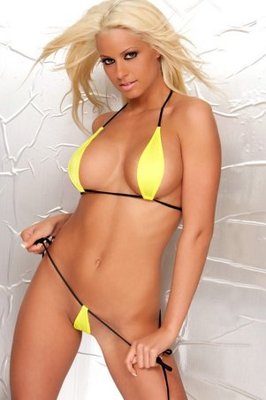 The imagination can determine the rest.
OMG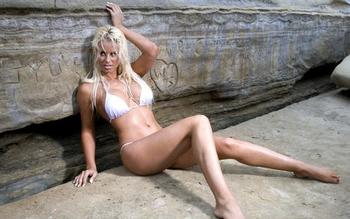 I'm guessing you're not reading this comment, so what's the point?
How Dare She Wrestle with that Body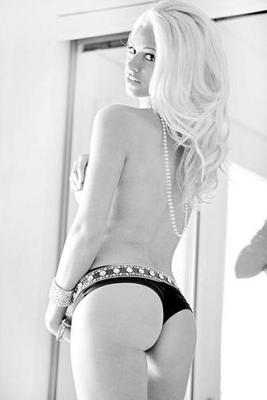 Hallelujah—my prayers have been answered.
The Legs!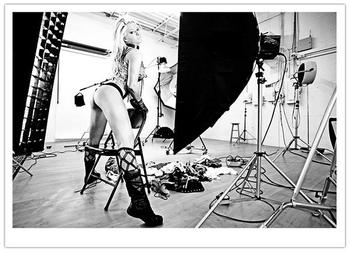 She is on her tip toes, and so am I...
Ahh—the Stockings!
Hmmmmmmm.........
I bet it isn't easy being you.
Naughty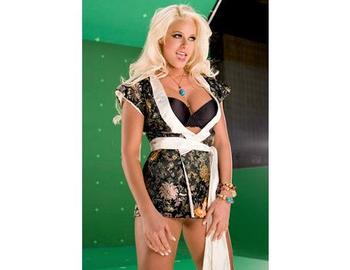 Only if we were able to get a peak of—I better not.
Or Nice?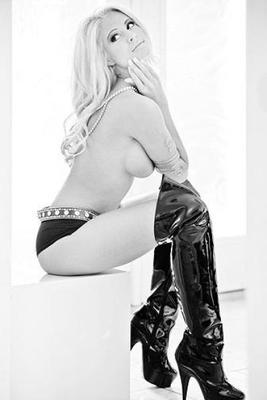 Now I need something to keep me under control.
Beautiful as Always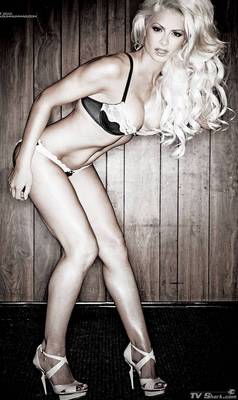 If I ever get to meet Maryse...
Black and White Is Way Better than Color Images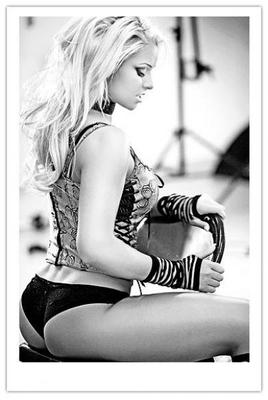 The Bend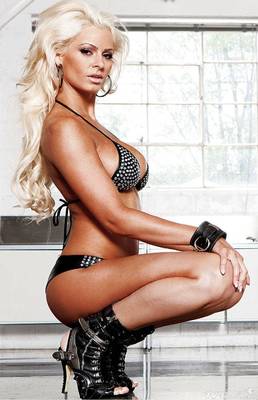 Maybe she dropped a coin.
I Firmly Believe Some Things Are Underrated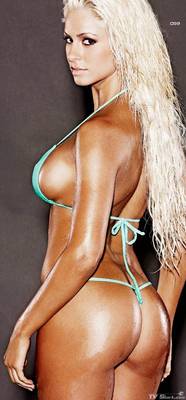 Underrated, to say the least.
Say Hello to My Big Friend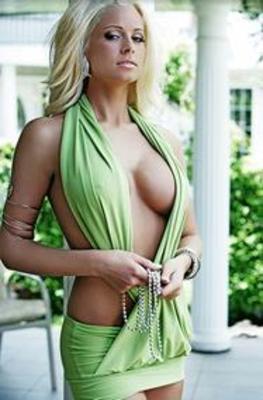 I believe this is borderline between a great picture and me getting banned from writing.
Thanks for Reading
Thanks for reading!
You should be thanking me though for giving you the quality pictures of WWE Diva Maryse.
Keep Reading