25 Things More Useful to an NBA Team Than Draft Bust Adam Morrison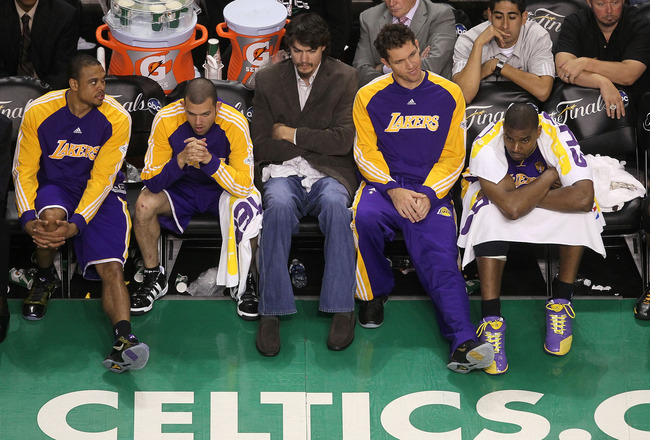 Jim Rogash/Getty Images
Dear Adam Morrison,
I feel for you, bro*. I too once spent some time near NBA players, and those guys were good! Jesus, were they good. I guess it's true what they say—those guys are NBA players for a reason, haha.
So I get it. There's no shame between us in what has transpired over the past five years, and I urge you to not take the following as a personal affront. This is my job, and I kind of have to do it whether I want to or not. Hell, I have no idea if I'm even good at it! I was good at it in college and now, poof, here I am. I hope you understand.
These are, in my most meaningless of opinions, 25 things more useful to an NBA team than draft bust Adam Morrison, aka, you.
Signed humbly,
Ryan M. Braun
*presumed Morrison-speak
25. Kwame Brown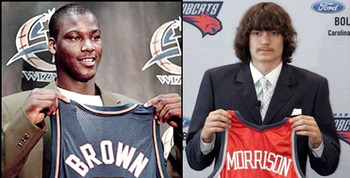 This represents Michael Jordan's regression. The first two draft picks in the MJGM era were selections one and three, respectively.
MJGM chose Kwame Brown, then Adam Morrison.
Want to hear a joke?
What do you call Kwame Brown?
Beginner's luck.
24. J.J. Redick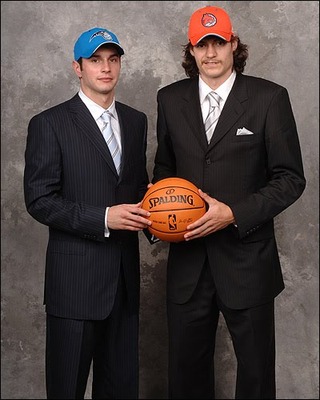 That's a pot shot.
J.J. and Adam came into the league together as nationally recognized talents and the NCAA's resident white hopes.
To his credit, Redick adapted and survived.
Today, Redick can be seen coming off the bench for the Orlando Magic, where he averages 10.3 points a game.
23. Billy Crudup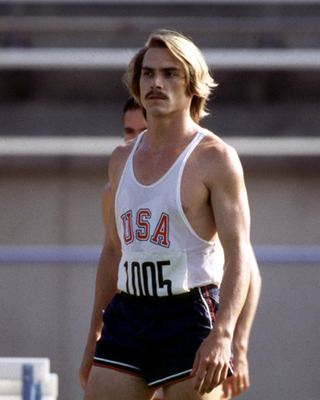 At this point, there's literally no facet of the Morrison role that is beyond Crudup. Plus, he's better looking and a gifted actor.
Pre. Pre. Pre.
22. Planned Parenthood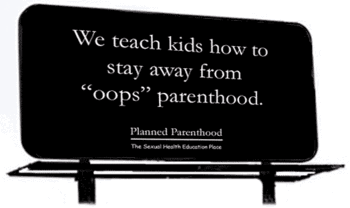 Self-explanatory. Always useful for an NBA team, and they serve essentially the same function as Adam Morrison in dissuading pregnancy.
Planned Parenthood.
I'm surprised they aren't already on the roster.
21. A Dead Opossum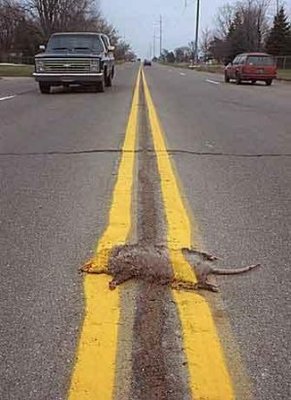 Only for the upgrade in athleticism.
20. 3,273,291 Chalupas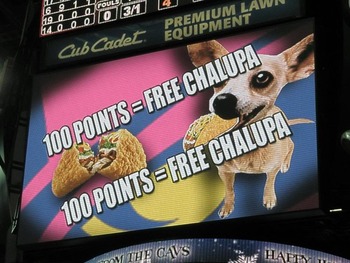 Speaking of roadkill…
That's exactly the number of Chalupas (as measured by the $1.61 price tag suggested on Yahoo! answers) obtainable with $5.27 million; Morrison's salary last year.
The Staples Center at capacity holds 19,079 people, which means that had Adam Morrison not been on the team, the Lakers could have supplied each fan with a Chalupa for 171 consecutive games.
Screw 100 points, LA could have been handing out free Chalupas for the past three years!
19. Biogenetic Engineering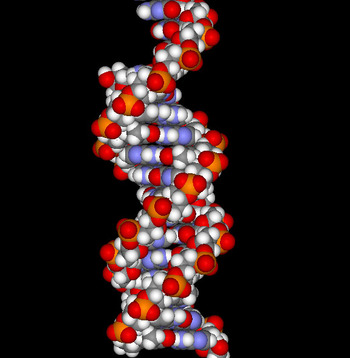 Okay, back to the topic of athleticism. Really the only thing holding Morrison back is everything about him physically.
But what if you could change everything about him physically?
Within only years of this writing, scientists may have deduced the techniques to render Adam Morrison both a basketball superstar and incapable of growing a mustache.
Adam Morrison could have been a star.
Adam Morrison was before his time.
18. the Establishing of Two-Way Players in the NBA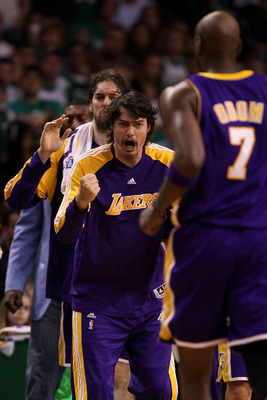 Elsa/Getty Images
Adam Morrison was ('is' via technicality) an average NBA offensive player, who was (is) impossibly awful on the other end of the court.
By completely switching the rules, style, and pace of the game, I think we may have stumbled on a way to prolong what could have potentially been an average offensive career.
17. Justin Bieber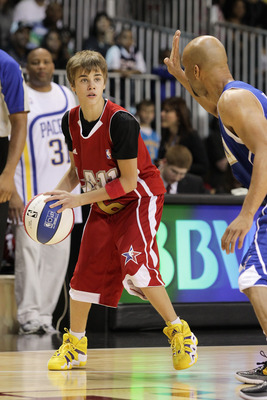 Noel Vasquez/Getty Images
On the plus side, Bieber put together an impressive MVP-caliber performance in the NBA celebrity game.
On the negative, Bieber's addition would put 12-year-old groupies in close proximately to NBA players.
That's a recipe for good things.
16. the Movie "the Notebook"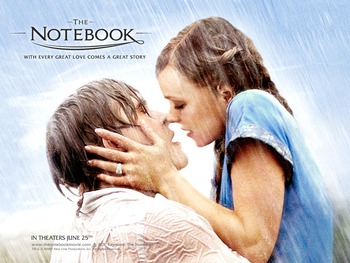 A valuable resource for the cover it provides.
For instance:
Adam Morrison likes to cry, and it's okay to cry at The Notebook.
At least that's what I keep telling myself.
15. Porn Star Ginger Lynn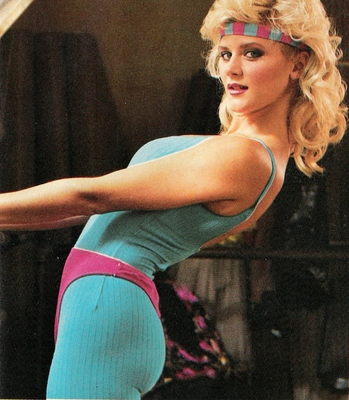 Three reasons:
One, she's good for morale.
Two, if Morrison is on your team, she provides for him some kind of era-related context that could perhaps make him more comfortable playing basketball out of the 70's.
Three, attempting to find this picture resulted in the most enjoyable Google image search of the entire slideshow.
14. 48-Year-Old Michael Jordan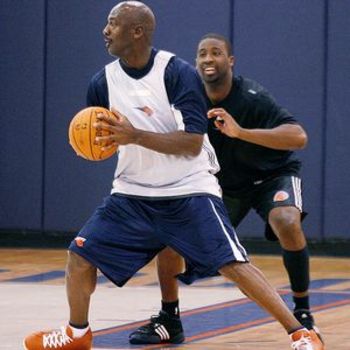 It's a little disconcerting that Ginger Lynn brought this MJ slide to mind.
Either I'm some kind of hybrid-sexual-athletic-deviant, or it's correct to associate Michael Jordan with 70's porn.
Somehow, the latter does actually seem appropriate.
13. Paul Thomas Anderson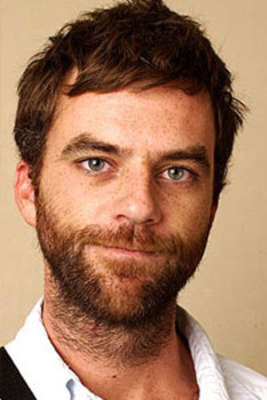 Both as a directorial savant, and to somehow tie together my 70's porn references.
That's better.
12. an Adam Morrison Sex Tape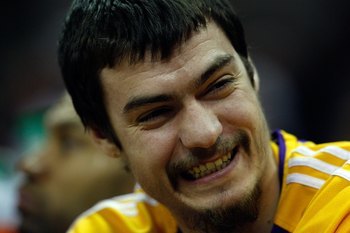 Ah! We're back!
I'm not even kidding when I say that this would kill.
People love NBA throwbacks, and in this case the same principles are applicable.
Adam Morrison sex tape.
I picture him making this face during it.
I think I should get off the porn thing.
11. Stanley Tucci in the Lovely Bones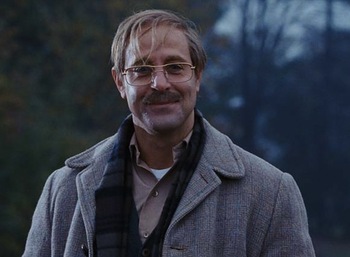 This is purely about the strength of his mustache; the overall force of Tucci's look.
It's not that I want to insinuate Morrison's value is entirely mustache-related and therefore replacing him with a better mustache would, in fact, always represent an upgrade, because Stanley Tucci is more then just a mustache.
He's f'ing creepy.
In closing, I would never let my daughter visit Adam Morrison's house.
10. Tom Selleck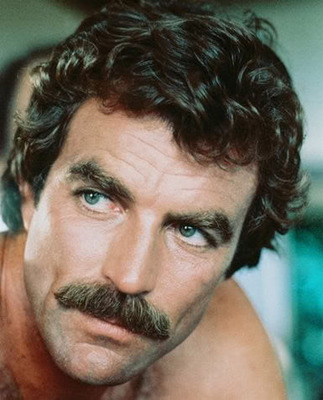 Okay, this one's entirely about the mustache.
And after watching him on Friends, I would never let my daughter visit Tom Selleck's house for entirely different reasons.
9. Funny Talking Animals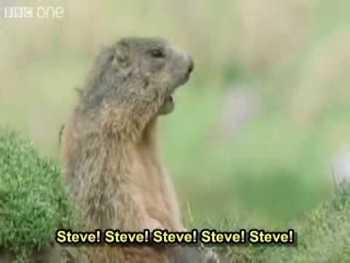 8. the Decision, Part 2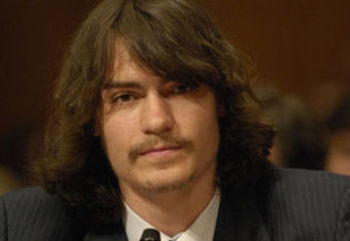 First off, this is important for the kids. Thinking of them here first.
That's why I would like to see a LeBron-style decision show in which Morrison announces he's retroactively leaving Los Angeles.
He may be funny, but I want to see if Adam Morrison has a sense of irony.
7. Toilet Paper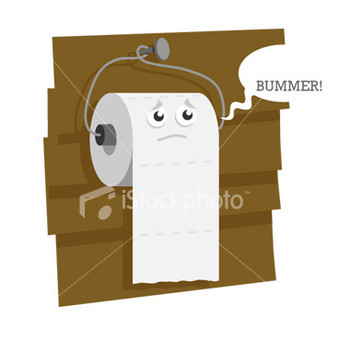 This is mean, but did you know that the Los Angeles Lakers actually call their toilet paper 'Morrison?'
"Kobe, pass me some of that Morrison?"
"D-Fish, can you pick up some Morrison?"
"Lamar, did you use all of the Morrison?!"
And so ends the section on Laker defecation.
6. a Sandwich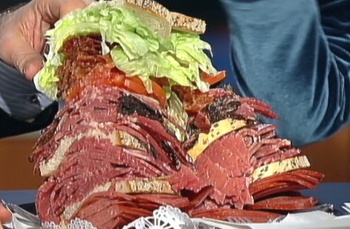 Kind of inappropriately placed after the poop entry, but what can you do…
It worked for Carmelo. Maybe Morrison's sandwich wouldn't be as beefy as The Melo, but it would be something that both he and his team's city could hang their hat on.
A legacy.
A source of pride.
I don't know, something like grilled cheese with a hair in it.
5. Power Balance Bracelets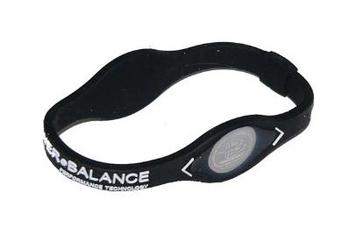 There's got to be something to this, right?
There couldn't possibly be a marketing scheme on this grand a scale, right?
(Side note: I'm wearing one right now, my wrist hurts, and that's $29.95 I'll never see again.)
4. This List of "50 Things You Don't Need to Know."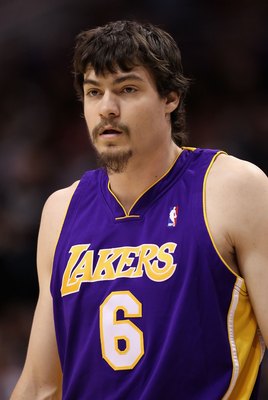 Christian Petersen/Getty Images
Can you tell I'm staggering here? Maybe Adam Morrison is more important than I thought.
Also, in Morrison's defense—this is a pretty f'ing interesting list.
3. Time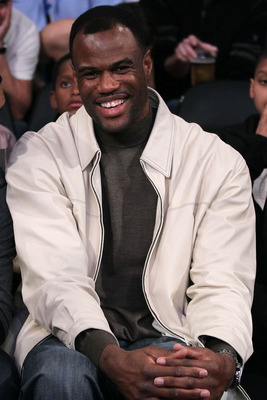 Jeff Gross/Getty Images
From the list:
"Right handed people live, on average, nine years longer than left handed people."
So obviously Adam Morrison is more of a long-term investment then say, David Robinson. Sure, Robinson's in the hall of fame, but he'll also be dead soon.
Another from the list: "The average woman consumes six pounds of lipstick in her lifetime. " So you know it's accurate.
2. Perspective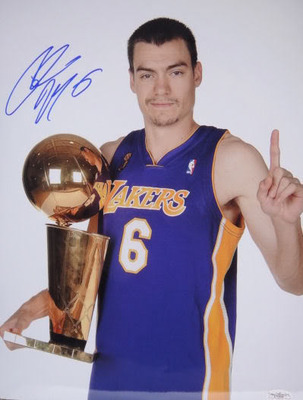 We're too close. Adam Morrison's career. We're too close.
Perspective is valuable, and might even cast Morrison himself in a different light.
If you hold a diamond right next to your eye, can you even tell it's a diamond?
Okay, yeah, probably.
1. Nice Guy, Bench Enthusiast Adam Morrison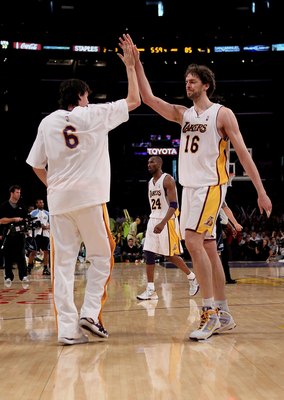 Stephen Dunn/Getty Images
This one's for you Adam, because I think you're a nice person who actually made the NBA. That's pretty darn impressive.
So Jimmy Kimmel made fun of you.
Your teammates had your back, and that's all that matters.
I like you, I respect you, and I envy your money.
Signed, again,
Ryan M. Braun
Keep Reading

Los Angeles Lakers: Like this team?