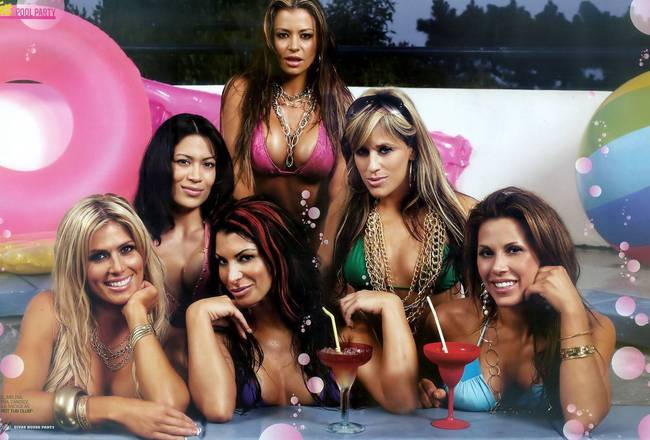 WWE has always had attractive women in the business. This is true today and it was true years ago.
The first true Diva, Sunny, is a great example of what WWE has to offer. This list will show my 20 hottest Divas.
These are my opinions, and I will back them up with many pictures. I hope you enjoy this slideshow.
No. 20: Ivory
Ivory comes in at No. 20.
Ivory is attractive, just like in this next picture.
Ivory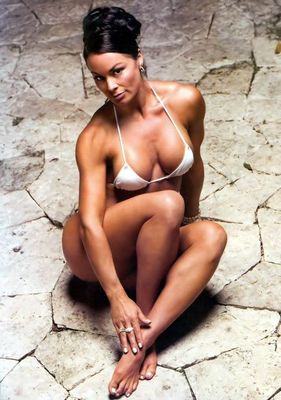 Ivory gets the countdown started; just imagine what is next.
No. 19: Victoria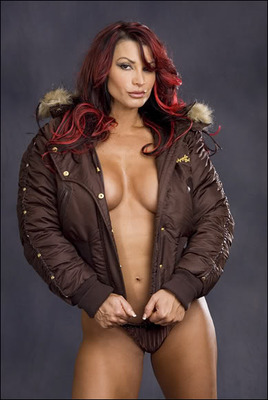 No. 19 is the tough Diva, Victoria.
Victoria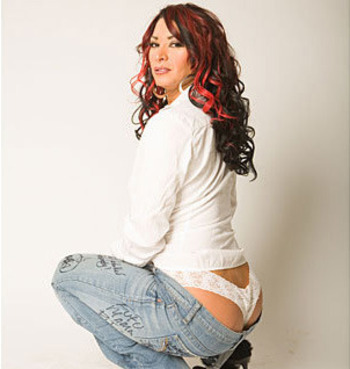 No. 18: Lilian Garcia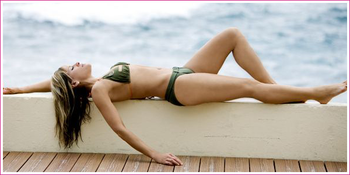 That's right; Lilian Garcia, the attractive ring announcer.
Lilian Again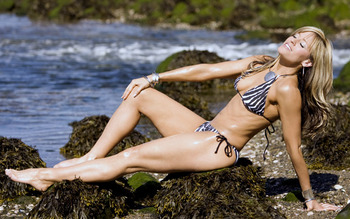 How about another?
Yes, please.
No. 17: Stephanie McMahon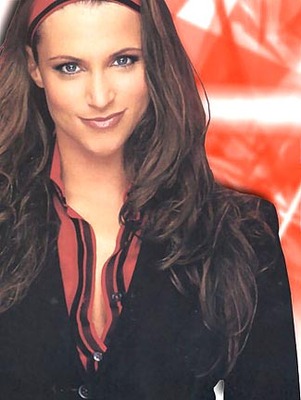 The boss's daughter, Triple H's wife, Stephanie McMahon.
Steph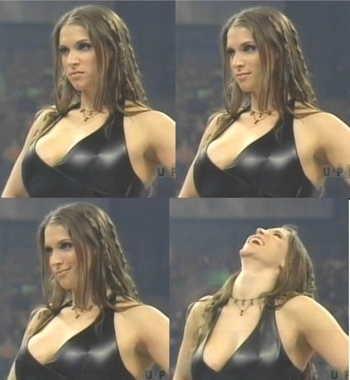 Steph does not have many "revealing" pics, but she still looks good.
No. 16: Sable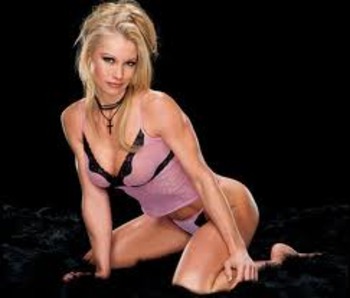 Brock Lesnar is a lucky guy.
Sable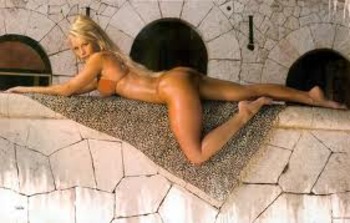 No. 15: Jackie Gayda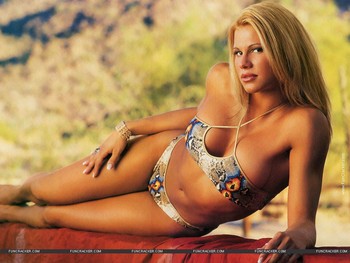 Anyone remember her?
You will now.
Jackie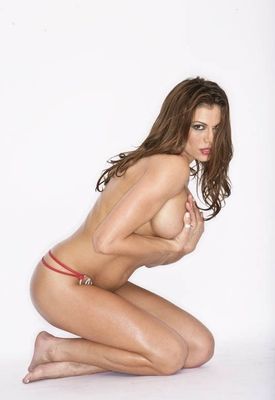 No. 14: Dawn Marie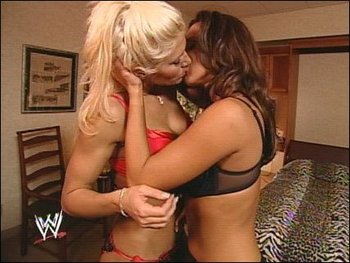 Everyone remembers her for this kiss.
Now remember her for this...
Dawn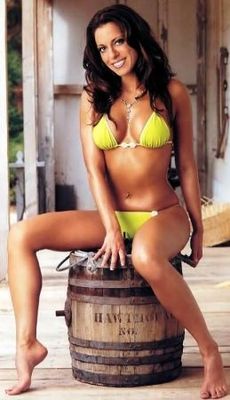 You still with me out there?
No. 13: Melina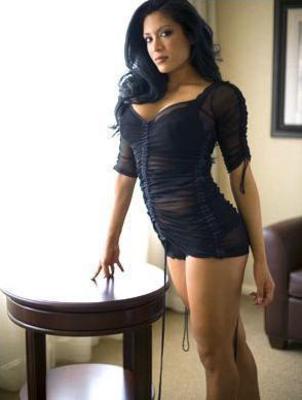 It is getting pretty hard to decide these now.
At No. 13, Melina.
More, Please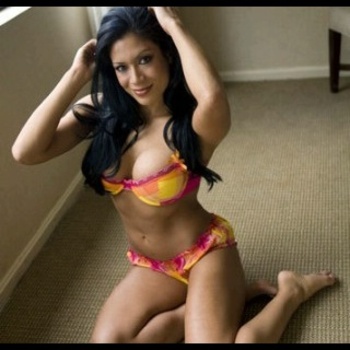 Melina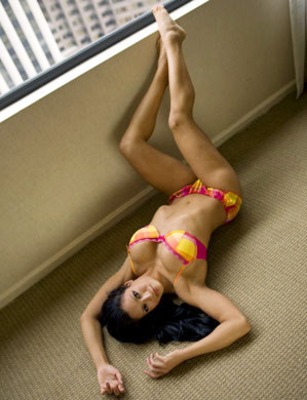 Hard to move on, but we must.
No 12: Maria

Don't stare too long; she still has two more to show you.
Maria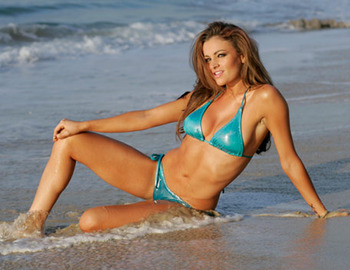 Maria, Maria, Maria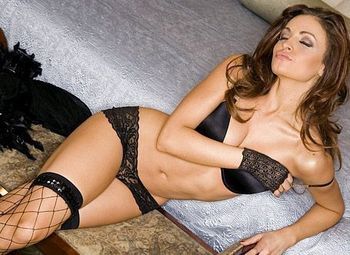 No. 11: Lita
Lita makes her appearance at No. 11.
More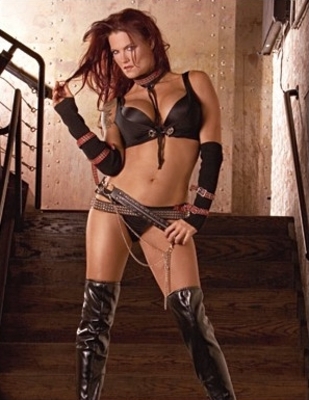 Lita has one more to show.
Lita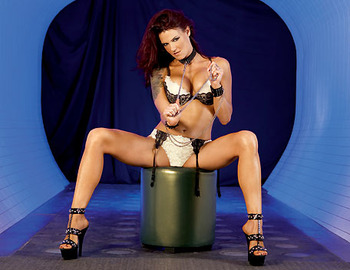 No. 10: Christy Hemme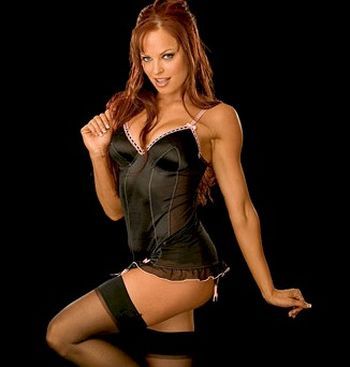 ...left you speechless...
Two more from her.
Christy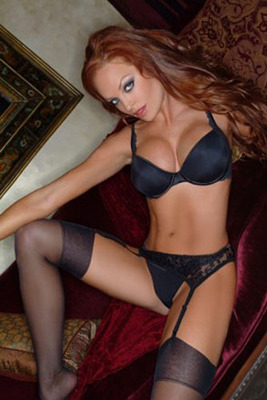 Christy Hemme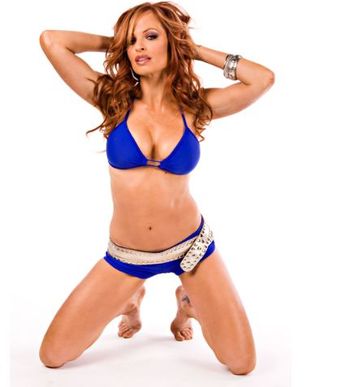 And that's only No. 10...
No. 9: Layla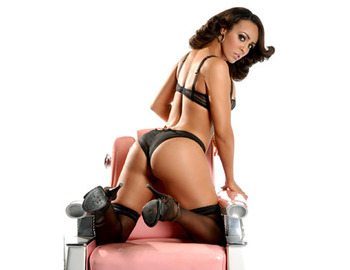 Layla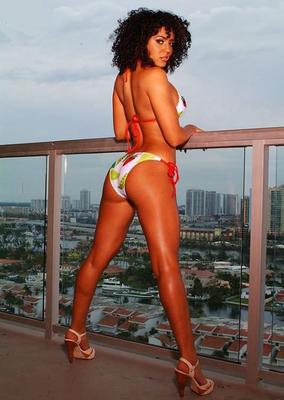 Layla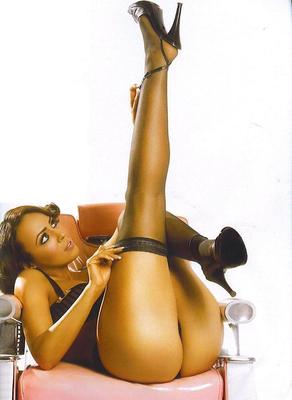 No. 8: Mickie James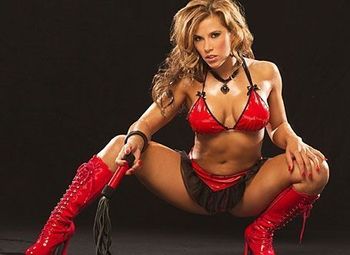 This one is for Vince; he thought she was overweight.
So Is This One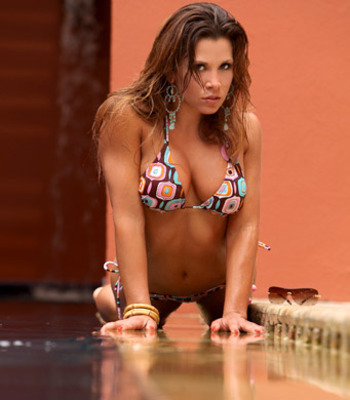 She is mad at you, Vince.
One More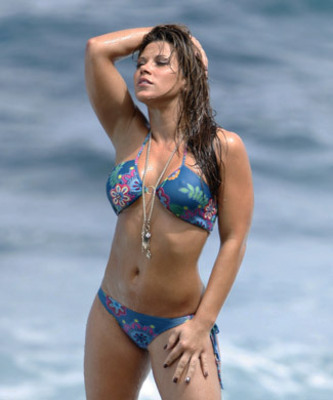 Out of shape?
Really? Really?
Really?
No. 7: Michelle McCool
Michelle McCool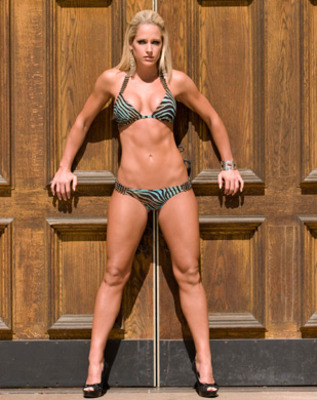 How did Undertaker get her?
Michelle McCool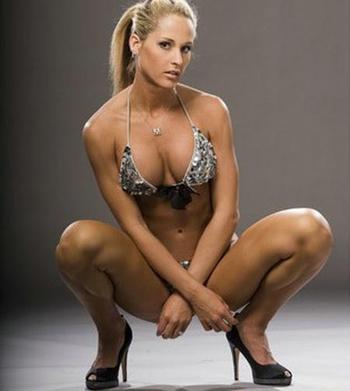 It's times like these where I like LayCool.
Michelle McCool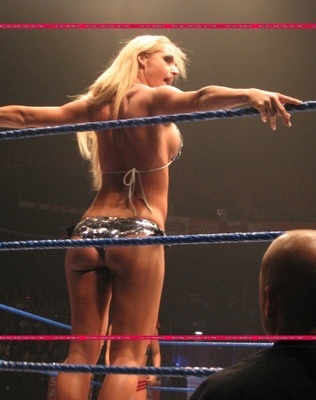 It is sad to leave her...but we must.
No. 6: Maryse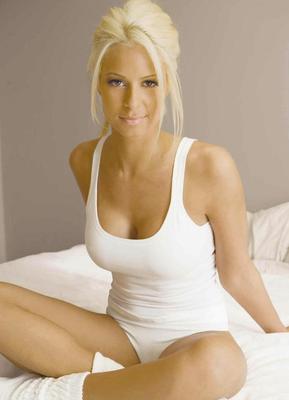 When she is done with Ted, I am here for her.
Maryse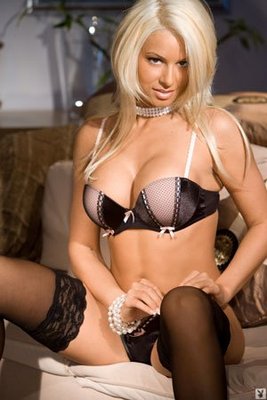 Why is she with him again?
Maryse
No. 5: Trish Stratus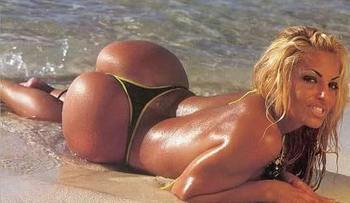 Her number might anger some people, but I will make up for it.
Trish Stratus
It's a good thing she's back.
Trish Stratus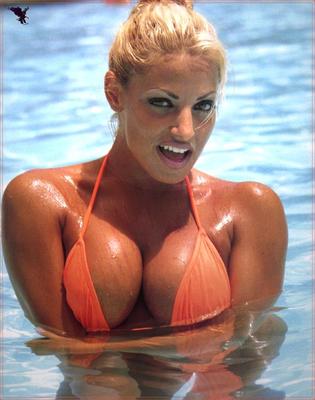 Trish Stratus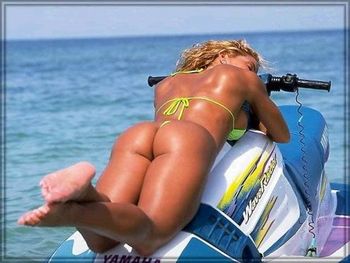 So...who's watching Tough Enough?
No. 4: Tiffany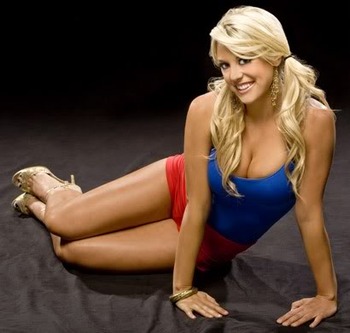 The first one is just a warmup.
Tiffany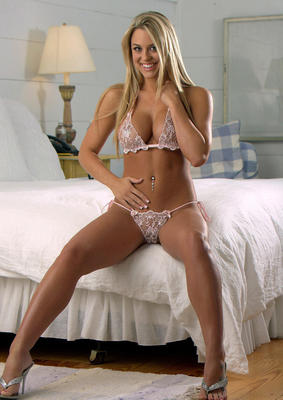 If your jaw isn't on the floor yet, it will be.
Tiffany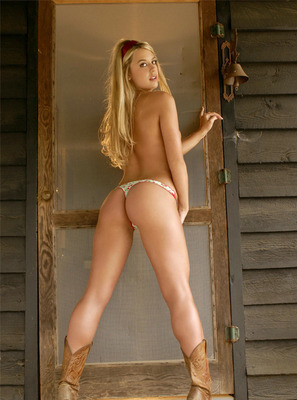 No. 3: Kelly Kelly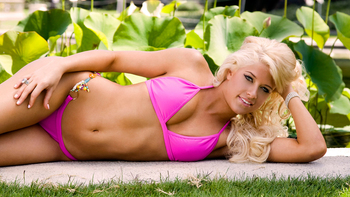 Kelly Kelly is the hottest current Diva, and No. 3 all-time.
Kelly Kelly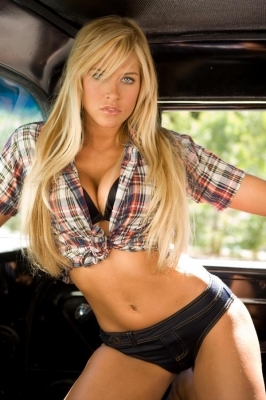 Kelly Kelly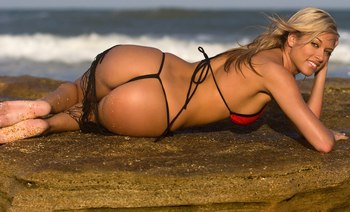 Kelly Kelly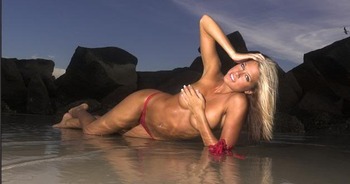 Kelly Kelly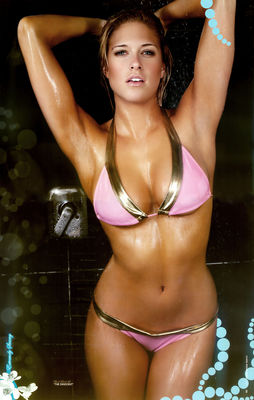 Now we are down to our last two Divas.
No. 2: Stacy Keibler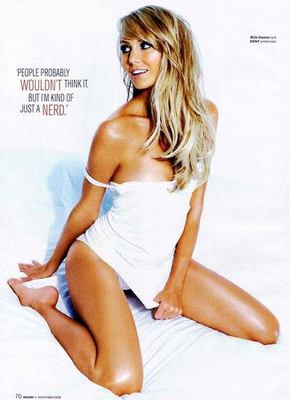 Stacy Keibler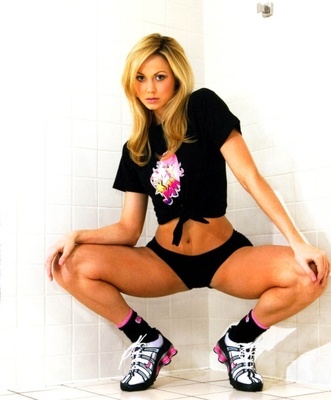 Stacy Keibler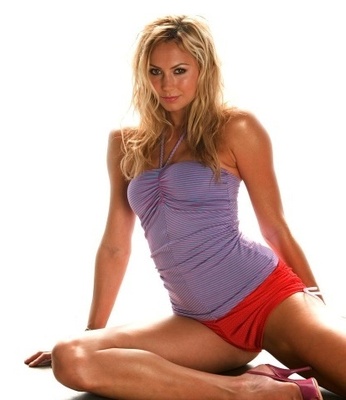 Stacy Keibler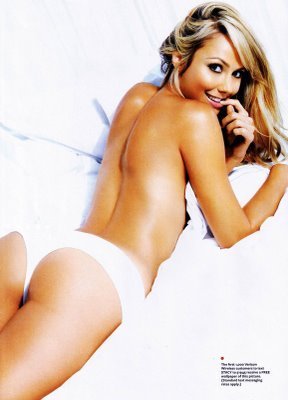 And our No. 1 Diva is....
No. 1: Torrie Wilson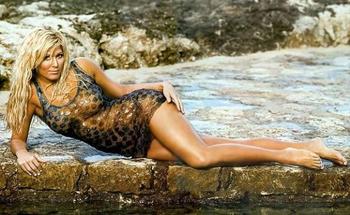 Deserving of the No. 1 spot.
Torrie Wilson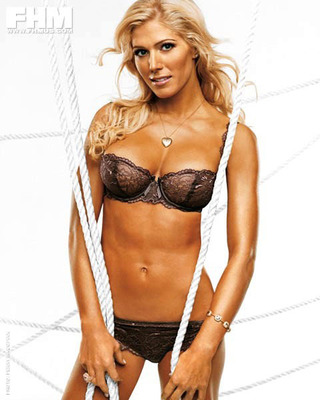 Torrie Wilson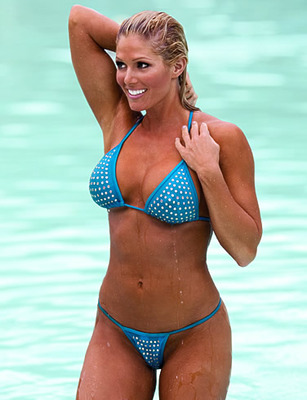 Torrie Wilson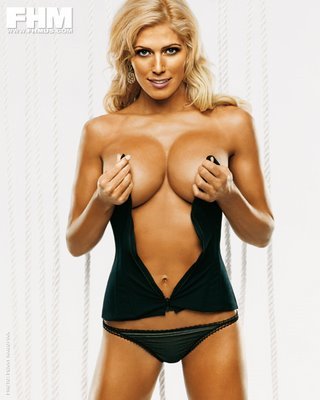 End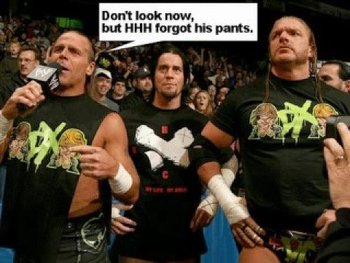 Well, if you made it through the whole slideshow, congrats! Those were my 20 hottest Divas in WWE history.
Leave your comments about the slideshow, my picks or your opinions in the comment section.
Thanks for reading (and staring).
Keep Reading