Greatest WWE Fan Tribute Videos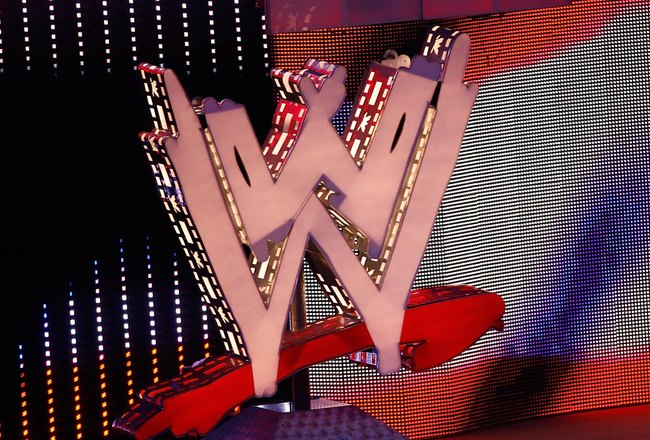 Jim Rogash/Getty Images
I recently came across an amazing tribute video dedicated to The Rock. It inspired me to write this article.
Some wrestlers invoke emotions in fans like no other. We grow to love them and tell our kids about them. They become a staple in our childhood and revolve around our fondest memories. The following tributes are some of the best I've ever seen.
An Intense Tribute to Stone Cold Steve Austin
This tribute to Stone Cold Steve Austin establishes everything that Austin was; intense.
A Chilling Tribute to The Deadman
This tribute is pretty much all you could ask for when it comes to The Undertaker's career.
A Shawn Michaeals Tribute
A simply stunning tribute for the showstopper himself.
A Tribute to the Real American
This is for all those Hulkamaniacs that grew up watching Hulk Hogan in the '80s.
A Tribute to the Best There Was and the Best There Ever Will Be
I think this video shows why Bret Hart is the best wrestler ever.
A Tribute Fit for Royalty
A tribute to one of the greatest that ever laced a pair of boots.
A Tribute to Sting
The best to never set foot in a WWE ring.
A Tribute to the Rabid Wolverine
This selection may get a lot of flack but I don't care. Chris Benoit was a rare wrestling talent that we may never see again.
A Hardcore Tribute to the Hardcore King
A tribute to the man that puts his body on the line like no other.
The Rock vs. Stone Cold Tribute
A tribute to possibly the greatest feud of all time.
The Best Damn Tribute to Kurt Angle
A tribute for the ages for the wrestling machine.
A Tribute to Chris Jericho
A tribute to best in the world at what he does.
The Greatest Tribute for The Great One
WWF Attitude Era Tribute
A tribute for all of the fans that still miss the Attitude Era.
Keep Reading