The Many Hair Stages Of CM Punk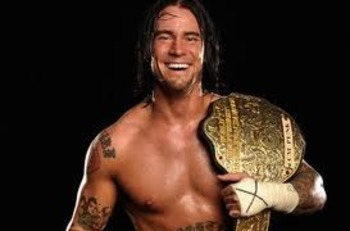 CM Punk has had many hair styles and looks, so I've decided to take a look back at every single one that he has had in the WWE.
Enjoy!
First Look: Debut In WWE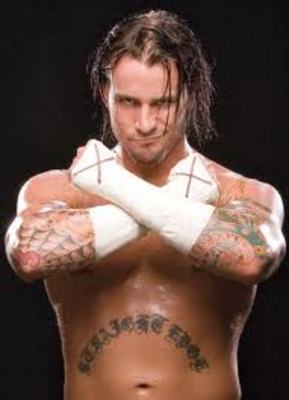 The original CM Punk as most of the WWE universe is familiar with.
The ECW champion, the world tag-team champion with Kofi Kingston, the two-time Money in the bank winner and eventually the World Heavyweight Champion after cashing in against Edge.
The Bearded Era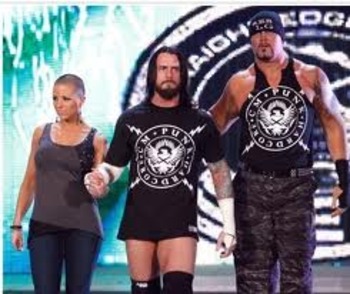 Well, this CM Punk was a new CM Punk. A man who later cashed in his Money in the bank case on Jeff Hardy making him a heel.
Then, later, "causing Hardy to leave the WWE," he feuded with The Undertaker and then went on to lose the title and form the Straight Edge Society.
Fail....
The Masked Stage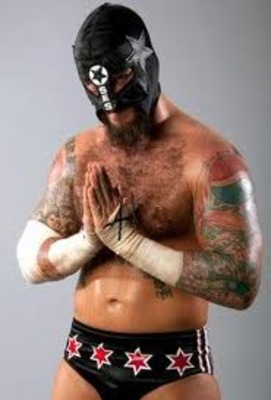 Well, CM Punk went on to get his head shaved by Rey Mysterio and later was embarrassed and still felt the need to taunt Rey, so he debuted a mask.
He wore the mask for a little while until he was unmasked by the man he and his entire society took the job to, The Big Show.
The Bald Stage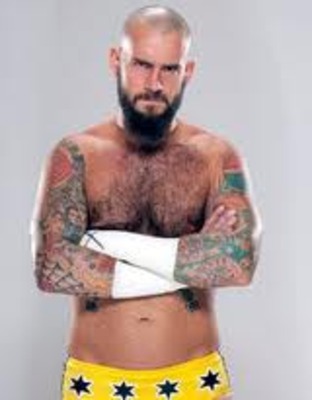 Well, he was now unmasked, and I'm sorry, but I have to admit, Punk looked ridiculous bald. Especially when he kept the very long beard.
CM Punk and His Hair Reunite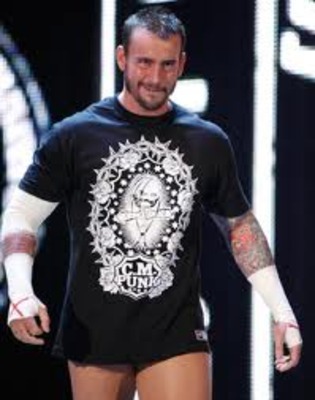 Of course, everyone's hair grows back, and CM Punk's did and he started to look a little less weird.
He finally shaved the jungle off of his face and he was now sporting somewhat of a buzz cut and a small, typical beard.
Current Stage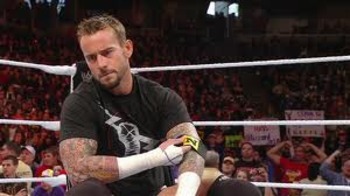 CM Punk went on to be traded from Smackdown! to Raw and was then a commentator until he was healed from an injury.
We then saw him attack Cena numerous times then take over the Nexus, as he is currently doing sporting a goatee and a whatever blond do, because if you've seen him in his old TNA or ROH days, his natural hair color is blond.
Conclusion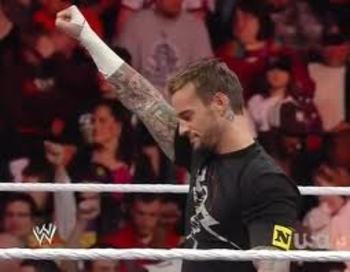 Well that's about it. Just thought I'd make this random article for one of my favorite wrestlers.
I'm glad he's no longer taking the job and is one of WWE's top heels.
Here's to CM Punk!!!
Keep Reading