Trish Stratus: 50 Hottest Photos of Former WWE Diva on the Net
Dave Sandford/Getty Images
Former WWE Diva and multi-time WWE Women's Champion Trish Stratus is one of the greatest professional wrestlers in the history of the business.
She is also, in my opinion, the best looking.
I'm sure your arms, among other areas, are going to be raised to the heavens after slowly and carefully going through these amazing photos of the all-time great, Trish Stratus.
50. Angelic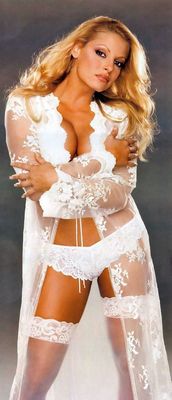 Reigning from the heavens in all white like a true angel.
49. Stunning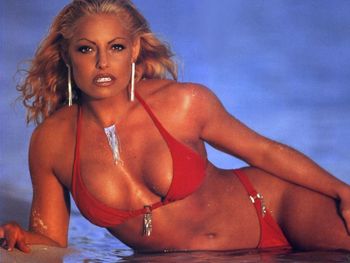 48. Push Ups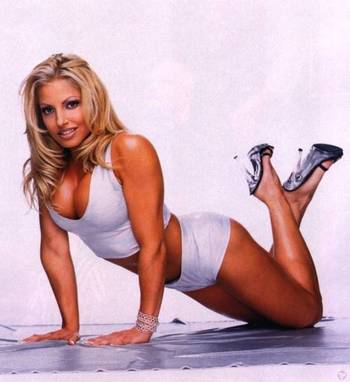 Wouldn't you like Trish to show you proper form?
47. Show Off...
46. Hands Up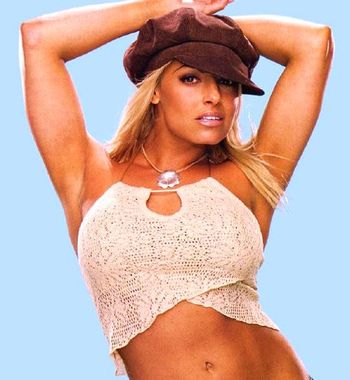 45. Lovely Red...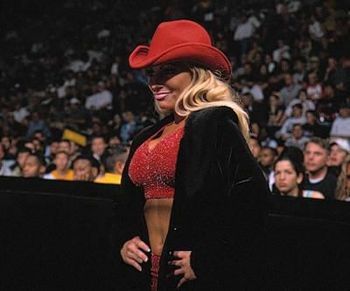 ...On top of her lovely head.
44. Flexibility...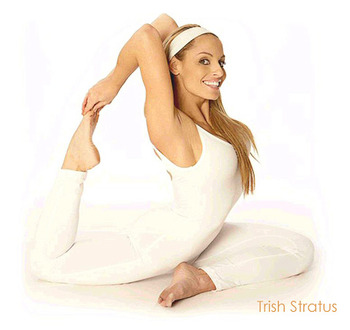 43. Gold...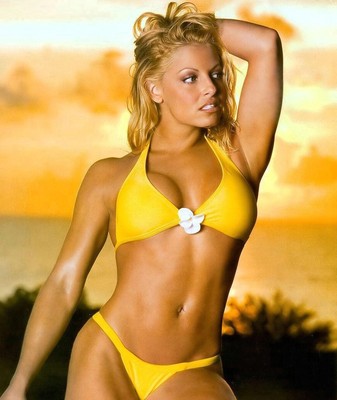 42. Staring...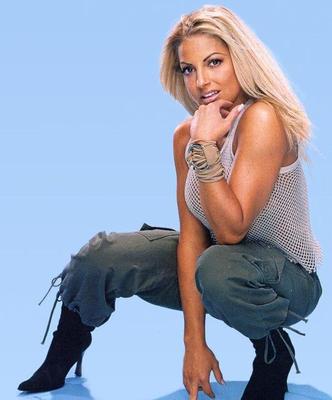 41. Posing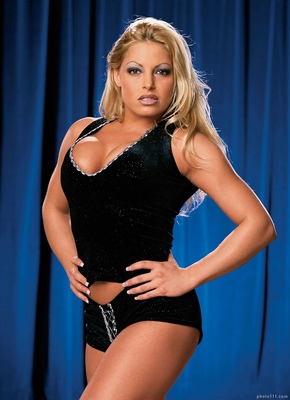 40. Black Bikini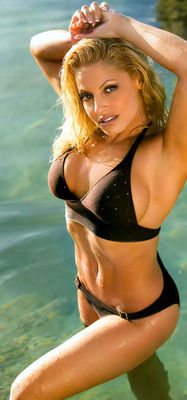 That's all there is to it.
39. Red Hot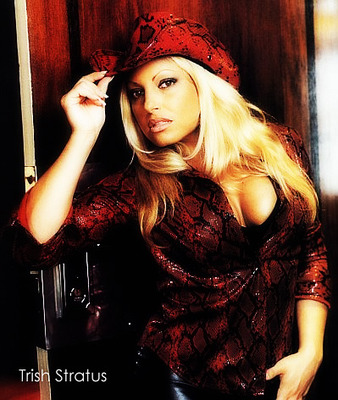 38. The Scenery...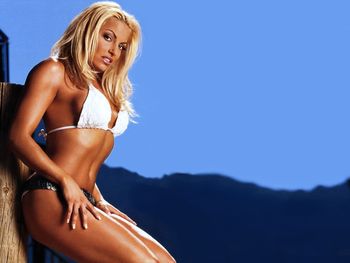 37. Heavenly Ring
36. Posing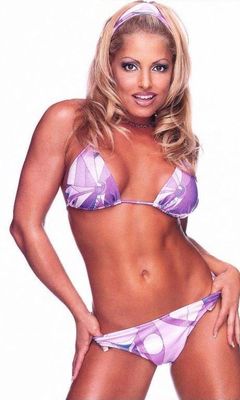 35. Wow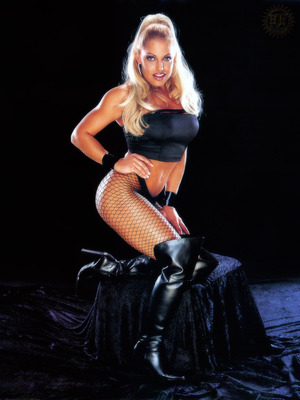 34. Championship Material
That's what you are, Trish.
33. Why?
Trish, why are you in a rusty wheel?
32. Purple Boa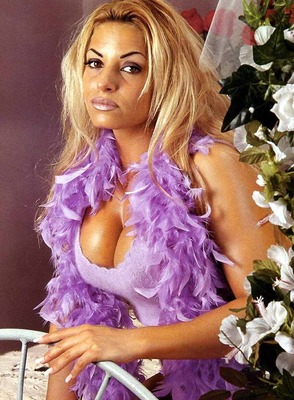 Taking notes from the Hulkster.
31. See-Through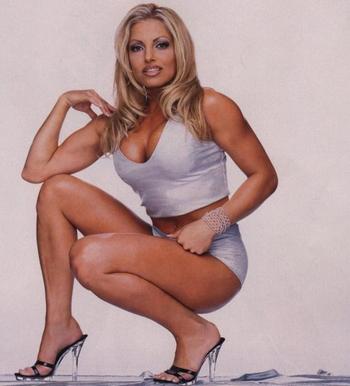 30. Orange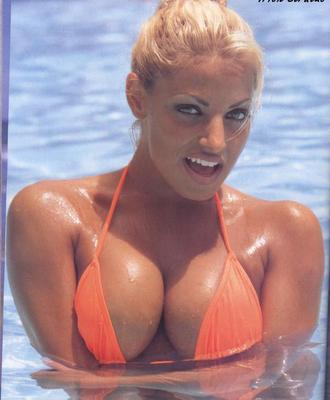 29. Red, White And Blue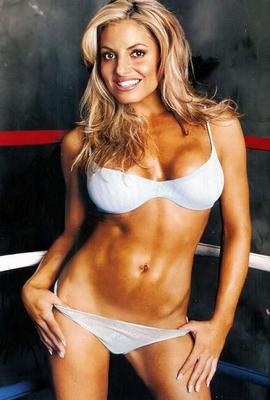 28. Live Action Shot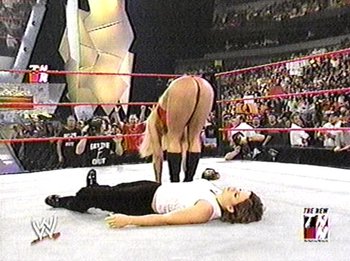 27. Laying In Water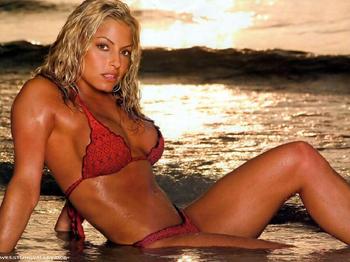 26. In The Water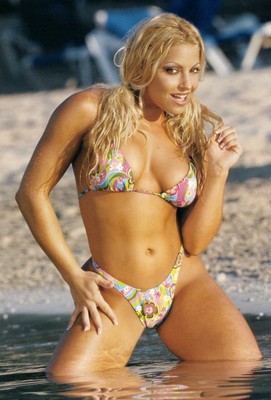 25. Yellow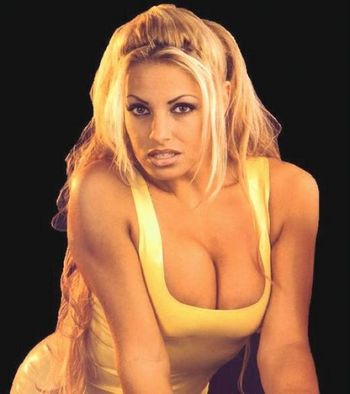 24. Turnbuckles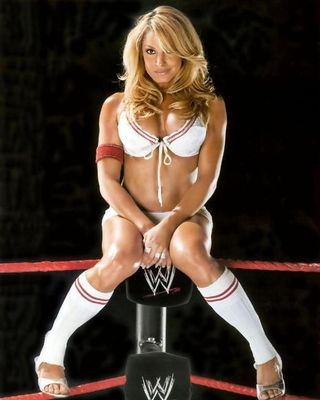 That's what they're made for.
23. Heels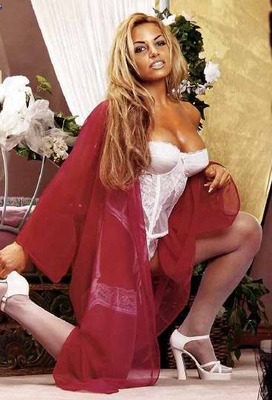 They're made for grabbing.
22. Topless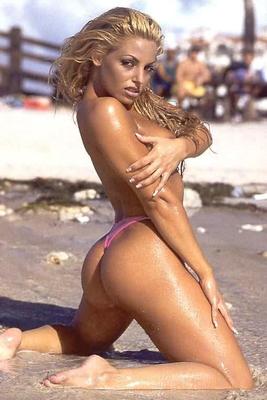 21. Limo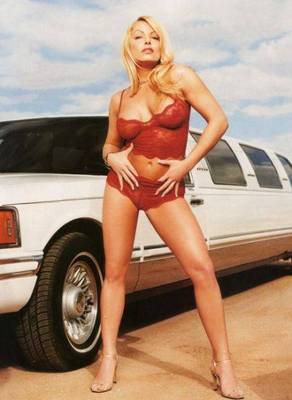 20. Sun Glasses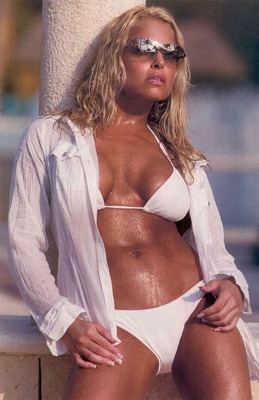 Gotta protect your eyes from those rays.
19. Sun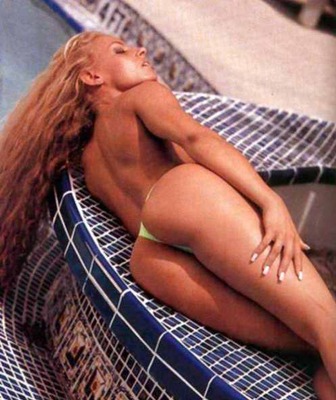 18. Fantastic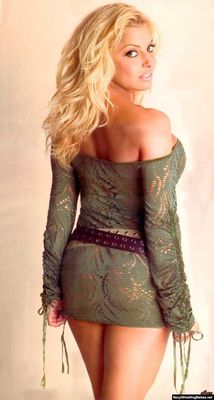 17. Laying Down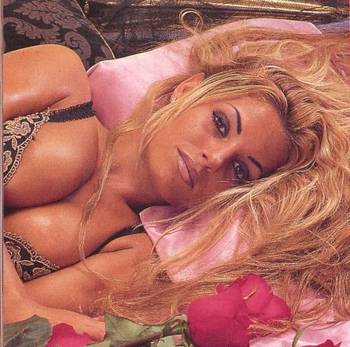 Can I get next to you, Trish?
16. Legs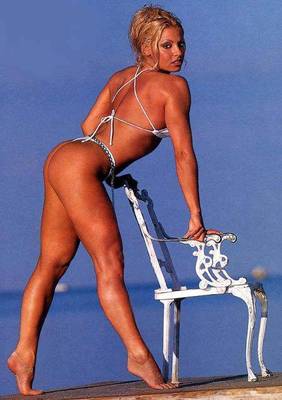 15. Pink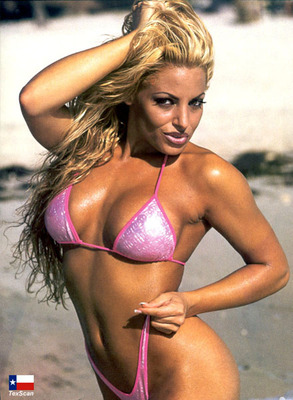 14. Don't Worry, Trish...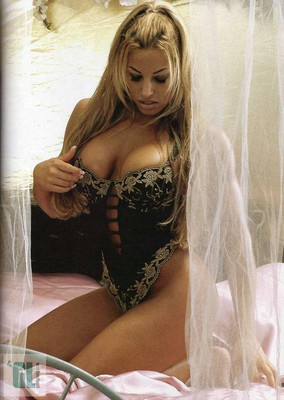 13. Wow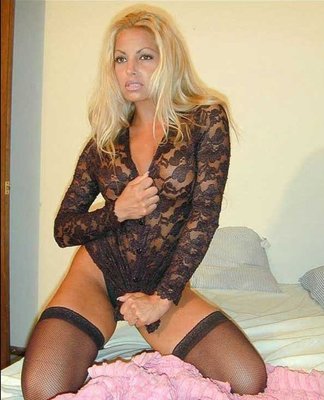 12. Sea Side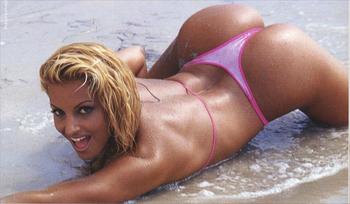 Just laying on the shore.
11. Trish, Where Are You?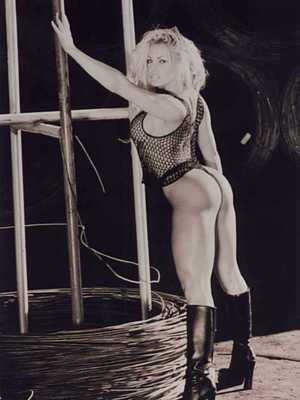 And why are you not with me?
10. Wedding Night?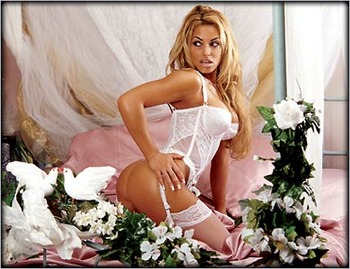 9. Looking Behind...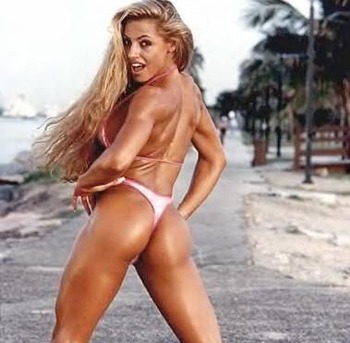 8. Extravagant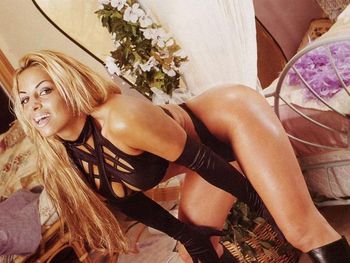 7. Stop!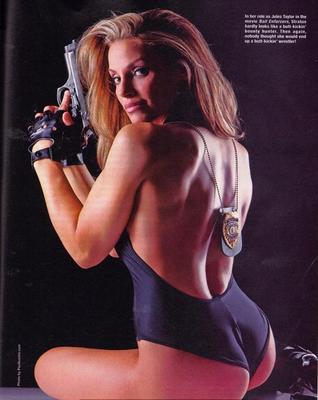 6. Friends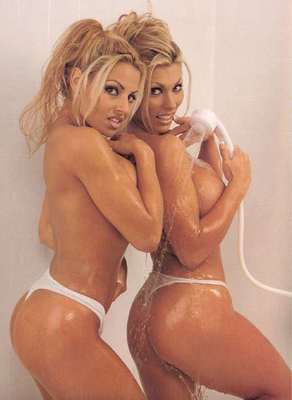 Everyone needs them for a helping hand sometimes.
5. Wet In White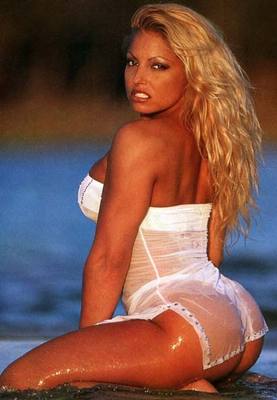 4. Fish Nets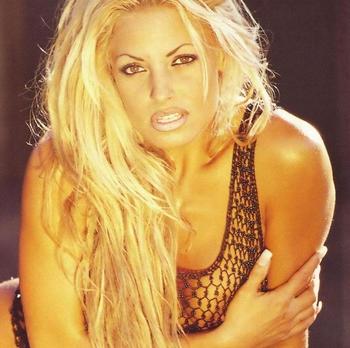 Made to be worn by humans, not actual fish.
3. Back Shot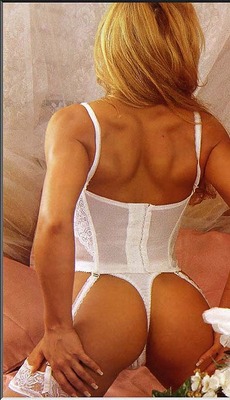 2. Blue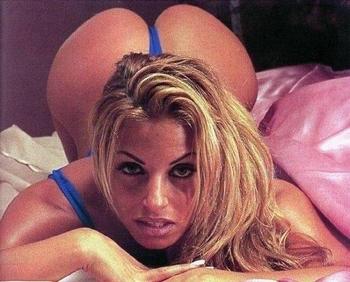 1. Water Works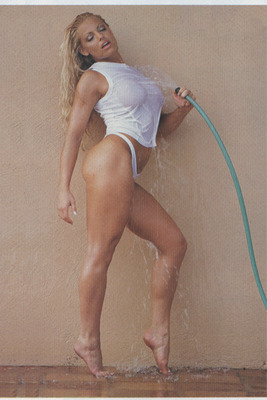 Have you ever been so jealous of water before in your life?
Keep Reading