The Joe Namath Jinx: Five Ways Jets Fans Can Break the Spell
Jonathan Daniel/Getty Images
Joe Namath became the greatest Jets player of all time in 1969, after leading his team to its first and only Super Bowl victory.
But things have been going downhill ever since for the Jets.
Over the last four decades, they lead the NFL in fewest Super Bowl visits with zero.
Some blame it on a so-called "Joe Willie Jinx," claiming that Joe Namath made a pact with the devil, or some such supernatural bargain, to win Super Bowl III.
Whether or not the Joe Namath Jinx does actually exist is irrelevant. The Jets haven't been to the Super Bowl for 42 years, but they have an opportunity to secure their ticket to Super Bowl XLV today.
That means now is the time for Jets fans everywhere to counter any curse that might have been cast against the team. Here are five suggested spell breakers:
Resurrect Shea Stadium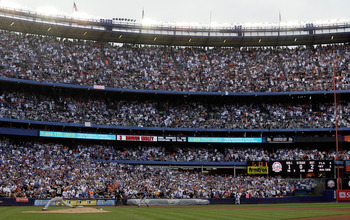 Jim McIsaac/Getty Images
The Jets original home field had a distinct air about it.
Re-create it now by letting a toilet bowl or two overflow in your home, then throw in a couple of those cardboard Christmas tree air fresheners.
Breathe deep. That's the smell of victory.
Brew a Magic Potion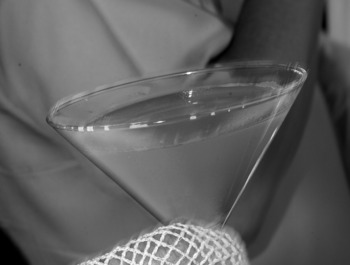 Ezra Shaw/Getty Images
Mix two parts vodka, one part white rum, four parts cranberry juice. Stir or shake well.
Pour into beer mugs and toast to Joe Willie's ability to handle the sauce as well as he handled opposing secondaries.
[Not recommended for minors. They should stick to their Red Bull.]
Let Us Pray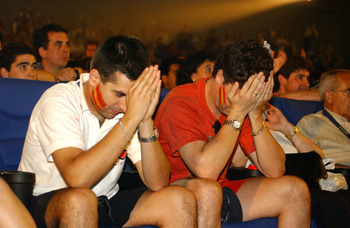 Carlos Alvarez/Getty Images
Dear Lord,
Please revoke any spell, curse or sin of pride that has been placed on your children, the New York Jets.
Please give them the power to clean Big Ben's clock.
Please give them the ability to put Hines on his behind.
Make Harrison's play embarrassing.
And make Troy run like a little boy.
But seriously. Amen.
Love 'Em Like Joe Willie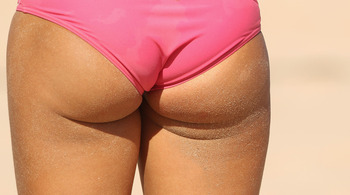 Bryn Lennon/Getty Images
You probably plan on avoiding your significant other as much as possible today while you get into the game.
That's a mistake.
Joe Willie was a lover as well as a leader, and rarely passed up the opportunity for amore.
You should do the same to make the world a better place, free from curses on your favorite team.
Make Like Harry Potter
Tom Shaw/Getty Images
Fashion your magic wand from any stick that falls in size between a No. 2 pencil and a pool cue.
Wave it out the nearest window and chant the counter-spell:
I'm as mad as hell, and I'm not going to take it anymore.
J-E-T-S. Jets. Jets. Jets.
Keep Reading

New York Jets: Like this team?