Hot Babes and March Madness: These 32 Women Will Drive You Crazy Right Now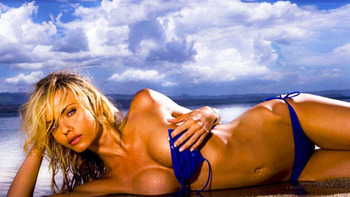 March Madness is one of the most invigorating times of the year for sports fans but with the NCAA tourney still about two months away we decided to create one our own pitting some of the most well known, death defying women on the planet against a host of red hot unknowns.
To the victor goes the spoils?
Believe me there are no losers as in this case we truncate things somewhat and open up with the round of 32!
Larissa Riquleme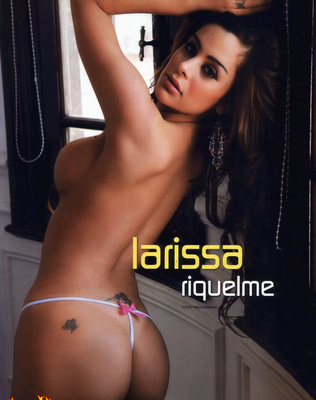 She shook up the Paraguayan world when she promised to run the streets of the capitol city naked if her team should emerge victorious in last summers World Cup.
Paraguay didn't make it but Riquelme still indelibly planted herself on the collective mindset of red blooded males everywhere.
Laura Acuna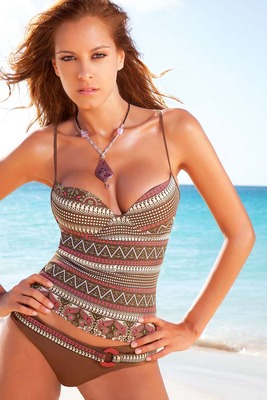 Little was know about Acuna before qualifying for this tourney. Her physical assets are readily apparent though to get this far she had to fend off worldwide competition intent on making it to the final thirty two.
She lacks Riquelme's international recognition, but not much else.
Let's see who will make it to the round of 16.
Larissa Riquelme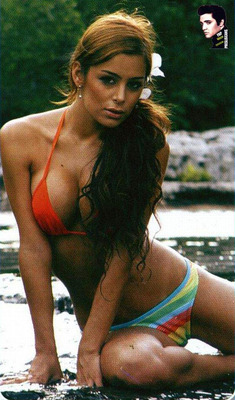 In the end her international profile was too much to overcome. A tough call but nobody will cry the playoff blues to see her again as the tourney proceeds.
Laura Cover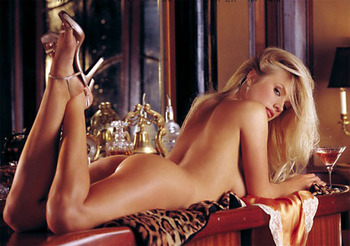 How Laura Cover ever ended up as Mrs. Aaron Boone is a mystery to most of the Western World, but how she made it to our version of March Madness is no matter of intrigue at all.
Ani Lorak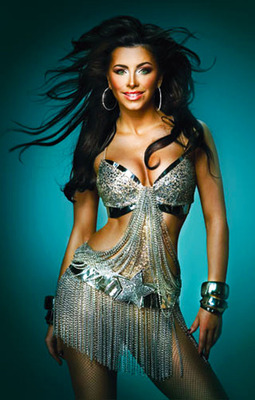 Lorak is a major pop star in her native Ukraine but in the States a virtual unknown going up against high seed Cover. Clearly she's got game and there's no doubt this one goes down to the wire.
Laura Cover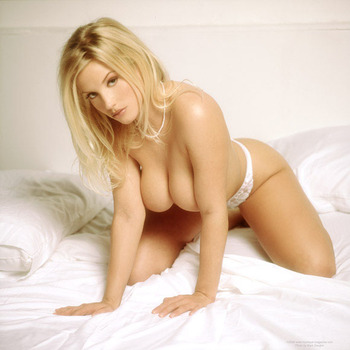 She's got an awful funny last name considering how difficult it is to actually find a photo where she is somewhat covered but who are we to complain.
There was a lot of anti Boone sentiment, but in the end Laura's overtly visible assets and Lorak's unwillingness to speak a word of English settled the score.
Jessica Alba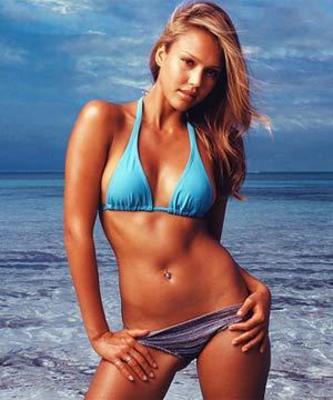 The glorious Alba is one of the hottest women on the planet, a smokin' mom, and reasonably versatile actress.
Tami Donaldson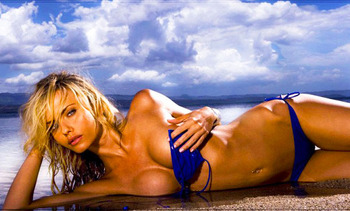 But get a load of Donaldson. Mad skills is the understatement of the century.
Tami Donaldson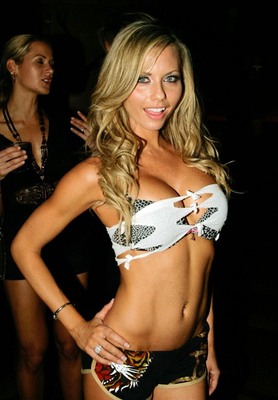 The first major upset of the tourney as the exceedingly willing Donaldson wowed the fan base with a series of ultra exciting moves
Kelly Brook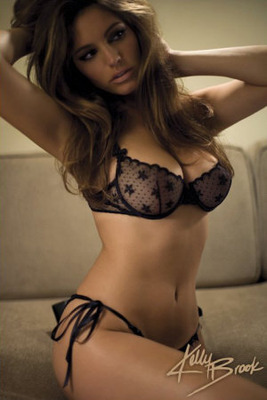 Anybody who takes on Brook will have to bring some serious game.
Melany Doucette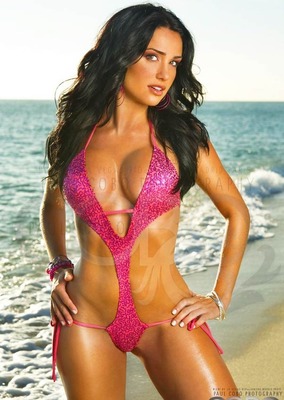 Ughhhhhhh, yeah, we'd say that's some serious game.
Kelly Brook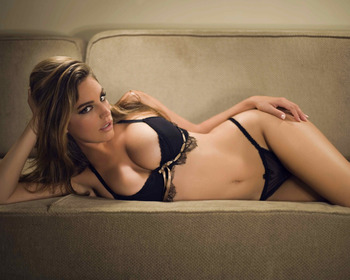 This one went right down to the wire, but in the end Brook had way too much in her repertoire to keep her from advancing to the round of sixteen.
Selita Ebanks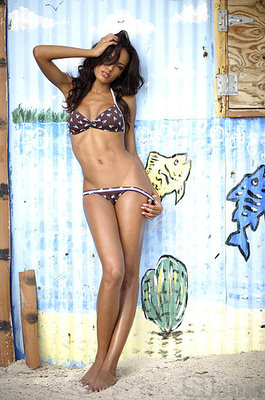 Ebanks was off on vacation but was still able to enter the tourney on a bye.
Is there any wonder why?
Masha Philippova
Selita may have entered on a bye but now that she's in the comp is thick as Russian beauty Masha Philippova starred for a local Moscow outfit before going out in search of warmer environs.
Masha promises to bring it big time!
Selita Ebanks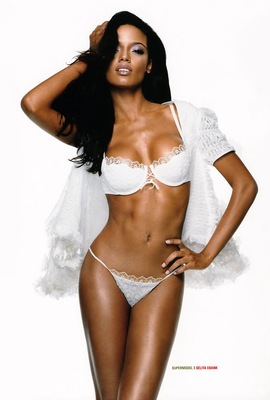 But Ebanks played as if she had wings on her back. Come to think of it ....
Scarlett Johansson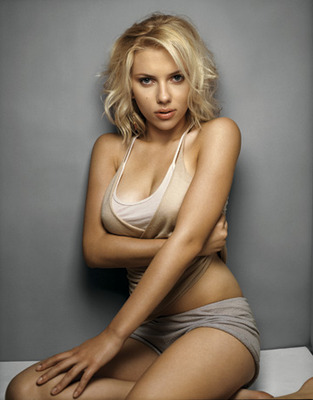 The general consensus is there's nothing the magnificent Johansson can't do.
Francesca Loda
Anyone who can choose between Johansson and Loda is seeing something we're not. This one is still in overtime.
Arianny Celeste
UFC dream girl won't go down without a fight.
Gena Lee Nolin
How long ago was Gina on Baywatch? She's still looking awful good.
Arianny Celeste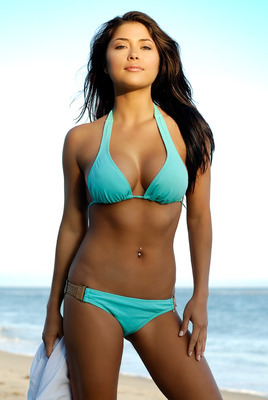 It's a super tight match but Celeste's ring experience goes a long way, even on the hard court, and she just manages to squeak by Nolin.
We'll miss the ex Baywatch honey big time.
The Rest Of The First Round Victors: Carmela Decesare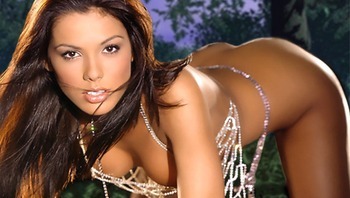 This time it was her husband ex NFL quarterback Jeff Garcia who was relegated to the sidelines in a rooting position.
Thank goodness!
Shannon James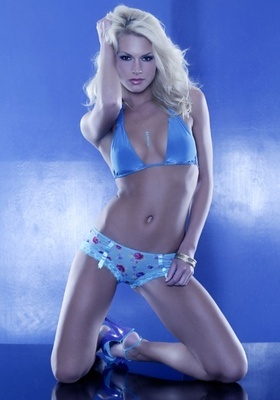 It's not how big a name you have coming in. Off her first round victory James' notoriety has already been amplified ten fold!
Or maybe one hundred fold, it's hard to tell with the mob of fans surrounding her.
Gemma Atkinson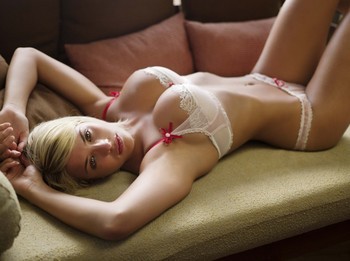 English beauty Atkinson proves she much more than a soccer wag with her first round victory.
Rachel Leah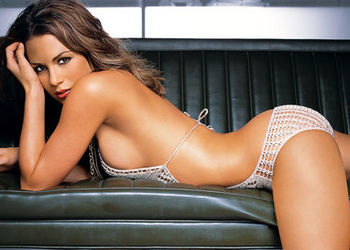 Leah came out of nowhere to upset number one seed Kim Kardashian.
Kim Kardashian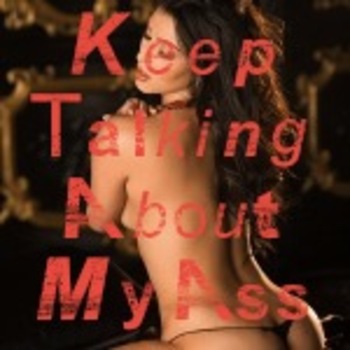 Just kidding, it's not a round of 16 without delicious Kim and her wonderful behind.
Minka Kelly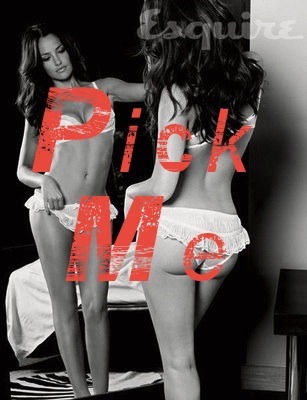 Minka didn't have to ask us twice.
Holly Madison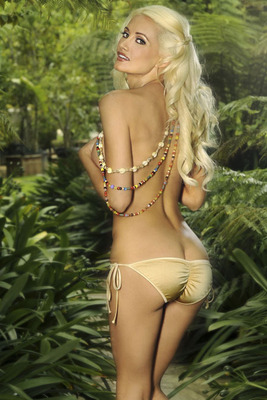 Holly always said she was much more than a Hef Girl.
Zaira Nara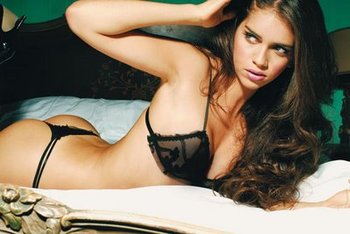 As soon as Nara stepped onto the court there was little doubt she'd hit the round of sixteen.
Lisa Dergen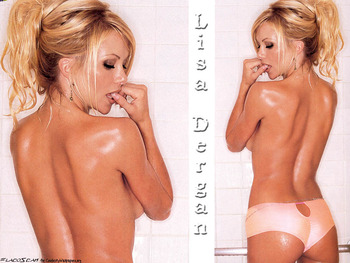 You have to see her twice to believe it. There couldn't be a round of 16 with out sports gal Lisa Dergen.
And that's it for now, we'll see who emerges to the elite eight in a couple of days.
DR
www.thedailymunson.com
Keep Reading