WWE Tag Team and Divas: Why the WWE Is Going in the Right Direction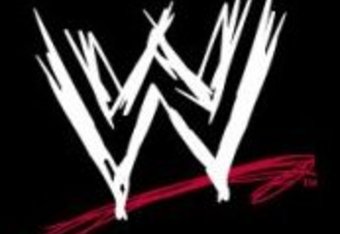 WWE

The Tag Team Division


In recent weeks I beileve the WWE has done alot better job booking tag team wrestling, even though we had that spur of the moment match at TLC against the Nexus which was basically a hype up to the main event.

I have been interested who Chavo will eventually team with to try to take down Santino and Koslov. I've been waiting for a Usos vs. Santino and Koslov feud.

We have been seeing much more of Santino's ability lately since winning the Tag Team titles and introducing his new stunner move. We have actually gotten to see Santino do more powerful moves then a hip-toss.

The Tag Team division is far from being as good as it should be, but I beileve if they actually have some teams feud and get some fresh blood in there, it can get to that point.

The Divas Division

One of the most hated divisions along with the tag team division.

Lately it has gotten a lot better by having the first women's table match at TLC with an exciting finish when Natalya jumping off the turn buckle on Layla and Michelle Mccool sent them through the table.

It was followed by a new feud between Natalya and Melina, who returned to her heel status by slapping Natalya after her match with Alica Fox and Eve Torres. These two are in the top five of best Divas in the WWE right now. These two could put on a feud just as good or better then Trish Stratus and Lita could.

If the WWE is doing what I think they are we could see Beth Pheonix vs. Natalya at Wrestlemania, it would be one of the best matches in WWE Divas history.

If the WWE keeps this up the Divas division will become relevant and be worth watching once again.

Conclusion

These two failing divisions are slowly but surely getting better.

If the WWE doesn't screw it up we could get back to when these divisions actually mattered.











This article is
What is the duplicate article?
Why is this article offensive?
Where is this article plagiarized from?
Why is this article poorly edited?